Objects – Focus on Wood/historic musical instruments
The spectrum of wood-based objects ranges from constructional elements in the context of monument preservation such as floors and other stationary furnishings, across all kinds of furniture to wooden keyboard and wind instruments. The conservation of technical constructions and models as well as objects from anthropological and ethnographic collections also fall within this section.
Students will also deal with combinations of wood with other materials: wooden surfaces are often refined with varnish, lacquer, polychrome finish or metal coating, and additional materials such as metals, gems, glass, tortoiseshell, mother-of-pearl, ivory or horn may be used. The interplay of different manufacturing techniques, problems of construction and the typical characteristics and susceptibilities of various materials often results in complex types of damage which may be challenging to deal with.
In the survey, examination and analysis of such damage, all of these factors must be taken into account. Apart from artistic, historic and cultural aspects, basic factors such as function and usewill influence the conservator's decision regarding the selection of conservation concept and method. In the development and realization, students are challenged to acquire a wide variety of manual skills and conservation techniques, especially through interdisciplinary collaboration.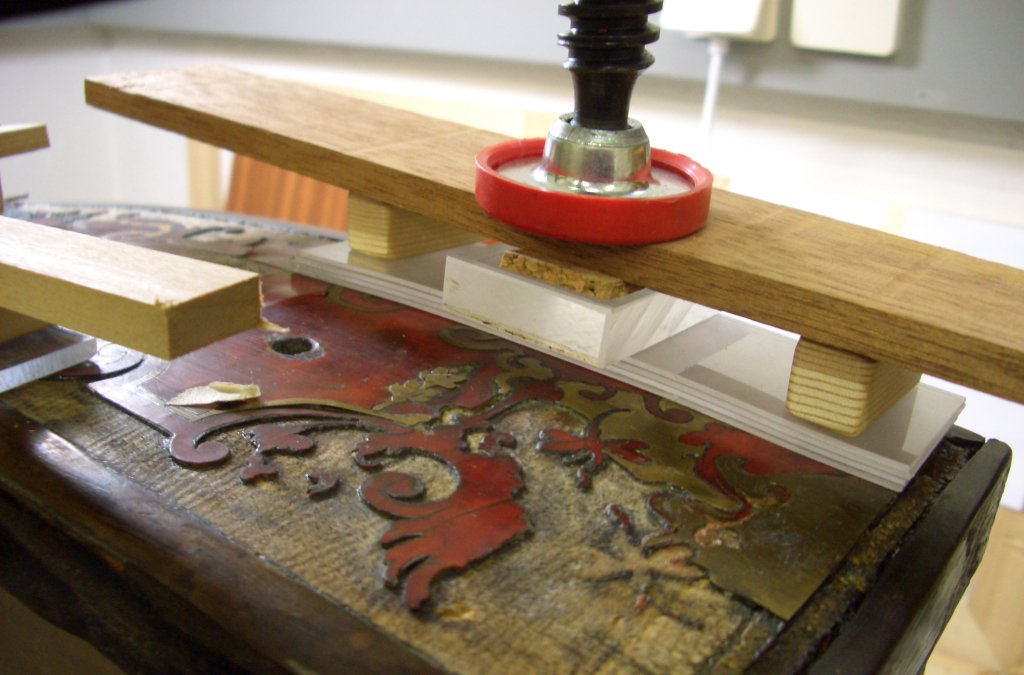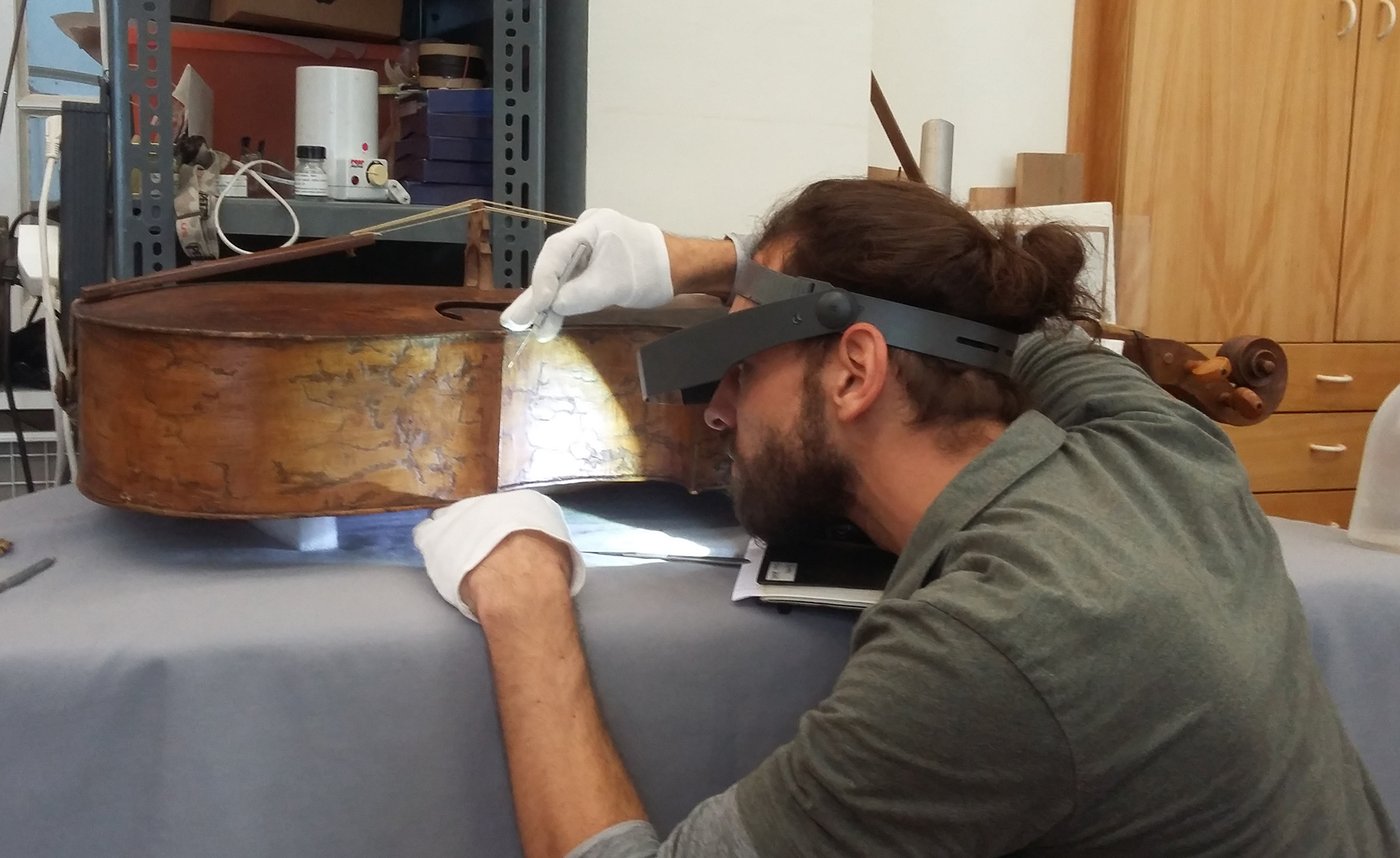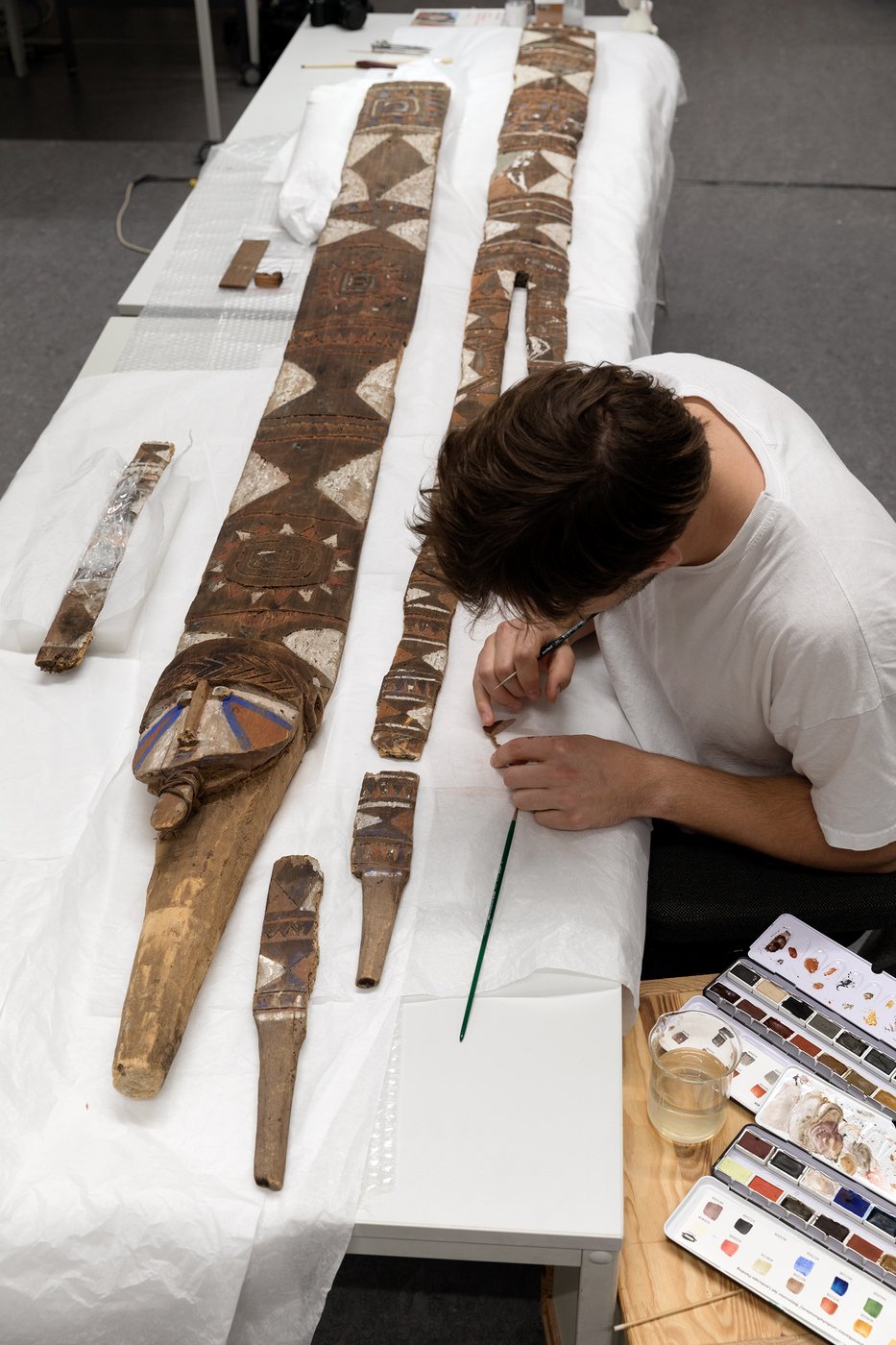 Head of study focus