Like all printing workshop areas, structurally the workshop for Intaglio Printing is part of the Studio Graphic Arts and Printmaking Techniques. The courses taught here serve to convey a basic knowledge and aim to enable and promote the long-term use of printing techniques in students' artistic development.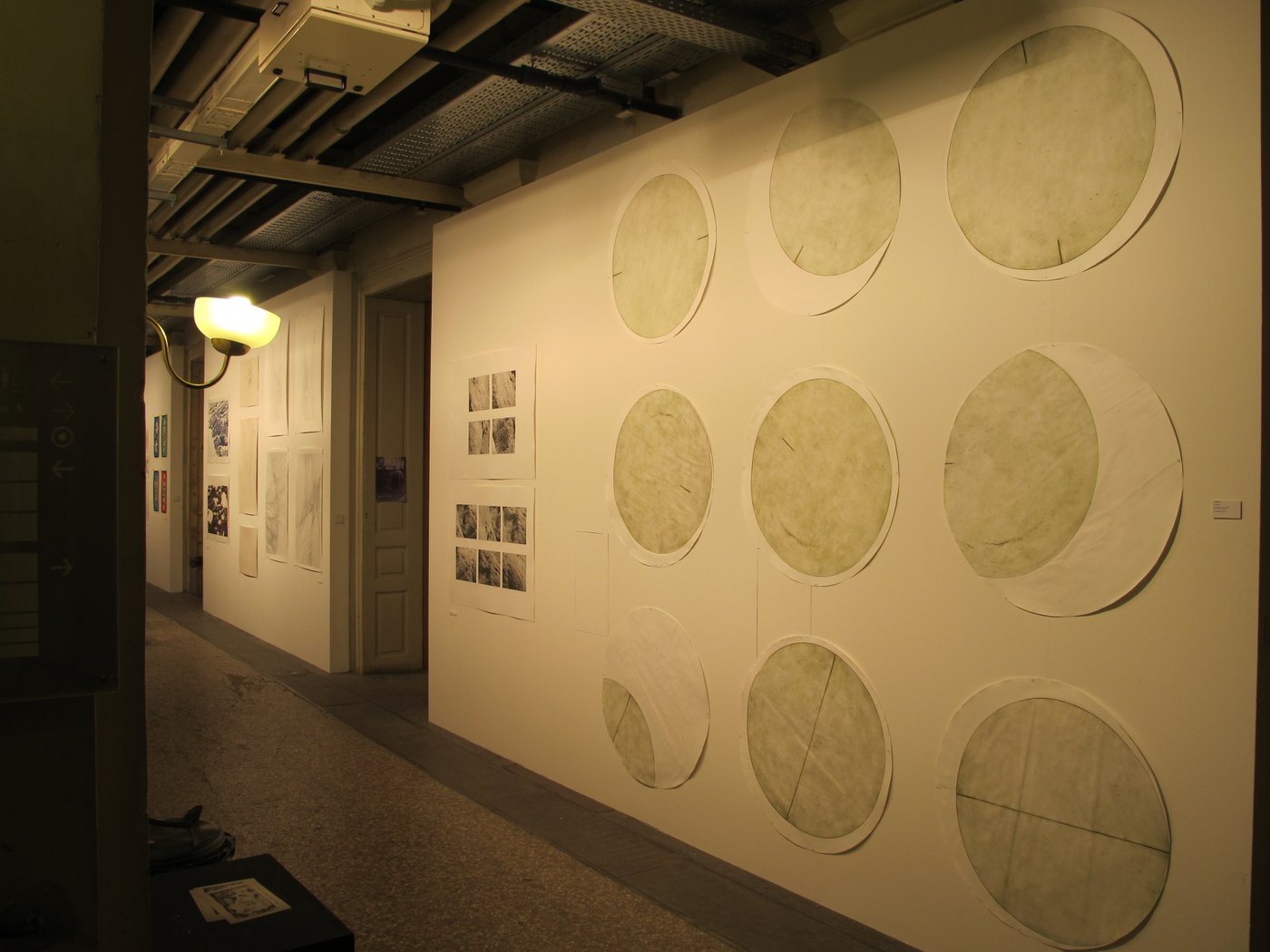 The course Technical Basics of Printmaking - Intaglio 1 provides students with a basic knowledge of etching in both theory and practice. Apart from familiarizing themselves with the manifold mechanical and chemical procedures, students are encouraged to test and realize their artistic ideas with the respective technical means, and ultimately to work independently.
Students who wish to gain access to the workshop for Intaglio Printing in order to work there autonomously need to apply for a key. All the necessary skills are acquired in the course Intaglio 1.
The course echnical Basics of Printmaking - Intaglio 2 intends to deepen students' knowledge and improve their relevant skills. The aim is to strengthen their expertise and skill in recognizing and using the possible technical means related to the respective artistic issue.
In addition to these courses, students receive all the professional help they require to develop their own expertise in the long term.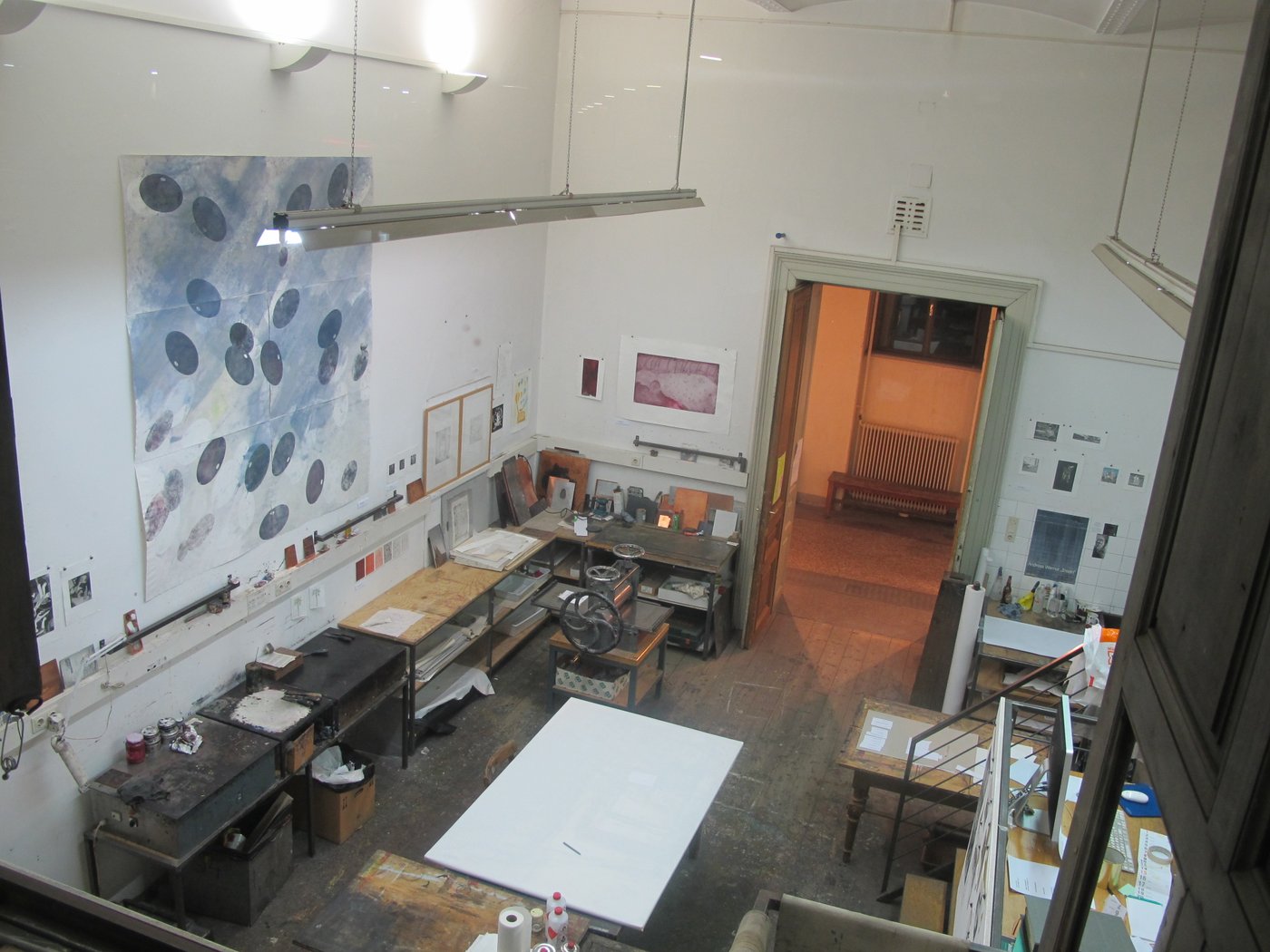 Name

Additional Information

Student assistant

Email