Art and Intervention | Environment
The Studio for Art and Intervention | Environment (prev. Expanded Pictorial Space-Action/Sculpture/Installation in Public Space) is located in the realm of sculpture and positions itself at the interface of installation art and socially relevant debates. The terms "intervention" and "environment" refer to both the physical three-dimensional space and the social embedding. From an art historical perspective, the environment is a forerunner of installation art and therefore on the threshold of space, happening and performance. Currently, environment, in connection with art, usually refers to interventions that deal with nature and the environment and often with the issues of climate change. Our focus is on time-critical research into the possibilities and places of social interaction.
Students are supported in finding and deepening a respectively independent form of artistic expression. This happens in intensive and passionate engagement with sculpture, object and installation, but also by means of performance, video, photography, text or image. The multi-layered processes from ideation to presentation are tried out in individual works and projects in the classic art context, as well as in site-specific interventions and installations in public space.
Tendencies towards constriction, demarcation and conformity call for comprehensive thinking and perception processes. Experimentation is the program – unconventional results are welcome! Socio-cultural issues and contexts are thereby just as important as sensitization when dealing with material and presentation.
Pleasure and curiosity in mutual experiment, in setting out together for new terrains, as well as in in-depth individual work are central and can best be described in the words of Gilles Deleuze/Claire Parnet: "But what is good in a gang, in principle, is that each goes about their own business while encountering others, each brings their own loot and a becoming is sketched out – a bloc starts moving – which no longer belongs to anyone, but is 'between' everyone…"
Dialogues by Gilles Deleuze/Claire Parnet, translated by Hugh Tomlinson and Barbara Habberjam, New York: Columbia University Press, 1987, p. 9. The original quote is in the generic masculine form.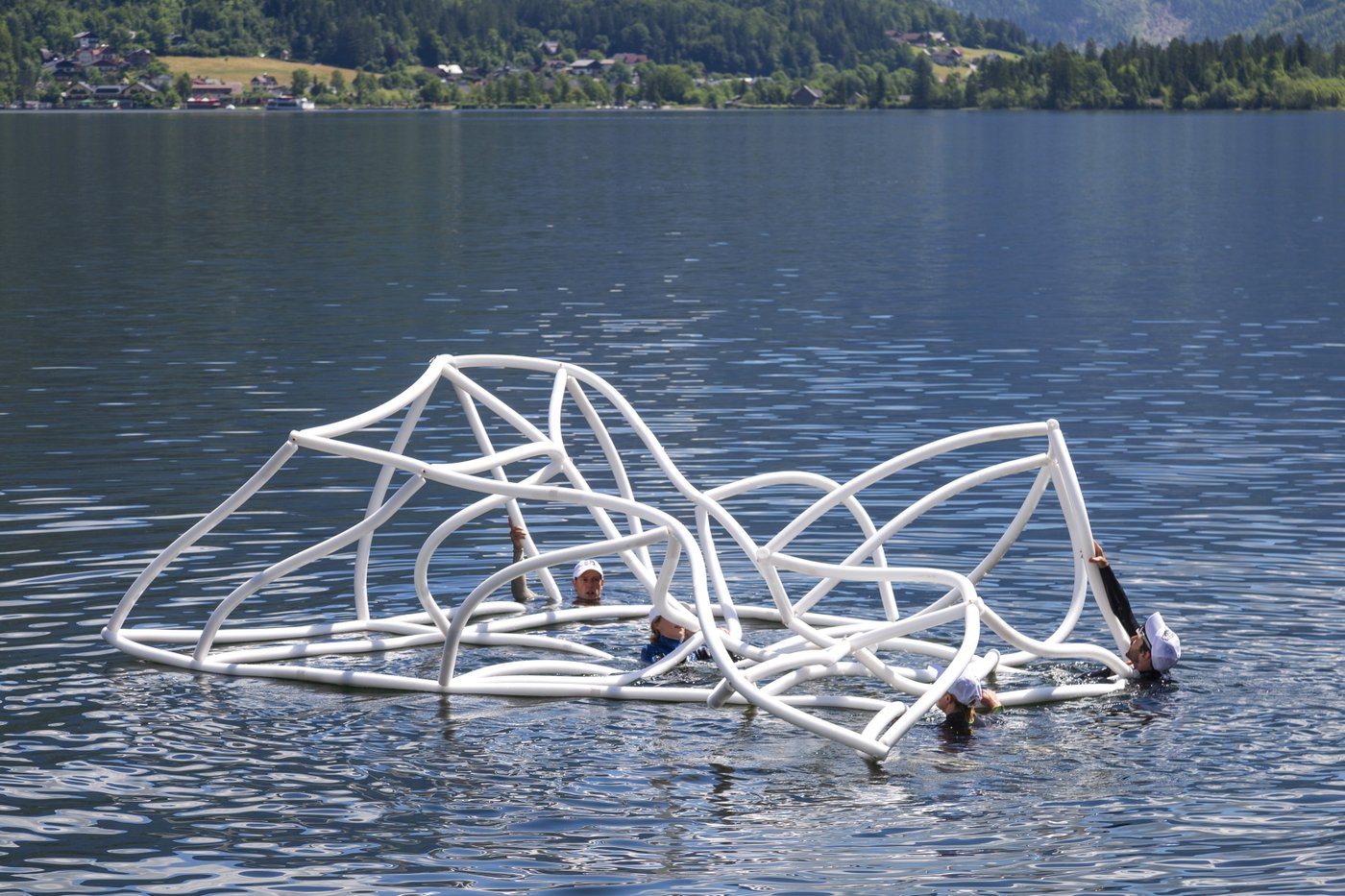 Name

Additional Information

Student assistant

Email