Information for employees with disabilities or chronic diseases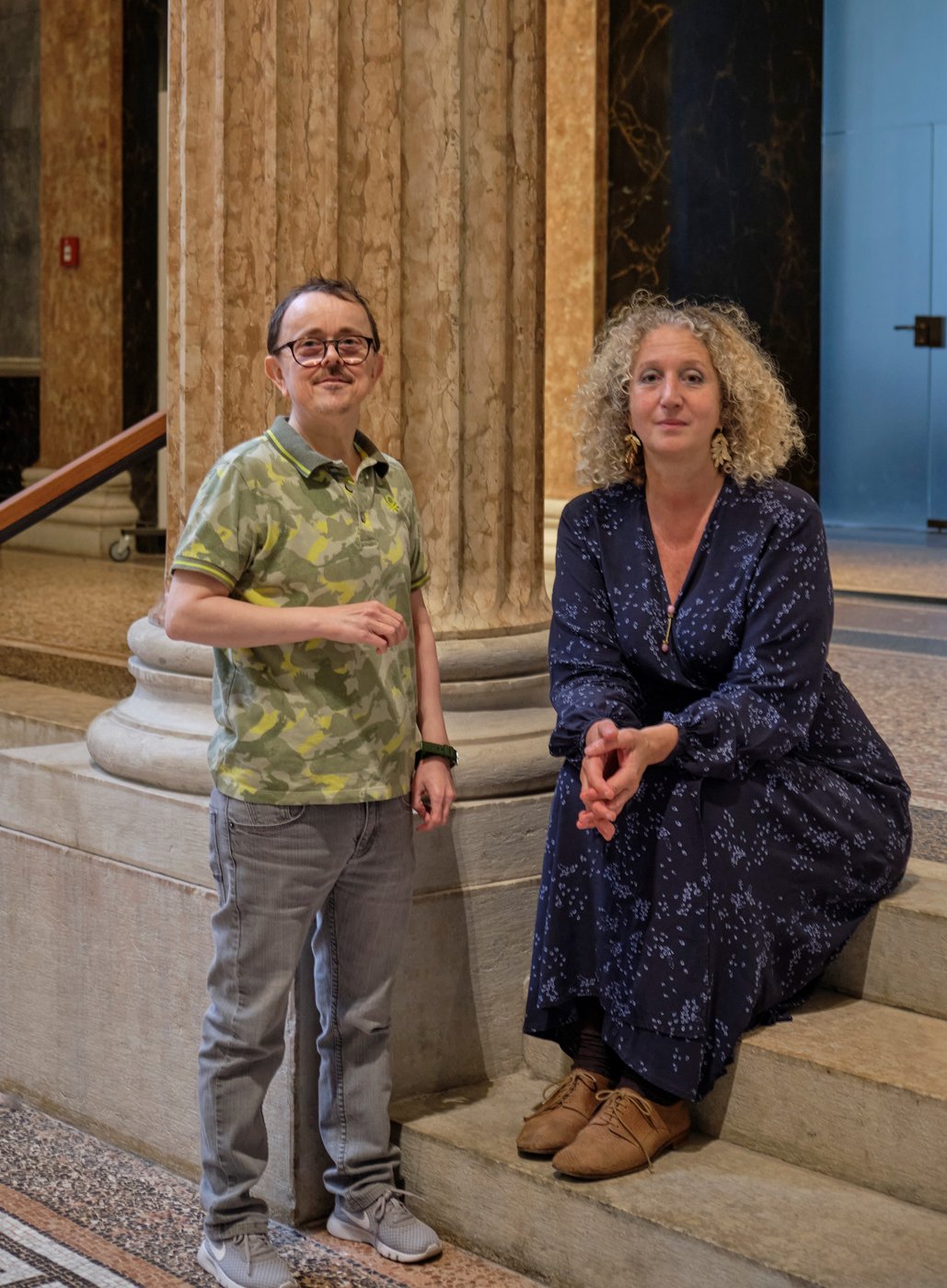 Information for employees with disabilities or chronic diseases of the Academy of Fine Arts Vienna in cooperation with the Union councils
Advantages are:
Vacation leave: Employees with a degree of disability of 50% or more are entitled to up to five additional vacation days.
Increased protection against dismissal: The dismissal of a beneficially disabled person is only possible with the approval of the Disability Committee of the Social Ministry Service.
Wage tax allowance (can be applied for at the tax office if the degree of disability is 25% or more).
Who belongs to the group of beneficially disabled persons?
Prerequisites for the legal status of a beneficially disabled person are
a degree of disability of at least 50 percent and
if the person is an Austrian citizen (EU citizen, citizen of a contracting state, Swiss citizen, and recognized refugee
(comment Widy))
Disability is the effect of functional impairment or chronic illness that is not merely temporary.
A period of more than six months is considered to be non-temporary.
Whether the requirements for beneficiary status are met is determined through a so-called "declaratory notice" issued by the Social Ministry Service. Belonging to the group of beneficiaries with disabilities has some significant legal consequences, especially in terms of employment law.
The status of the beneficiary disabled person is not automatically granted based on disability but requires an application to the respective provincial office of the Social Ministry Service.
Babenbergerstrasse 5, 1010 Vienna
Tel: 01/588 31
Fax: 05 99 88 / 2266
E-mail: post.wien@sozialministeriumservice.at
Medical experts of the authority determine the degree of disability.
Link to the Social Ministry Service: https://www.sozialministerium.at/
Please note!
Disability or chronic illness remains a private matter!
It is the personal decision of each employee to contact the personnel department.
If you believe that you belong to the group of beneficially disabled persons, you can obtain
personally about the advantages and disadvantages of the subject of disability:

Links:
https://www.sozialministeriumservice.at/Menschen_mit_Behinderung/Ausbildung__Beruf_und_Beschaeftigung/Beguenstigte_Behinderte/Beguenstigte_Behinderte.de.html