Art and Time | Performance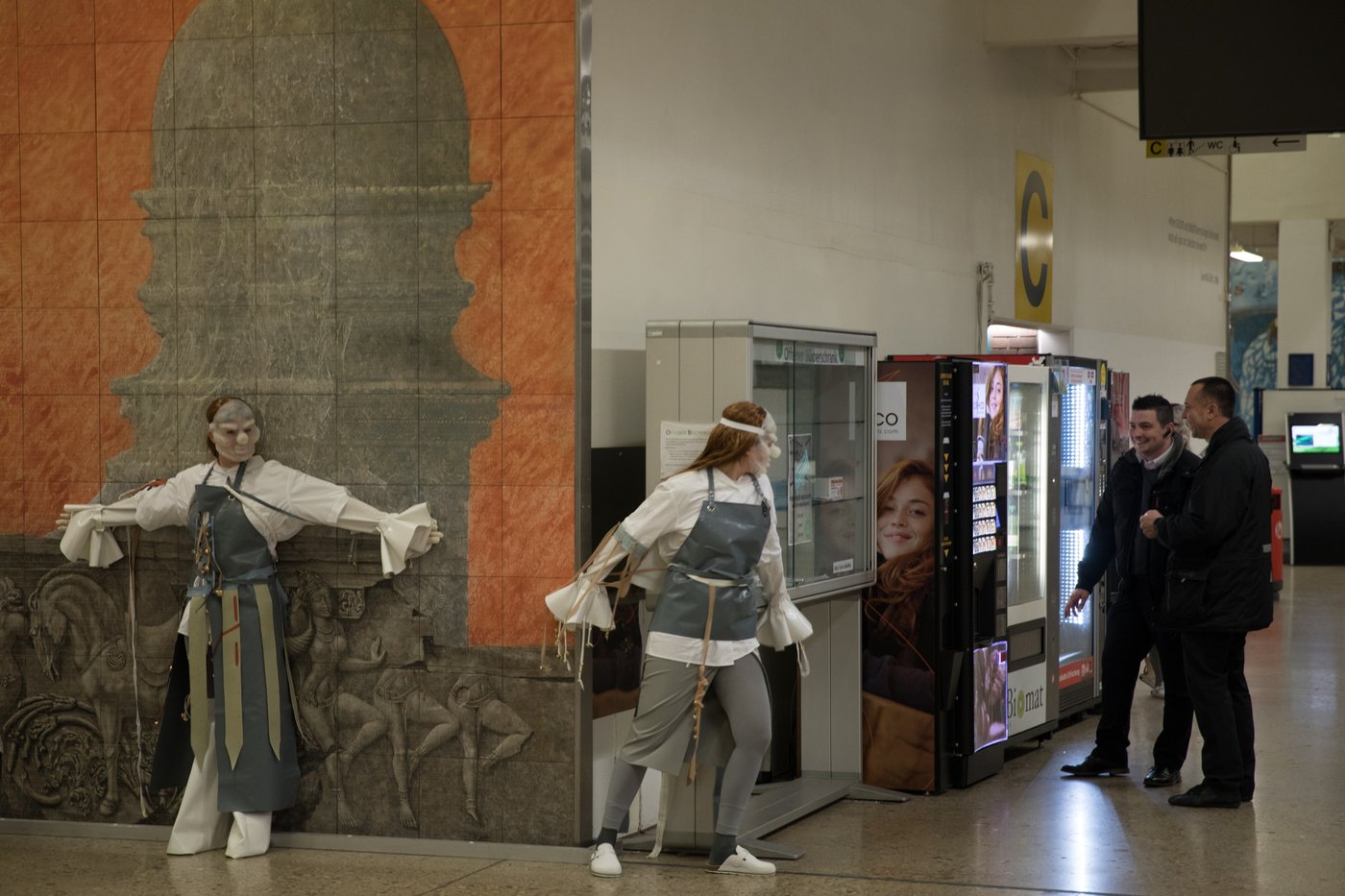 This studio is based on questions and issues relating to performative art in the fields of staging/enactment, of documentation, theory and history of fine arts. Furthermore, we aim to investigate performance with regard to differences and any overlapping between fine arts and dancing, theory and music. Critical and conceptual thinking is promoted in seminars, workshops and conversations with individuals and groups. The aim is to create autonomous artistic work and language, without any medial or theoretical constraints.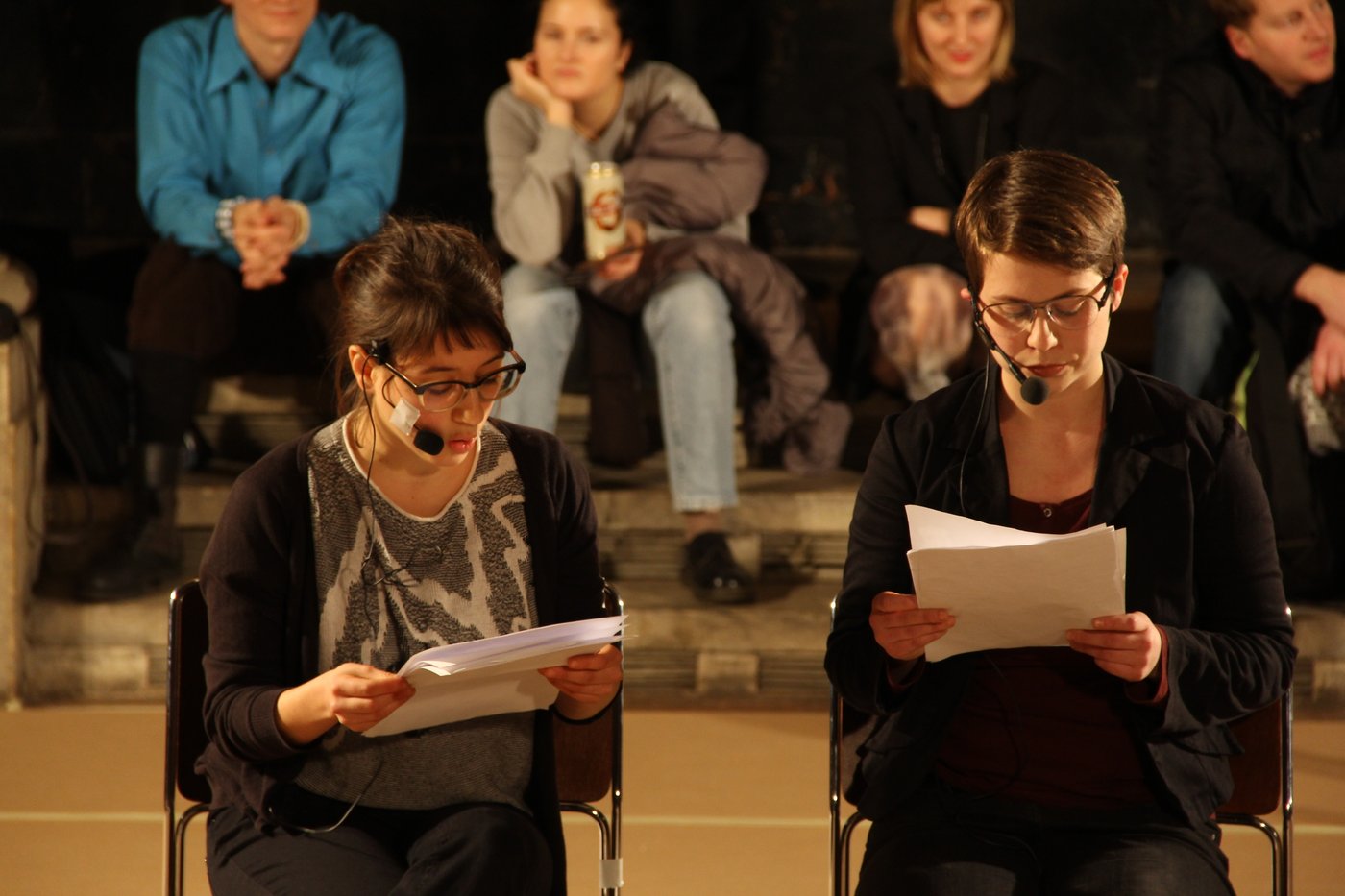 Especially in Austria, a project-oriented study approach to performative art is required in order to question the specifically performative history of the Wiener Gruppe (Viennese Group), of "Viennese Actionism" and the feminist and queer subcultures, hitherto ignored, as a teaching subject and research basis, and to juxtapose them to an international context. Residencies and outings are part of teaching, as is the interdisciplinary exchange with institutions both domestic and abroad.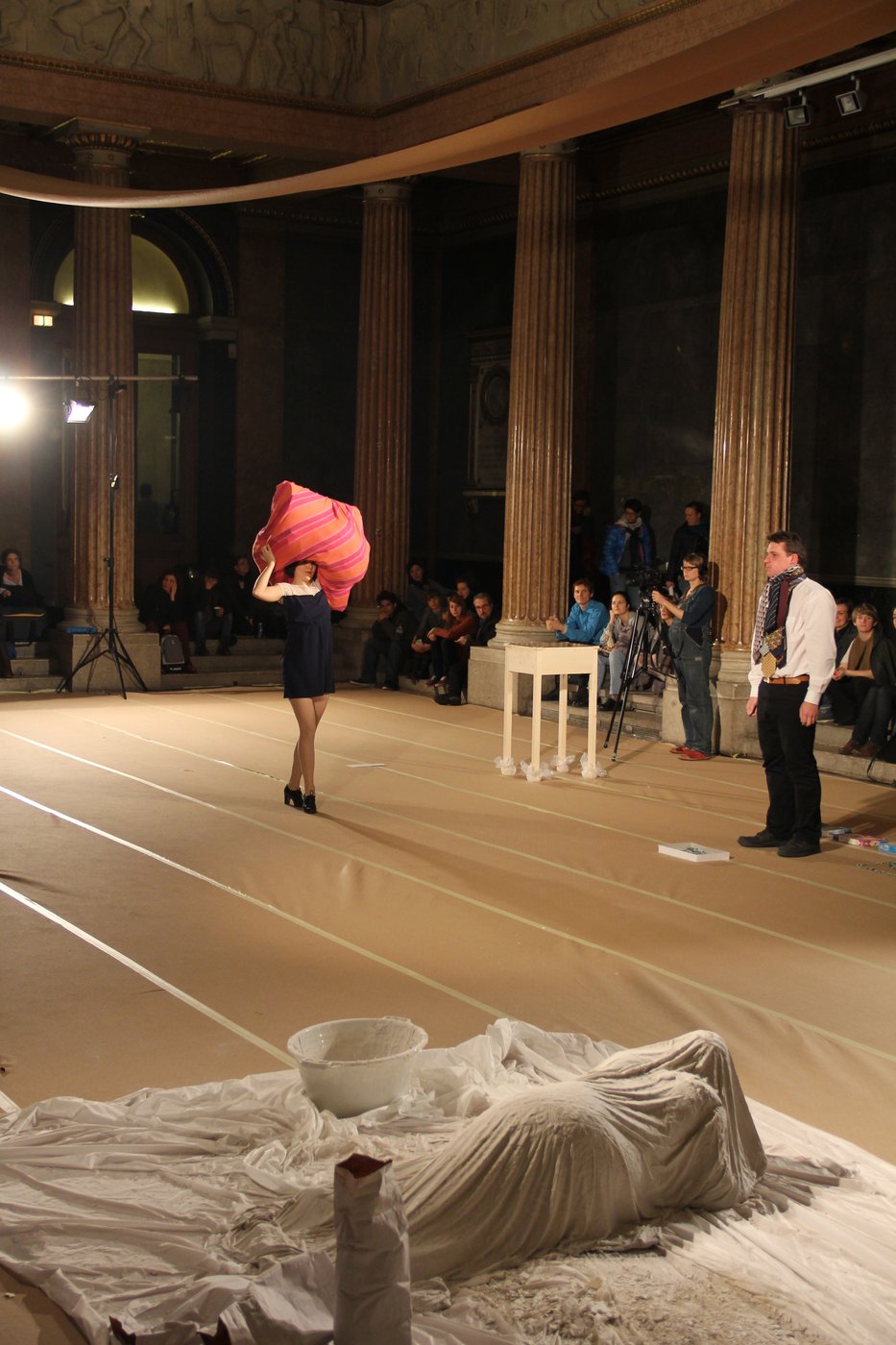 Name

Employee not (anymore) listed in directory!