The workshop for Artistic Animated Film offers all the students the opportunity of planning and realizing artistic projects in the field of animation.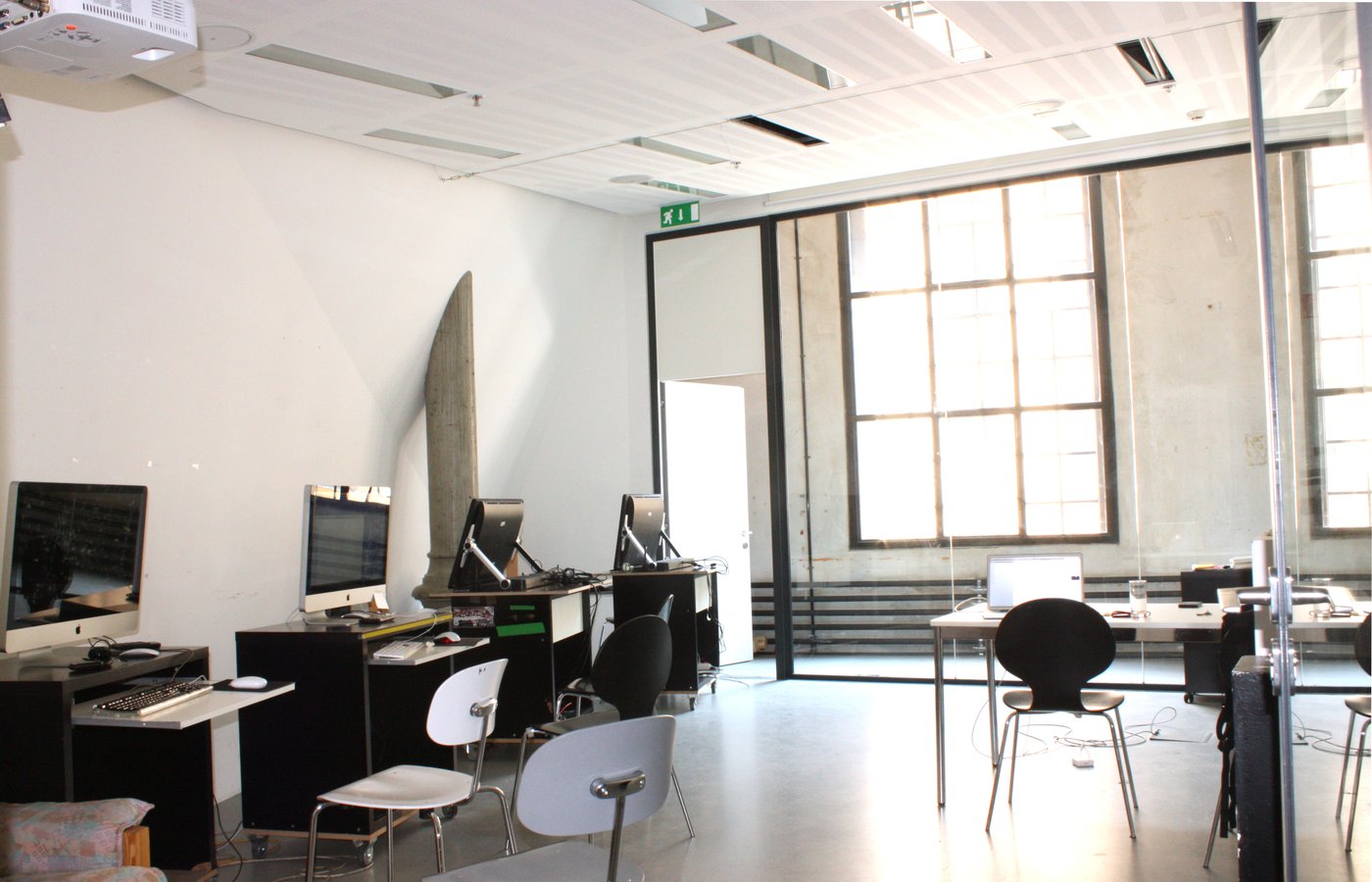 In the courses currently offered, production facilities focus on analogue animation techniques such as animated cartoons, painted films, 'modified base' techniques (painting on glass, sand animation, etc.), collage andcutout animation object and material animation, puppet animation and pixilation (animation using human actors). Animation sequences are recorded using digital photographic cameras controlled via a Stop-Motion Software, while for graphically designed animation two additional Wacom Cintiq HD drawing tablets are used, together with the animation software TV-Paint. Image processing and editing rely on Adobe software and Final Cut.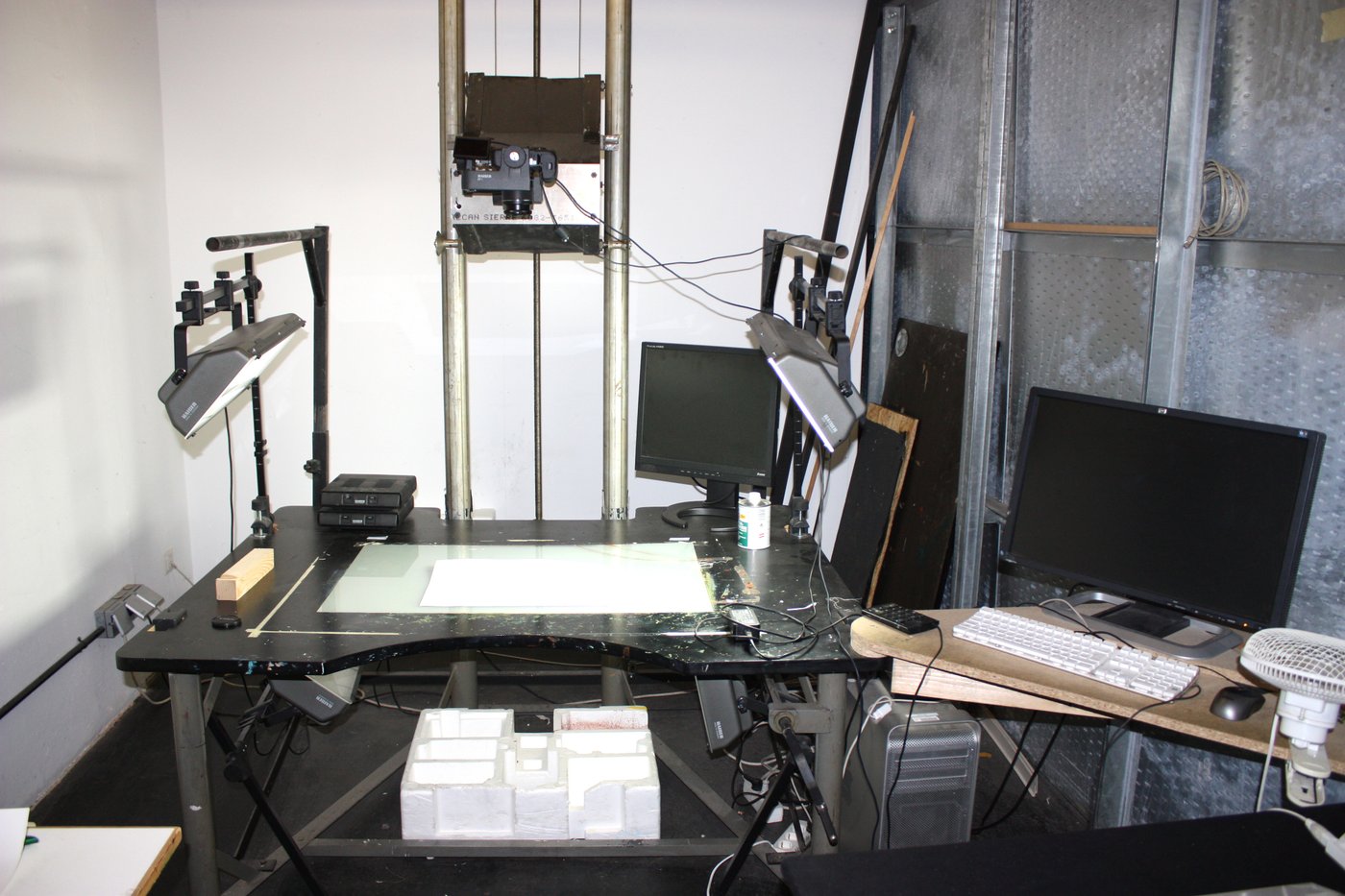 The courses Animation 1 and Animation 2 serve to familiarize students with the techniques described above, with Animation 1 limited to animated cartoons. Students also deal with the artistic form of the motion picture, linked to sound and music, in its theoretical and historical aspects. The course Animation 3 focuses on the independent realization of students' own projects and can also be used by students after successful completion as a venue for meeting kindred spirits, and for exchanging experiences and mutual advice, for instance when planning long-term projects or theses. Participants of the courses Animation 1 , 2 and 3 are granted access to the Animation studio for the entire duration of their studies.
Name

Employee not (anymore) listed in directory!