Art and Intervention | Concept
The studio for Art and Intervention | Concept (prev. Conceptual Art, Post-Conceptual Art Practices) is developing a platform for the discussion on and conceptualization of a wide range of topics taken from art, culture, and politics.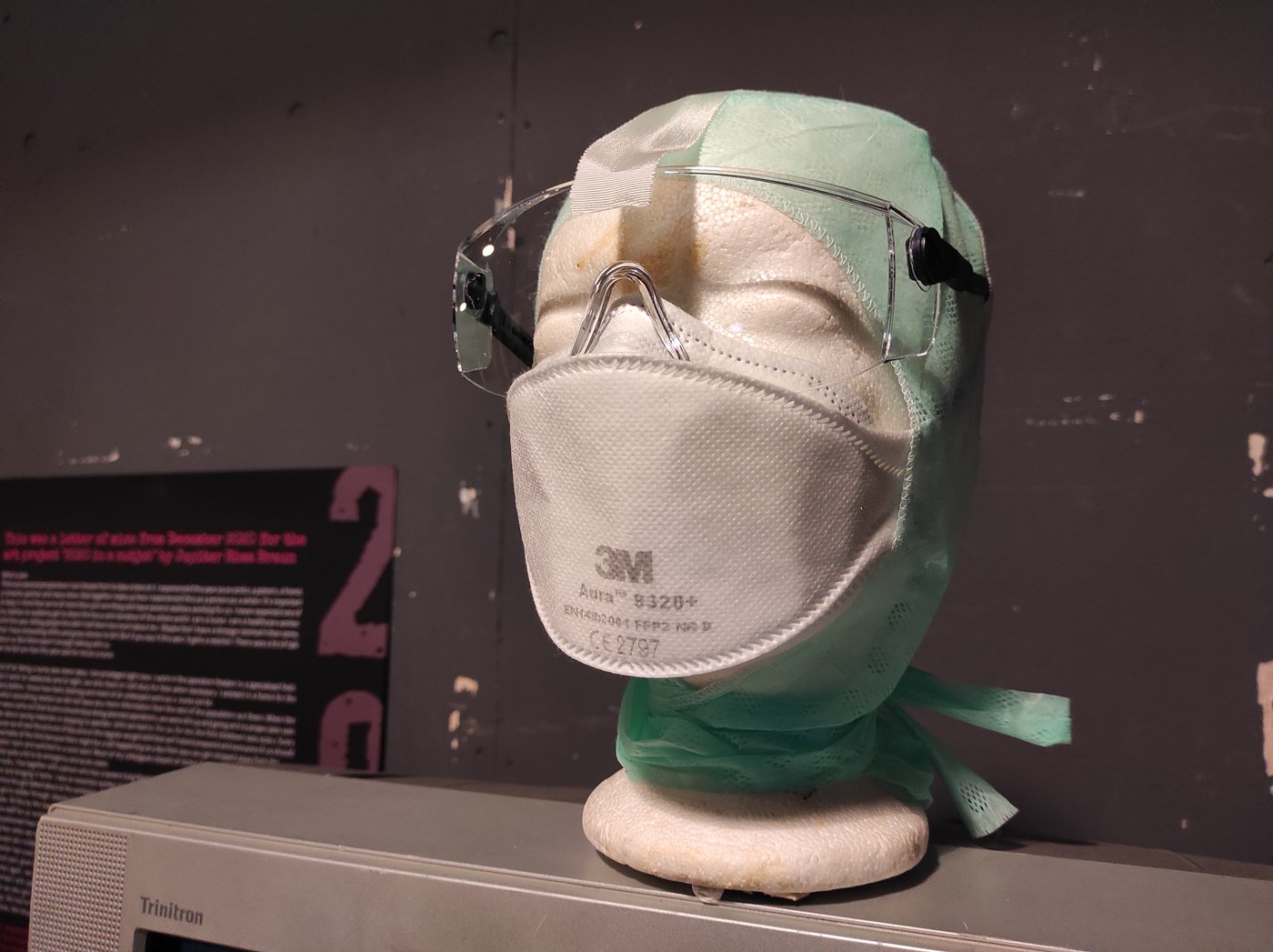 Our work consists of:
a precise analysis of contemporary art and global capitalism. It is one of our tasks to contextualize contemporary art through an expressly political agenda, and to investigate democracy of western character as well as imperialism/colonialism. Therefore, artistic practices are always intrinsically linked to anti-racist policy, as well as to
a consistent criticism of growing anti-Semitism in European contexts and a redefinition of new fascist movements in Europe.
a development of trans-feminist, trans-migrant and queer positions.
the development of projects such as research trips and platforms for community-based works and projects for publication.
and, last but not least, the intensive concentration of students on their progress and a successful completion of classes, in the course of which we insist on research-based working processes.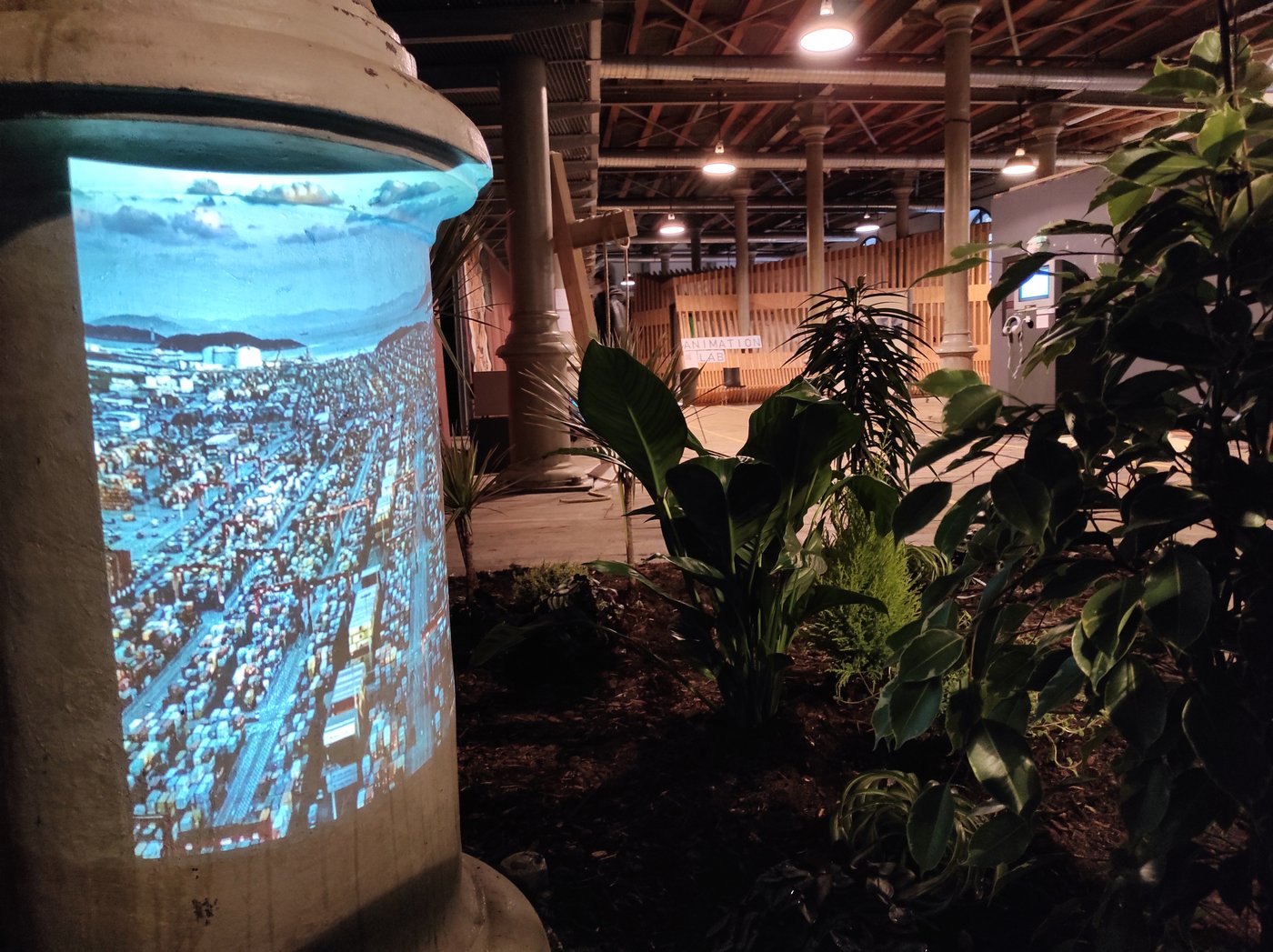 Soon after I took up work in 2003, I changed the name of the Studio into Post-Conceptual Art Practices in order to create a new constellation for contemporary art, its theory and its social political interventions. I suggested the additional "Post-Conceptual" - which is now used deliberately to define many of today's conceptual works of art - as many were too much entrenched in the art-historical movement when dealing with conceptual art (M. Grzinic).
Name

Additional Information

Student assistant

Email