Art and Space | Spatial Strategies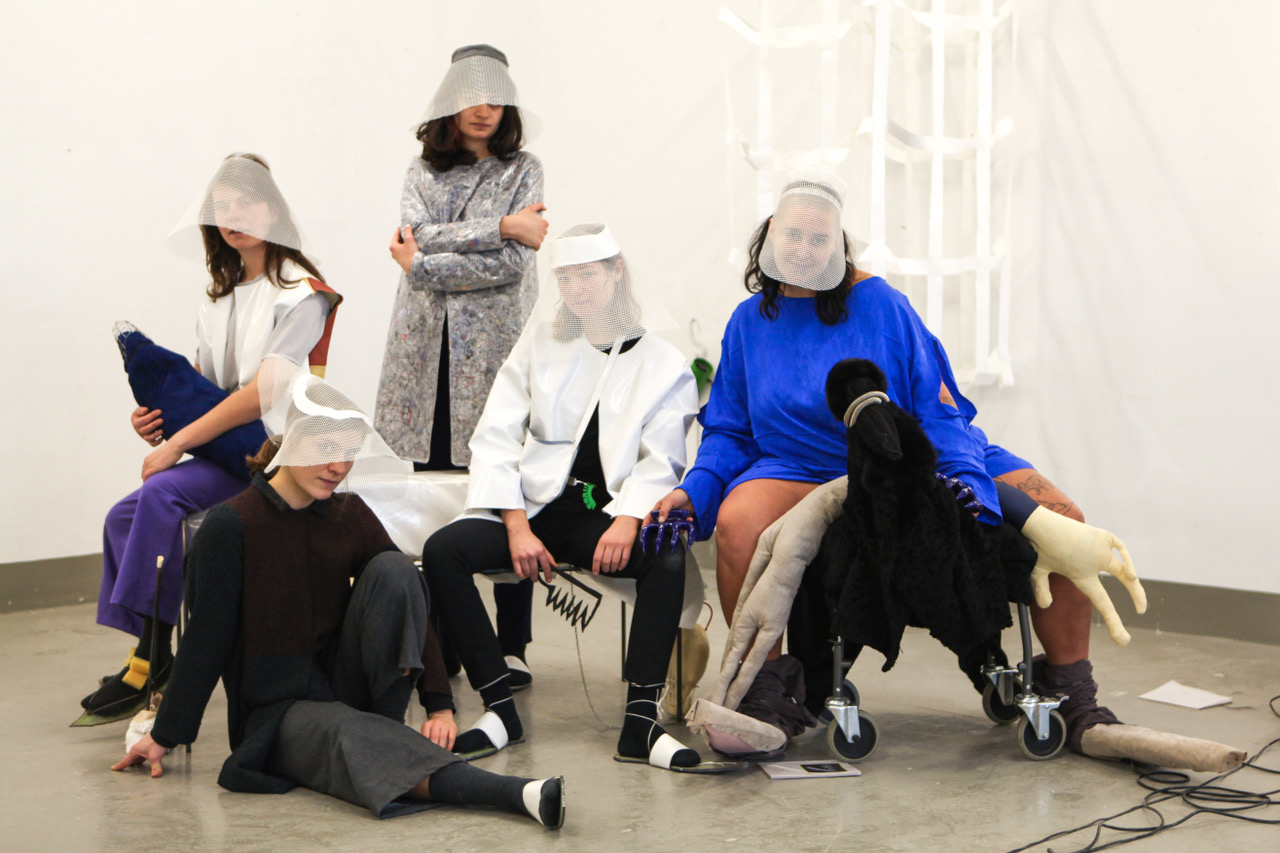 The studio for Art and Space | Spatial Strategies (prev. Sculpture and Spatial Strategies) centers around developing an understanding of space in all of its facets including physical, temporal, social and historical. Through a concentration on technology, material, technique, process, context, and site, the studio offers a working group and a practical think tank to think through and undertake art presentations that are reflexive of their relationship to their sources, presentations and wider implications. Output is not limited to a media per se, rather the concentration is in gaining access to a set of conceptual and material tools that may be put to any number of outputs and forms.
The studio is mainly focused on the development of group and individual projects by its participants, complemented with readings, viewings, workshops, field trips and discussions that open up parallel investigative avenues.
Name

Additional Information

Student assistant

Email