Paper / Photographs / Books / Archive material
The section Conservation of Paper-based Objects was established at the Academy of Fine Arts Vienna as early as 1966 as the first academic training course in this field worldwide.
Today, the main focus lies on the conservation of objects made of paper, parchment or related materials from all art historical periods. The spectrum covers prints, drawings and paintings on paper, cardboard, parchment or ivory; students deal not only with archival material, but also with ethnographic art, arts and crafts as well as everyday life objects. Thus, students will face challenges beyond the classical problems of paper conservation, such as the conservation and restoration of complex compositions, working with three-dimensional objects, non-European art and ephemeral items of daily use.
Students are introduced to the basics of preventive conservation as well as to the conservation of photographic materials and books. They are encouraged to further deepen this knowledge by making use of the Institute's excellent connection to other conservation programs, collections and institutions specialized in the conservation of books and photographic materials.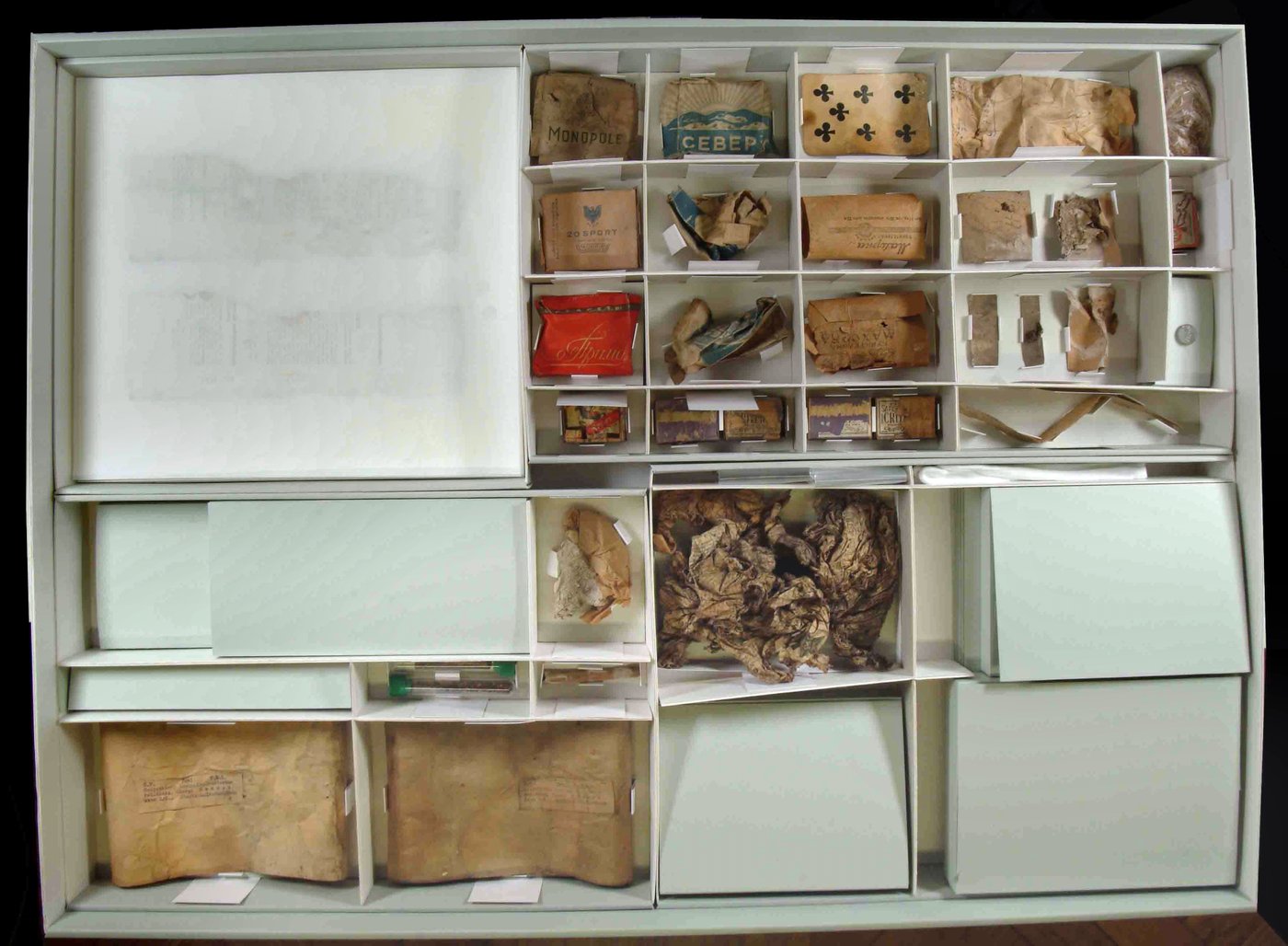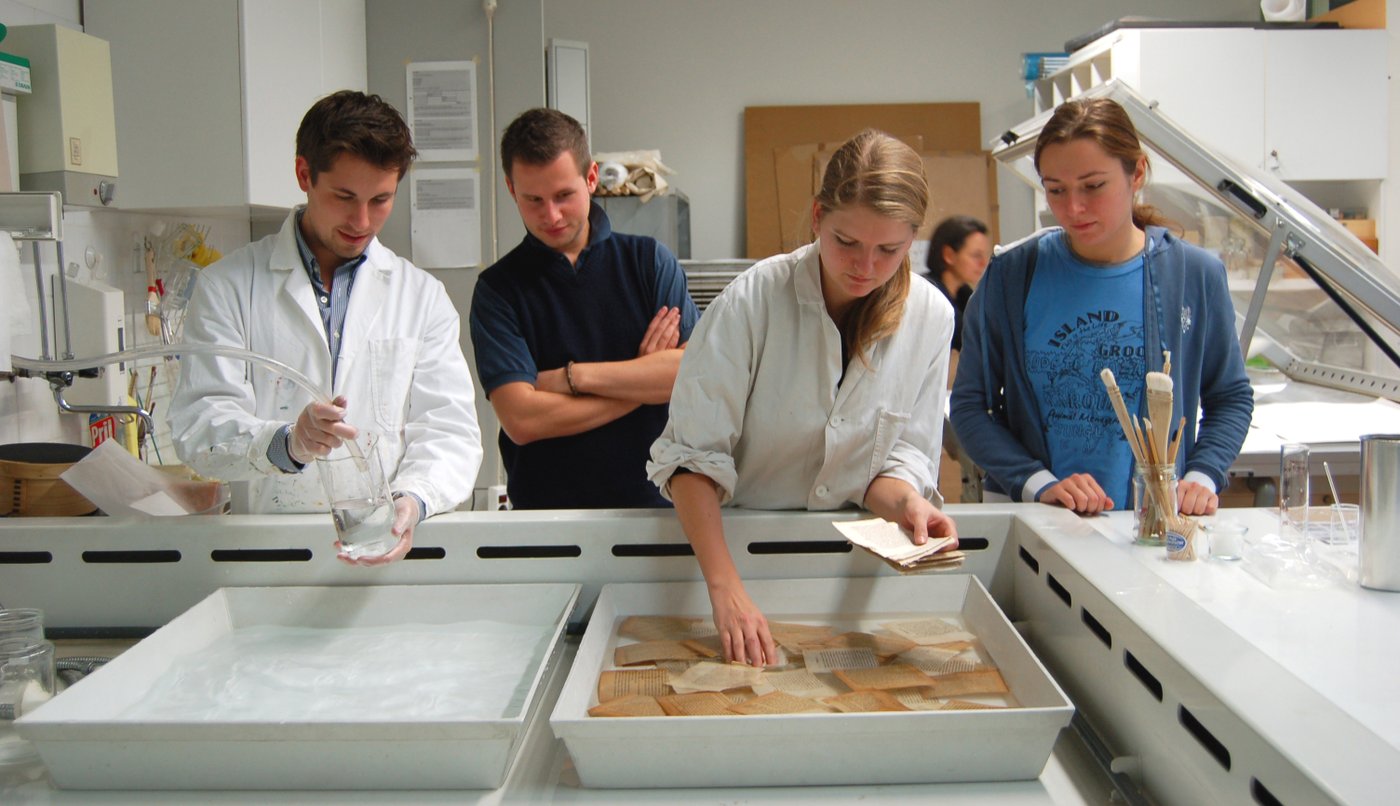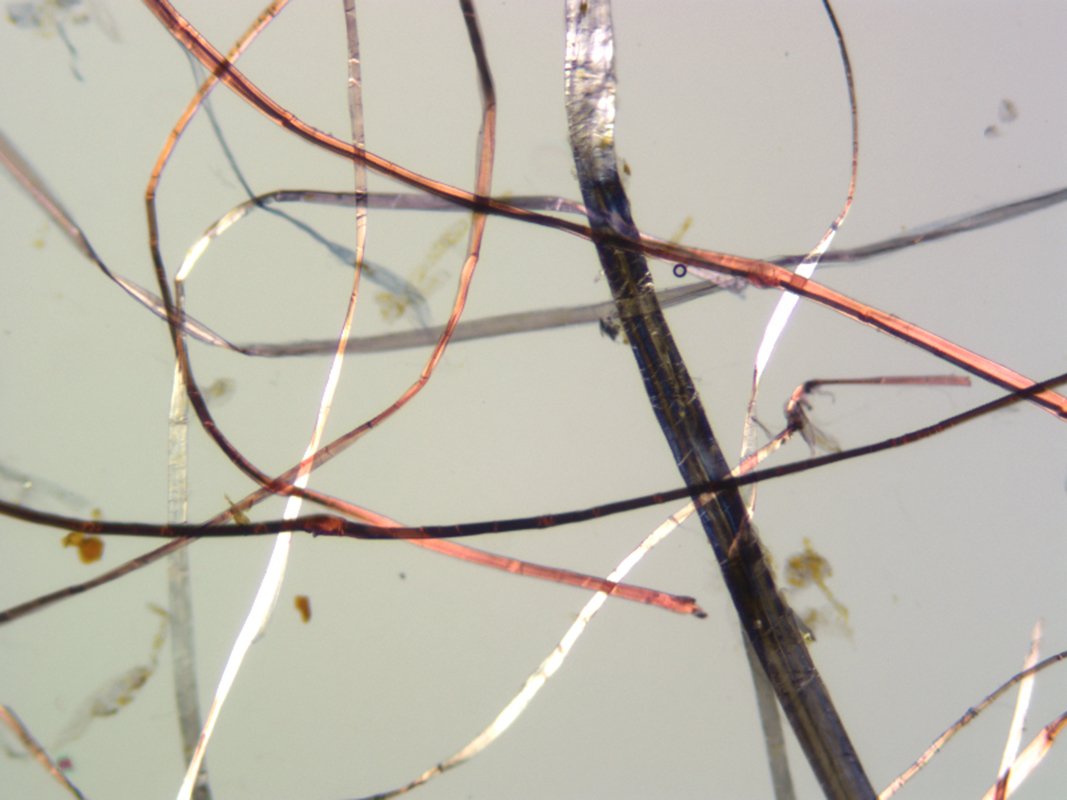 Head of study focus