Ben Barry: Microcultures of Love: Towards Systemic Change in Fashion
Lecture by Ben Barry, School of Fashion at Parsons School of Design, The New School, New York, organized by the PhD Seminar in Fashion and Styles at the Academy of Fine Arts Vienna.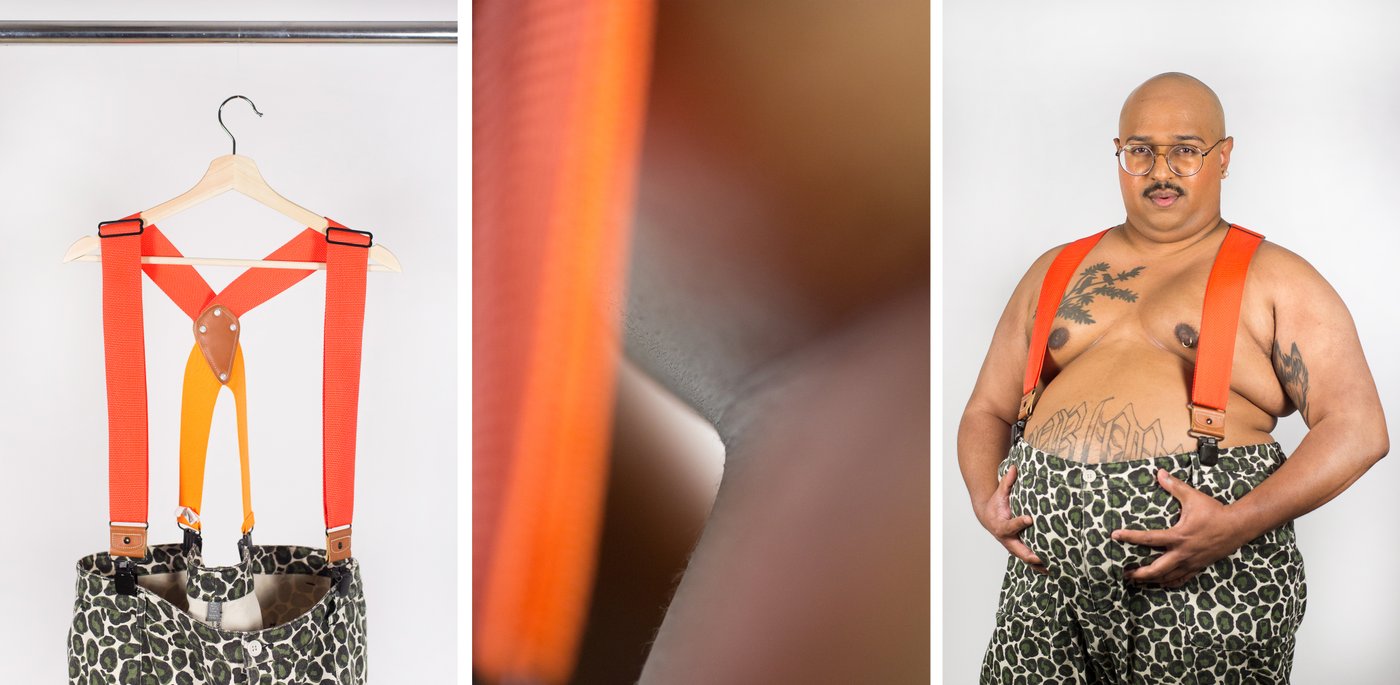 How do we design tender, kinder and more caring fashion systems that ground social justice and collective liberation? In this talk, I draw on disability justice activist Patty Berne's declaration that we need to intentionally create 'microcultures of love' to affirm multiply marginalized bodyminds amidst the dominance of ableism, fatphobia, racism and cis-heteropatriarchy. I explore how fashion scholars can help create these microcultures through their research, teaching and academic service by reflecting on my experiences and projects in fashion education. This talk begins by centering the necessity of carving out time and space for the ongoing journey of self-inquiry and self-care, and then highlights sites and practices for developing these microcultures of kinship, resistance and transformation. I conclude by exploring how the small-scale microcultures that we develop through research, teaching and committees have the possibility to cycle up and intervene into larger systems and cultures in fashion and the world.
Bio
Ben Barry (he/him) is Dean of the School of Fashion at Parsons School of Design, The New School. As a fashion activist, educator and researcher, he is devoted to intervening into fashion systems to systemically shift power and design a future where worldviews and bodies that are currently stigmatized are instead valued and desired. His teaching and research centers the intersectional fashion experiences of disabled, fat, trans and queer people and engages them in the design of clothing, fashion media and fashion systems. Ben has published his work in Fashion Theory, Gender & Society, Fat Studies, Harvard Business Review and the Business of Fashion, among other academic and trade outlets. He holds a PhD from Cambridge University.