PhD in Practice: Michael Baers, Ana Hoffner and Elske Rosenfeld
Exhibition on the occasion of the dissertation of Michael Baers, Ana Hoffner and Elske Rosenfeld.
In fall 2010 the Academy of Fine Arts started the PhD in Practice program. An international committee selected eight PhD candidates and in the course of their dedicated study, these candidates pursued their individual artistic research projects as much as on they gave life and shape to the PhD in Practice program. Now, four years later, the Academy is proud to cordially invite you to the opening of the exhibition of the work of the first three PhD candidates, who have concluded their studies.
Michael Baers presents his poster works Decolonizing Architecture: Four Human Landscapes and A Beyond that Doesn't Get You Anywhere as well as his work An Oral History of Picasso in Palestine , a graphic novel, which engages with a specific event that took place in 2011: A painting by Picasso, Buste de Femme , from 1943, owned by the Van Abbemuseum in Eindhoven/Netherlands, travelled to the West Bank/Palestine and was on display for a short time in an improvised gallery space at the International Academy of Art, Palestine. By studying this specific event in detail, Baers' artistic research project investigates and exemplifies methods of governance, which are employed in the occupation of Palestine on a larger scale.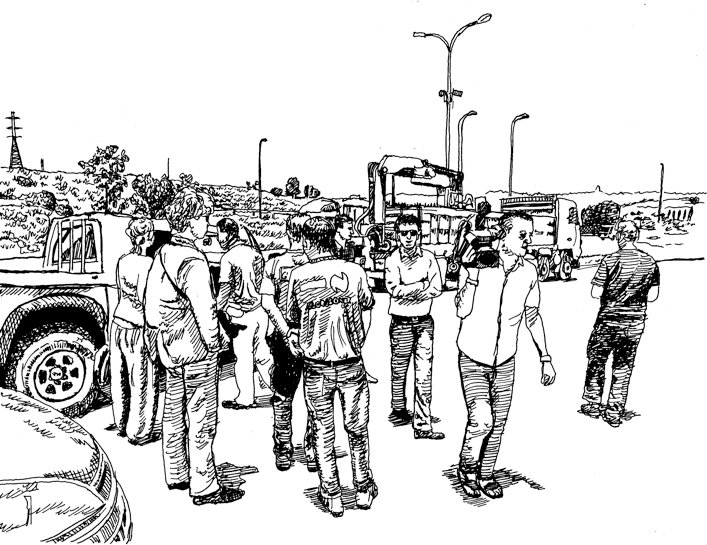 Ana Hoffner shows her artistic research The Queerness of Memory. Historicity, Belatedness and the Embodiment of Trauma . Her video installations After the Transformation and Transferred Memories, Embodied Documents, as well as two photographic works Future Anterior: Illustrations of War and The Queer Family Album intervene into the master narratives about the transformations in Eastern Europe after 1989 and the wars in former Yugoslavia. Here filmic and photographic sceneries are based on performance, fiction as well as found materials and intertwine memories of violence with the vulnerability and agency of queer bodies. They thus experiment with a "queerness of memory," which allows to avoid a clear-cut division into victim and perpetrator and instead employs difference or alterity without appropriating or explaining it.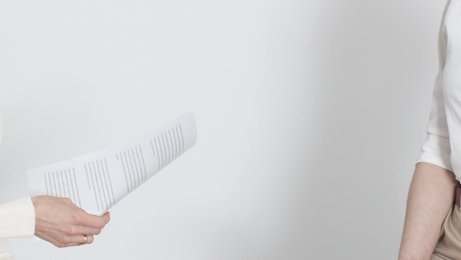 Elske Rosenfeld's work addresses the relationship between specific historical events and contemporary scenarios of political action, and the potential for political change. Her thesis project A Vocabulary of Revolutionary Gestures consists of a video work, performance, and text that circle around a video clip from a revolutionary assembly in East Berlin in 1989, and a few documents from other situations of revolution or protest. Gestures, movements, and body parts taken from these are developed into abstracted filmic or performative interventions that address the body as the site and archive of the political event.
Text: Anette Baldauf
Exhibition on the occasion of the dissertation of Michael Baers, Ana Hoffner and Elske Rosenfeld.

Opening