Nicole Wermers: Women Between Buildings
Guest lecture by Nicole Wermers as part of the IBK lecture series at the invitation of the Department of Sculpture and Installation.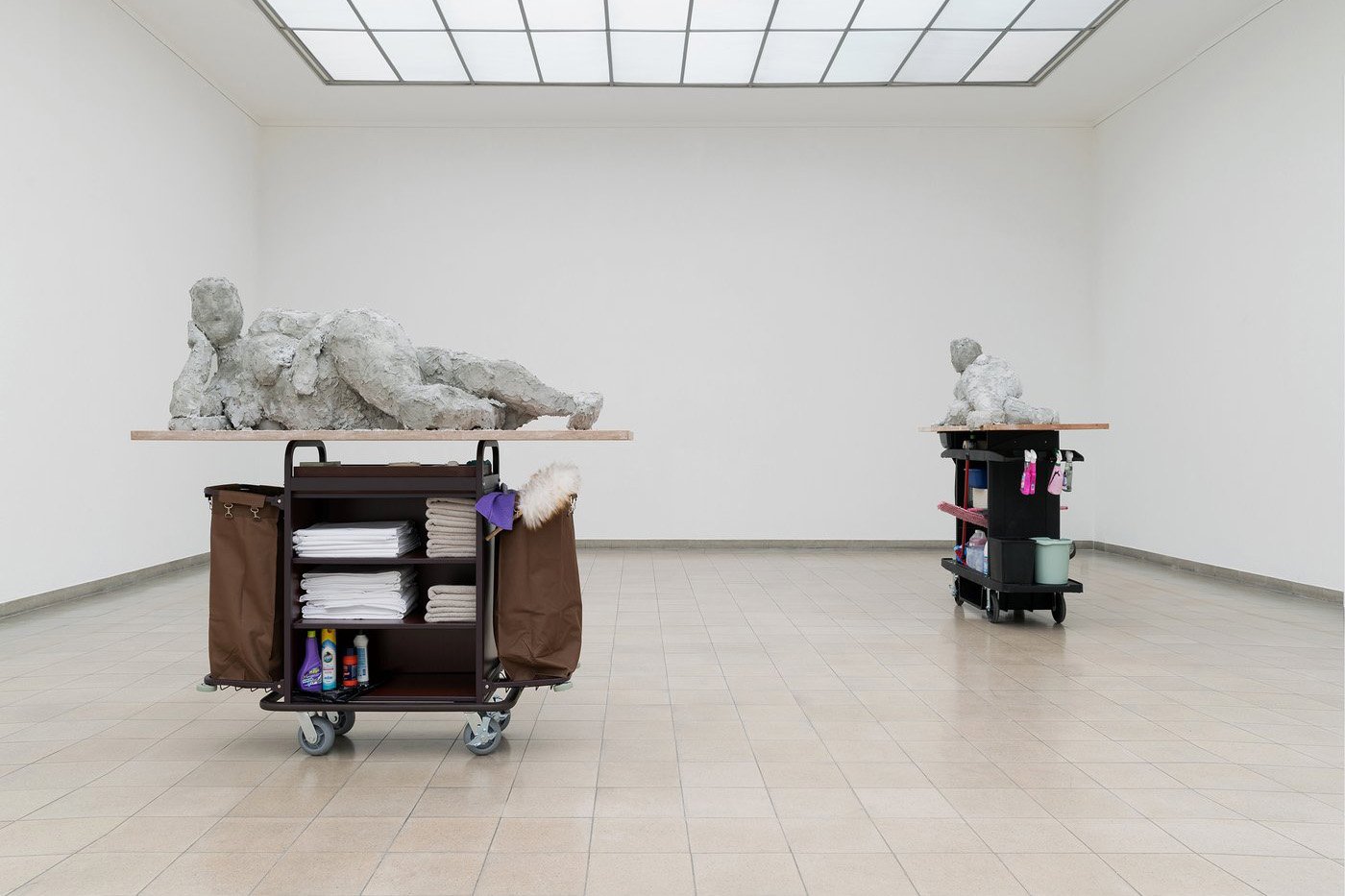 Nicole Wermers is probably going to talk about her work in relation to the urban condition, its archetypes and infrastructure, social, material and spatial hierarchies, ways of appropriating space and how human bodies relate to the build environment. She may also talk about class and landscape, but that's a fairly recent interest, so maybe not so much.
The talk can be in German or English
Nicole Wermers studied at HfbK, Hamburg and Central St. Martins College, London. Recent solo exhibitions include P4aM2aRF! at Herald St, London (2023), Reclining Fanmail at Kunsthaus Glarus (2022), Emscher Folly at Kläranlage Duisburg Alte Emscher (2022) and Women Between Buildings at Kunstverein in Hamburg (2018). In 2015 she was nominated for the Turner Prize (but didn't get it). She is currently professor of sculpture, ceramics and glass at ADBK München.