Kyungrim Lim Jang receives Cathrin Pichler-Prize 2022
Kyungrim Lim Jang receives the Cathrin Pichler-Prize 2022, sponsored by the City of Vienna and endowed with 2,500 euros. The award ceremony and presentation of the work will take place on Wednesday, June 8, 2022, 18:00 h in the Anatomy Hall of the Academy of Fine Arts Vienna.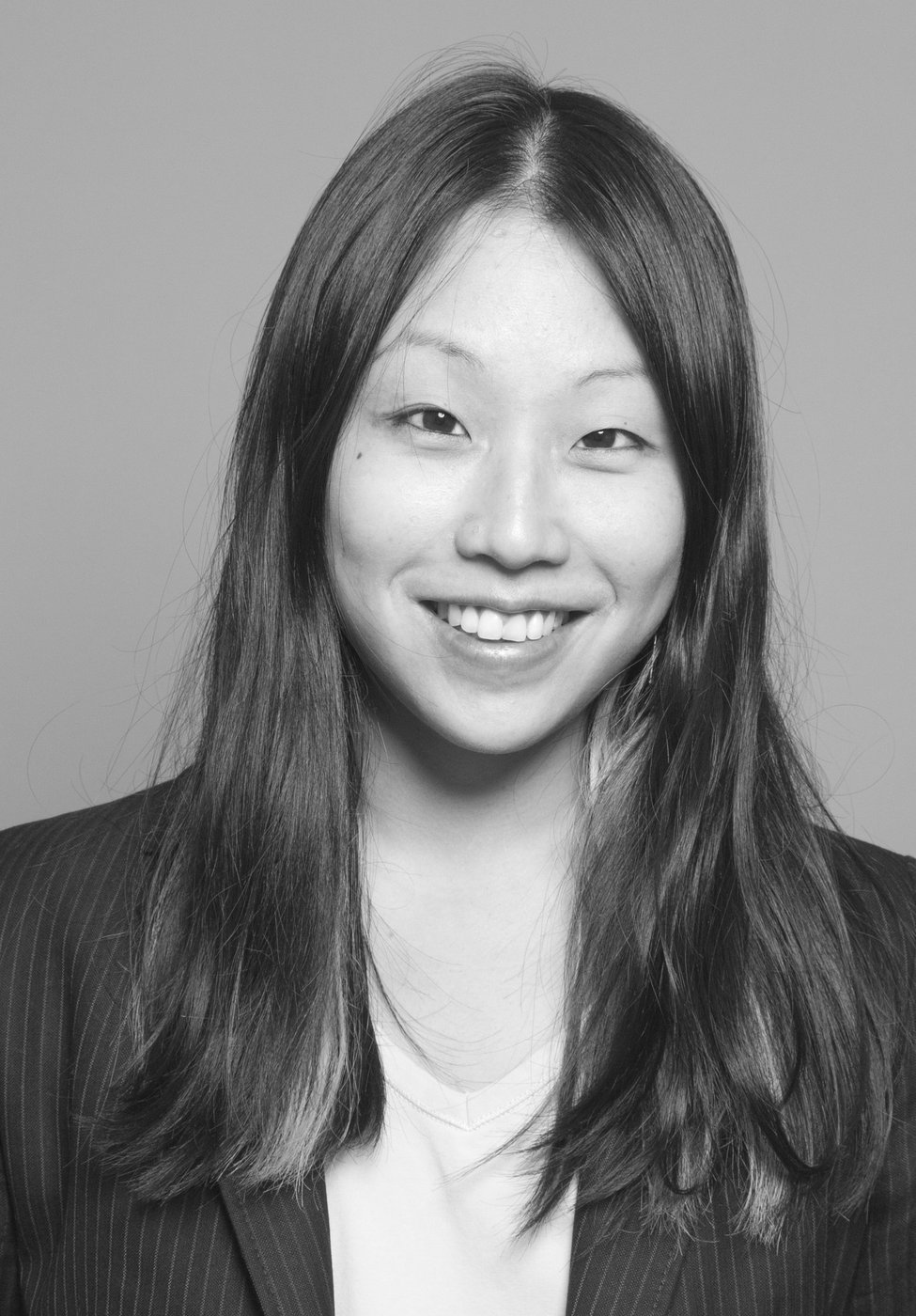 This year's Cathrin Pichler-Prize was awarded to Kyungrim Lim Jang, who is completing her doctoral studies at Dr. Marina Gržinić at the Academy of Fine Arts Vienna.
Her "proposal" in particular convinced the jury, as it did not only broach the issue of the problem of precarious fields of work in the art and science sector, but also depicted it at the same time. In the horizon of a highly competitive field, writing and composing proposals and applications has itself developed into a kind of permanent occupation - a segment of artistic activity in which applications increasingly offer a central opportunity to concretize ideas and themes and to communicate them at least to a subject-specific public (represented by selection committees, reviewers, juries, etc.). The increasing number of applications and the correspondingly decreasing number of acceptances lead to the fact that submissions themselves become a medium of publication. In this way, the proposal and the work increasingly merge into one another and perforce perpetuate the precarious working and living conditions. Kyungrim Lim Jang has drawn on this experience, that applications anticipate and subsequently often have to replace the planned project, to express her commitment to queer and feminist issues as well as to the challenges of migrant lifeways.
In her artistic works, the focus is on language, on the accessibility of language and its mechanisms of exclusion. Literature and visual art merge here, like proposal and work. At the same time, Kyungrim Lim Jang curates exhibitions that explore these intersections of precarious living conditions and develop artistic as well as scientific discourses, especially in relation to their political urgency. In this sense, she was the candidate for the jury who also contributes to the appreciation and further reflection of Cathrin Pichler's work, practice and activity.
Jury: Felicitas Thun-Hohenstein, Sabine Breitwieser, Luisa Ziaja, Carola Dertnig, Magdalena Stöger andAndreas Spiegl.