Plant Media Reading Group
Plant Media Reading Group is a bi-weekly gathering of thinkers and practitioners from diverse disciplines (architecture, philosophy, cinema studies, literary studies, anthropology, media theory), initiated by Vicki Kirby, Tom Lamarre, Christina Jauernik and Fabian Puttinger.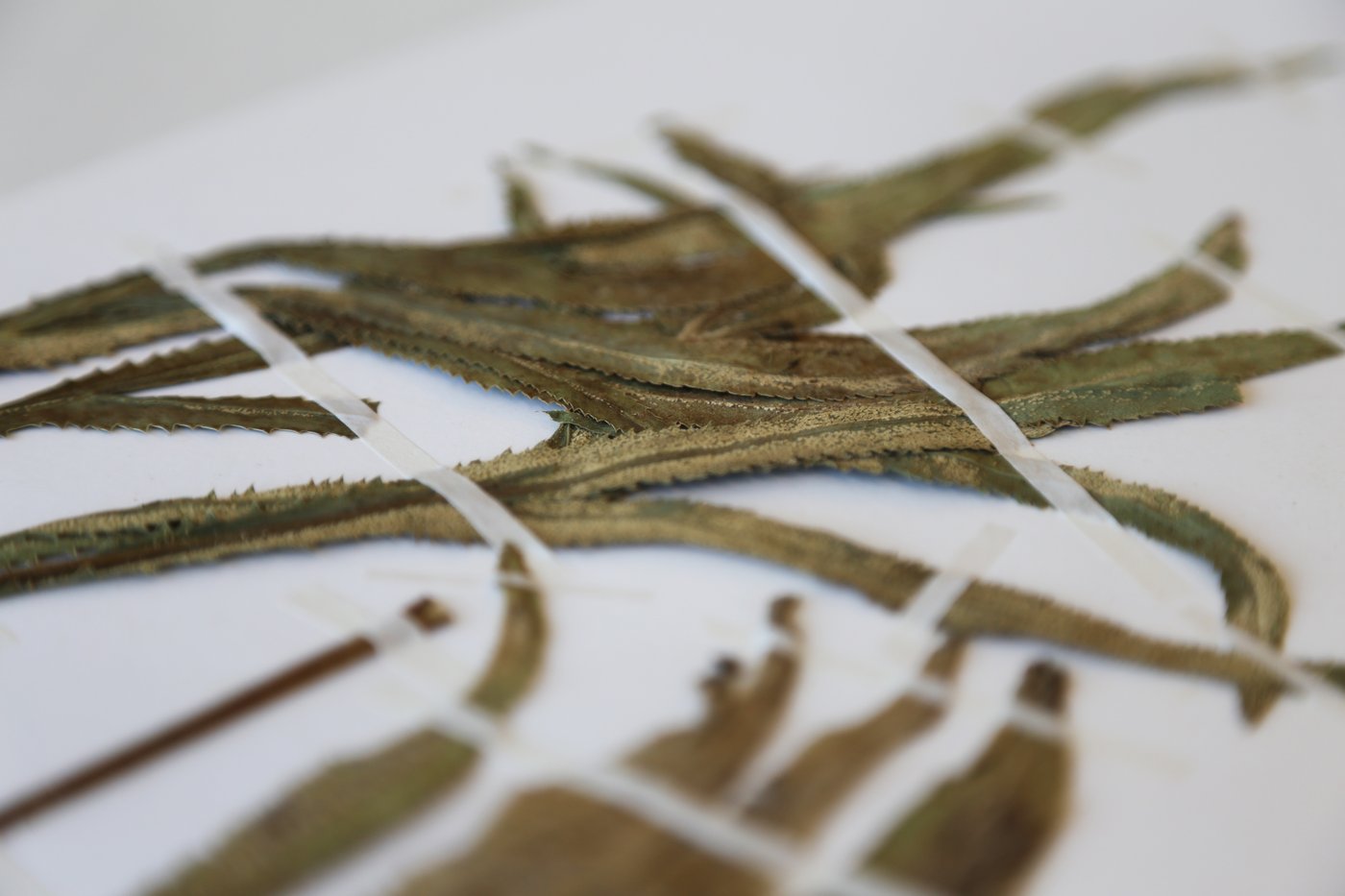 Together we read historic and recent texts to discuss and speculate about plants, time, senses and modes of thought and consciousness and many more. Since summer 2021 the Plant Media Reading Group consists of Vera Bühlmann, Michael Fisch, Christina Jauernik, Vicki Kirby, Isabel Kranz, Tom Lamarre, Yangqiao Lu, Jun Mizukawa Adam Nocek, Fabian Puttinger and Zach Yost.

. 19.5.2022
. 1 pm
. Exhibit Eschenbachgasse