On 28.11., 19 h DJ Ayo and Masimba Hwati will trace and map nature's vengeful responses to colonial human intervention on the Zambezi river in Southern Africa. Traces will be placed in dialogue with sound interventions created and curated in situ.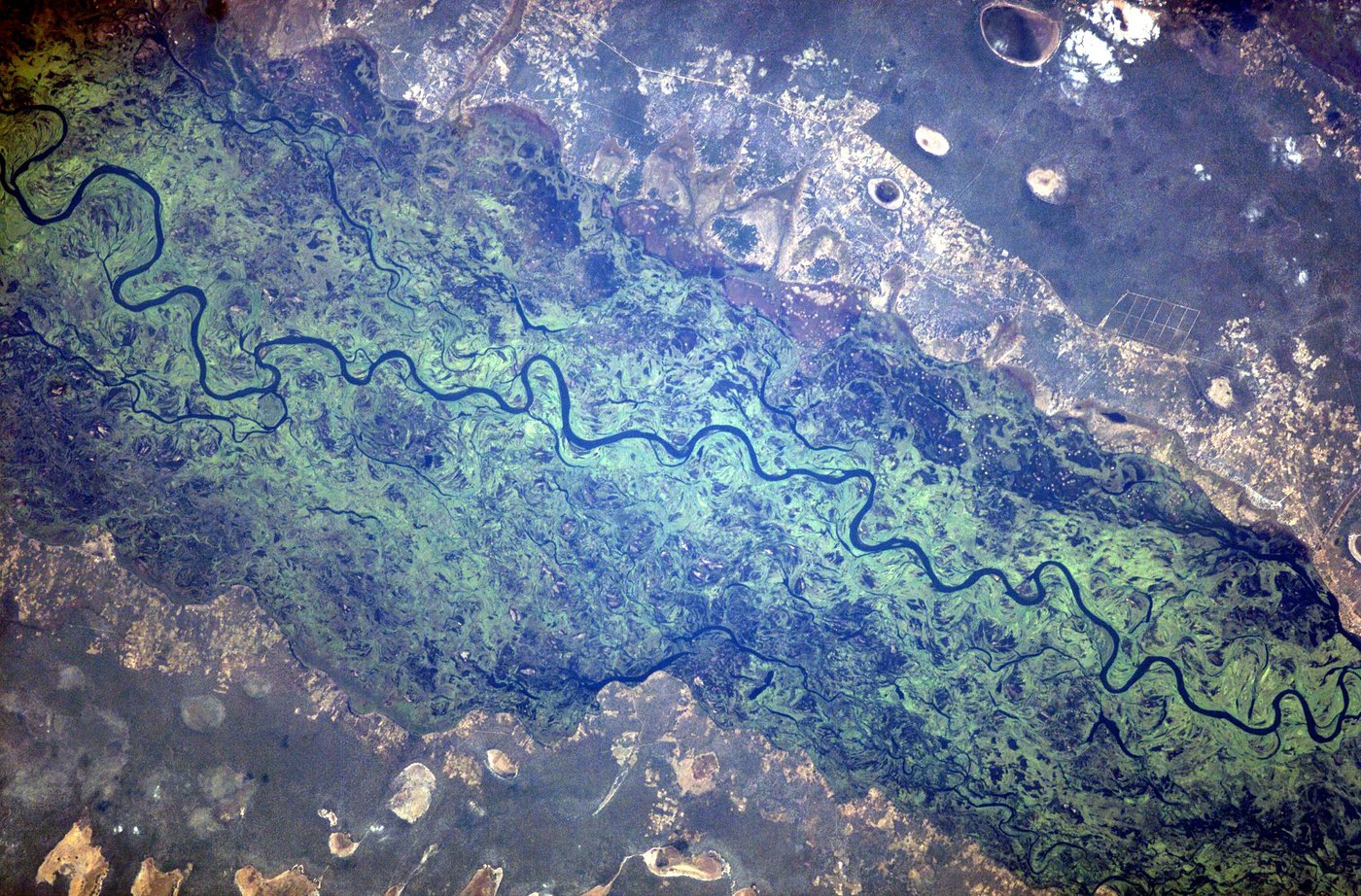 Black hydrogen is created through burning coal or lignite. This is the least environmentally friendly way of producing large amounts of the component that forms  2 parts of water. Black hydrogen is also punitive cultural slippage, resultant of repressive and extractive colonial enterprise. Local people believed the dividing dam wall on the Zambezi river infuriated the River God Nyaminyami, and as he forced his way back upstream after he caused the floods and the wall to collapse and had taken his revenge.
DJ Ayo and Masimba Hwati

. Mo, 28.11., 19 h
. Exhibit Galerie
. Free Admission!