Finishing the work in the Exhibit Studio, coordinators and curators Olga Shapovalova and Christian Azzouni conclude the last contribution with The Final Show.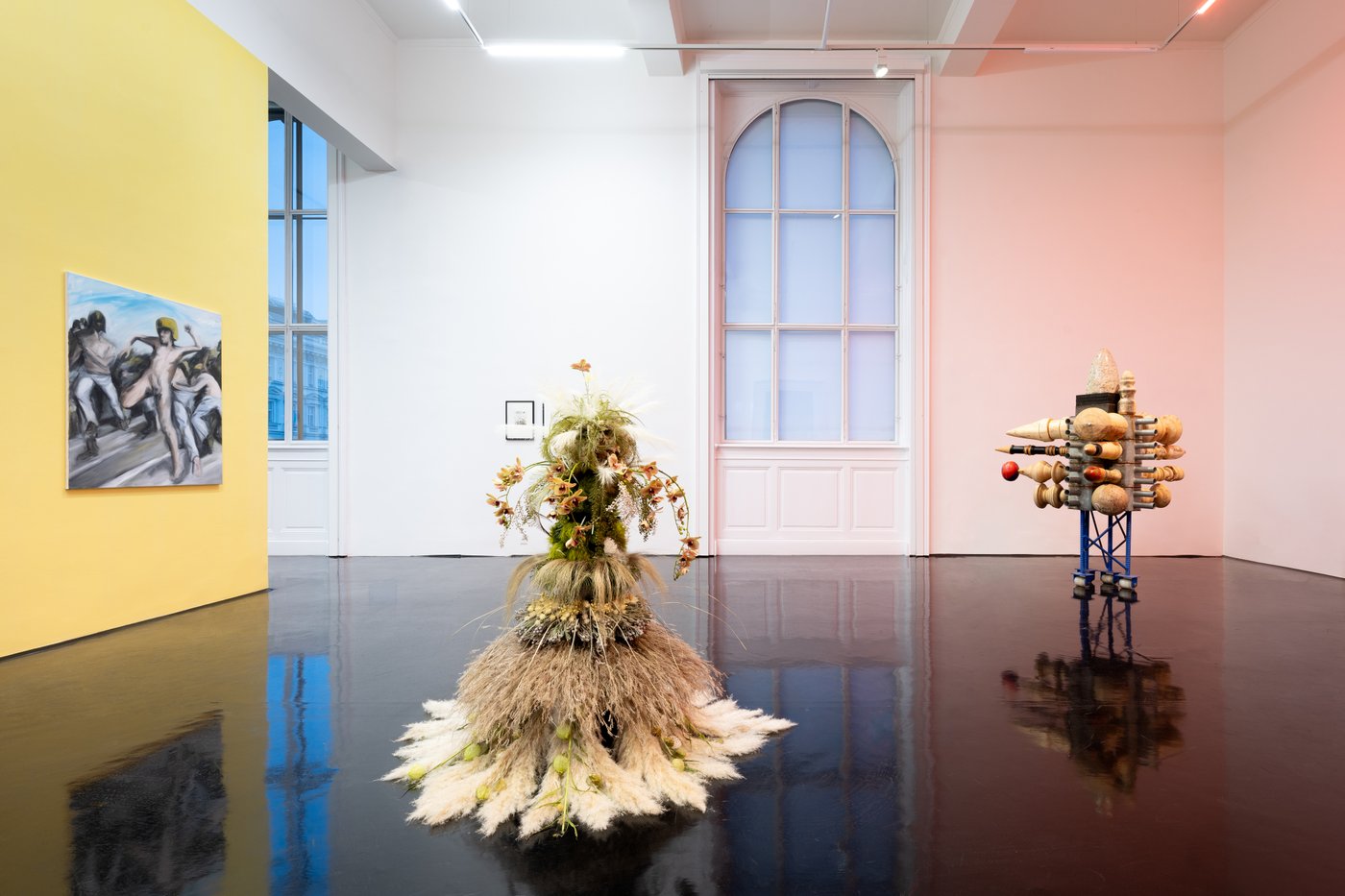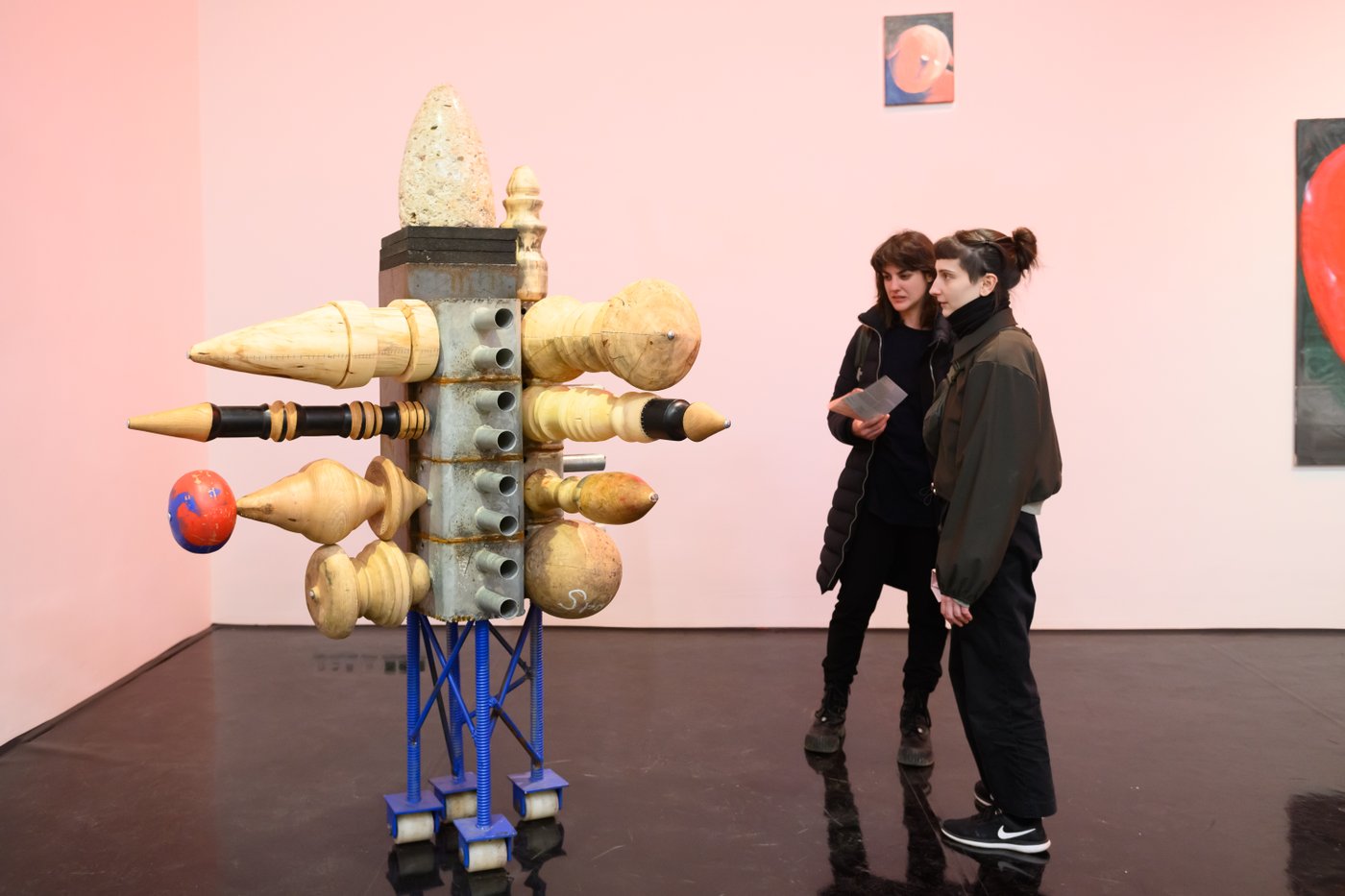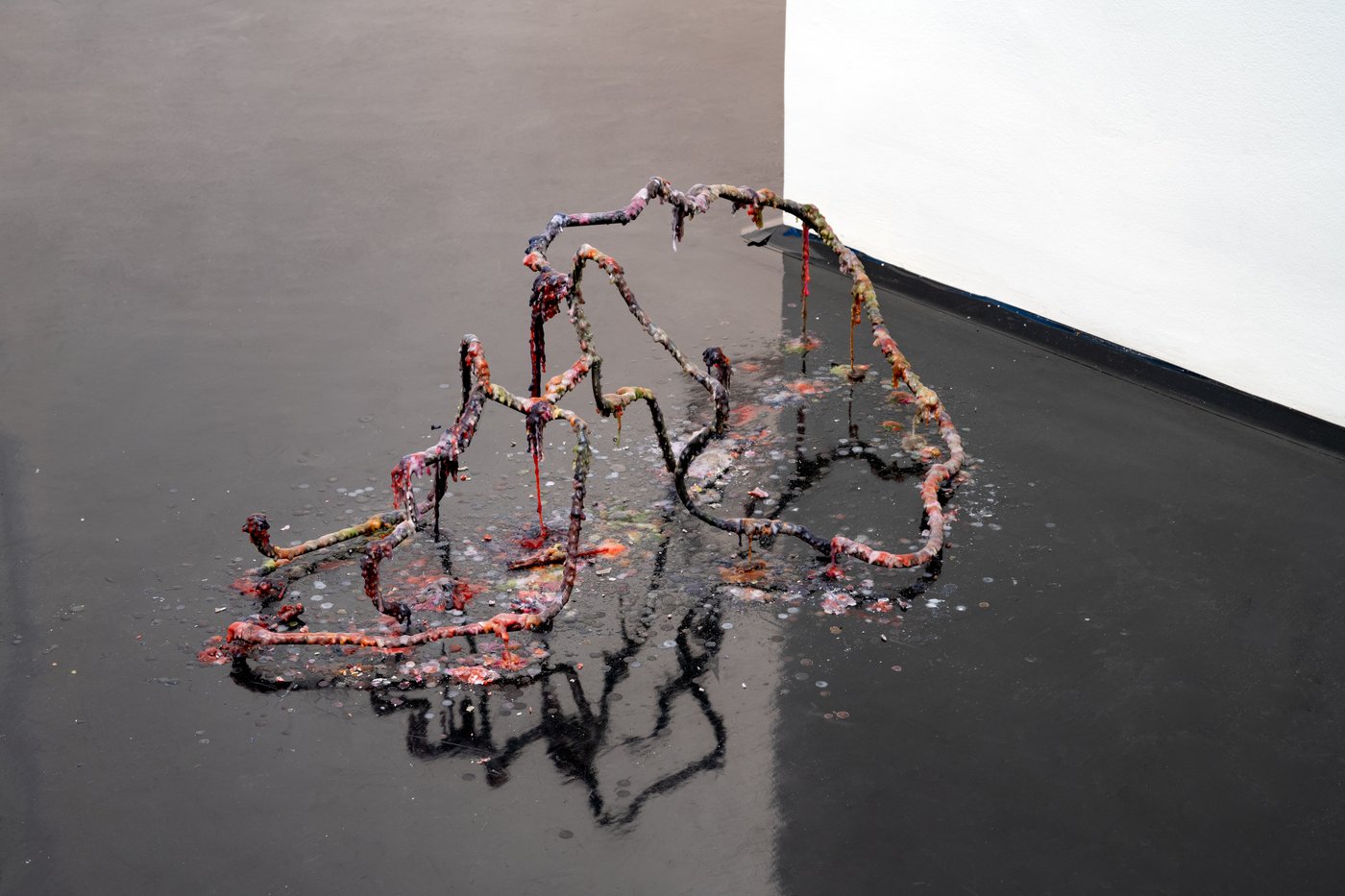 Throughout the four-part exhibition cycle, the focus has been the life of a young artist, a student of an art academy. In The Final Show we pose the profound questions about artists existence, our purpose as artists, where we're headed, and the nature of art being. What is the meaning of art for young artists in a confusing and messy world? What art means right now in our crazy sick world? Does art still have the power to make us feel hopeful and make the world better? Does it retain the potency to kindle hope and enact transformative change, or is it destined to succumb to the overpowering influence of the art market, mass culture, wars and the fragile impersonal milieu we inhabit?
The cycles first exhibition I can (not) handle this, was driven by artistic passions, a conversation about obsession, about non-stop work, about the artist's haunted ideas. In continuation, the second show having a good time conducted a talk about the belonging of contemporary young artists to one community, the subculture of artists, and how the connecting line of club culture interacts. The third show my reality is not your reality was a reflection on reality, artists' perceptions of it, their psychological state and how artists deal with attempts to find a ground under their feet.
The Final Show is about thoughts on how students feel when they graduate from the Art Academy. Shapovalova & Azzouni want to recreate the feeling of a border space, where they are no longer students, but have to face the art market. A place on the threshold of something new, but still struggling with the old. Where graduates are still searching for their place in the art world. Within this context, the story of an emerging young artist is also confronted with the essential question of their own identity within their art career. Young artists use art to express their personal experiences, thoughts and emotions. This creates an exciting tension between the self and the work. Their artistic practice becomes a field of experimentation in which questions of their own or the concept of identity are explored. This artistic reflection can contribute to both self-discovery or self-destruction.
In the end no one know what will come out of it. But in this time, where struggle covers us more and more, art will always remain a ray of hope and support!
Artists:
Carli Biller, Laura Hatting, Red Huemer, Julia Karpova, Alevtina Lyapunova, Sim, So Young Park, Iben Zorn