Figure of Speech: talks on painting is a Lecture series initiated by the Studio for Figurative Painting where painters whose work has a bias towards figuration are invited to speak on their practice.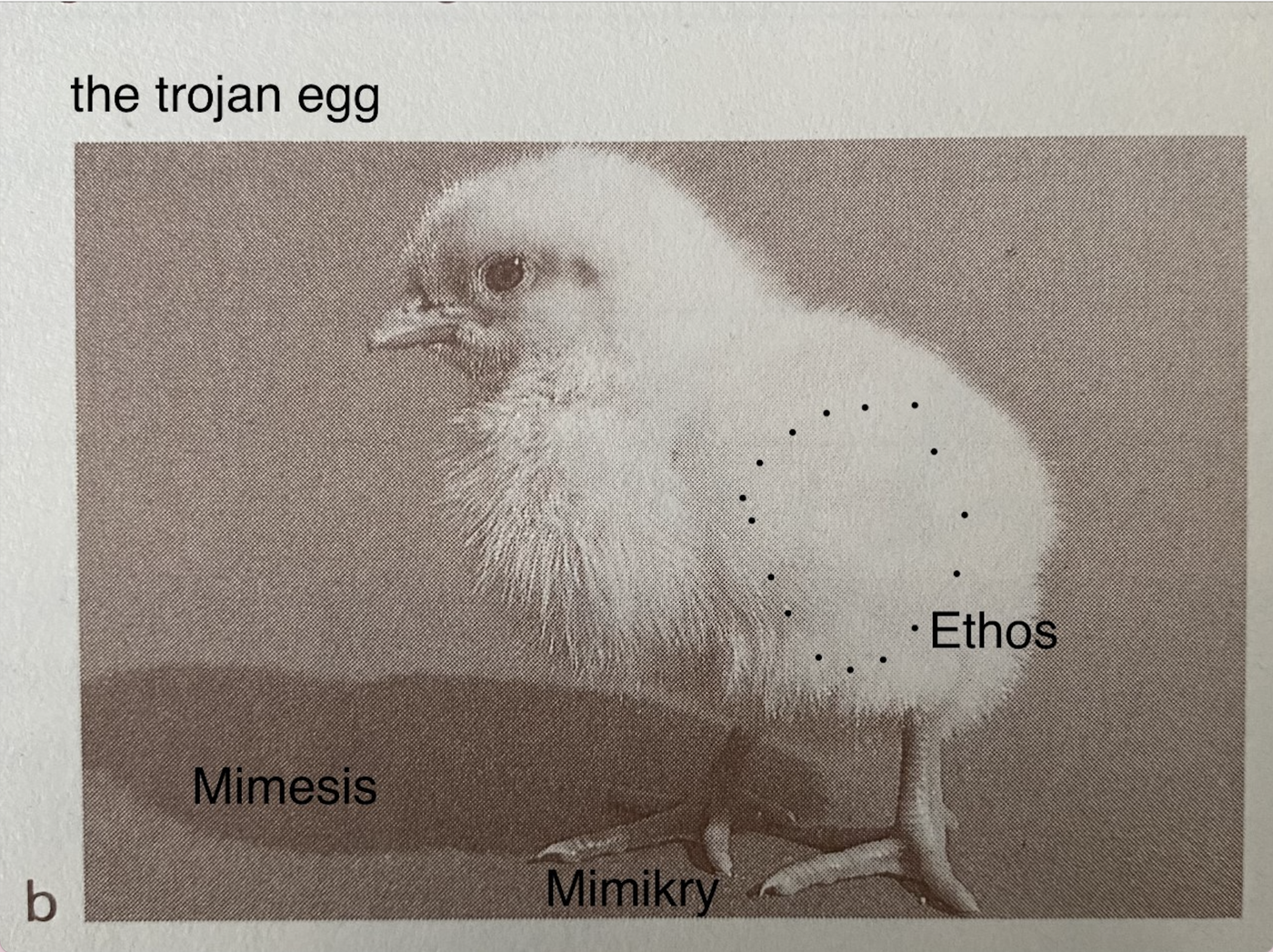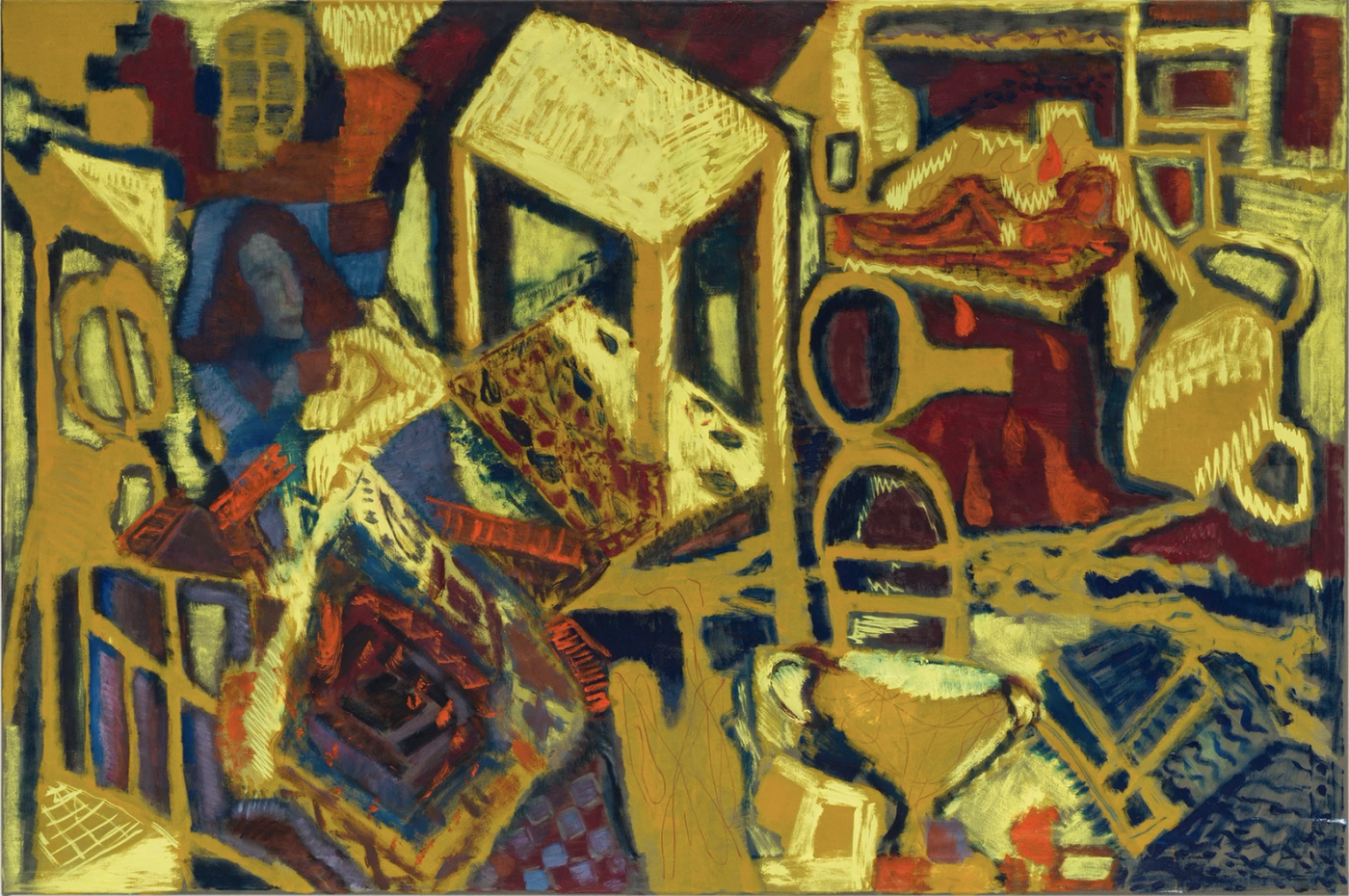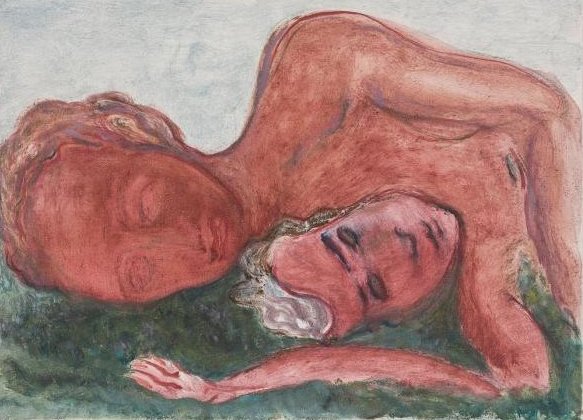 Behrang is a family man, blessed with three young children he takes his duties as father seriously and does his chores with pride. After the children are put to bed, most young parents would, at most, drink a glass of wine before they drift off to sleep. It is late, the days duties are done, the city slumbers, this is the time Behrang makes his way to his studio.
His paintings are a product of this time, they absorb the conditions of their making, and contain the feeling that exists between the transition between being awake and falling to sleep. It is a place of slippage, where there is a cross pollination of reality and the imagined. Where stories that you have known through book or film become a place of your inhabitation. Behrang is a brave painter as he trusts the informal beginnings of a painting, he does not question, interrogate or need to know, he is comfortable to follow the becoming that is manifesting itself as he paints.
Über Malerei and Figure of Speech: Talks on painting are collaborations between the Studios of Abstract Painting and Representational Painting.