Feminist methodologies: troubling the master's tools
Lecture by Wendy Harcourt, Professor of Gender, Diversity and Sustainable Development, International Institute of Social Studies, Erasmus University Rotterdam, Netherlands. Organized by the Institute for Education in the Arts, Art and Education.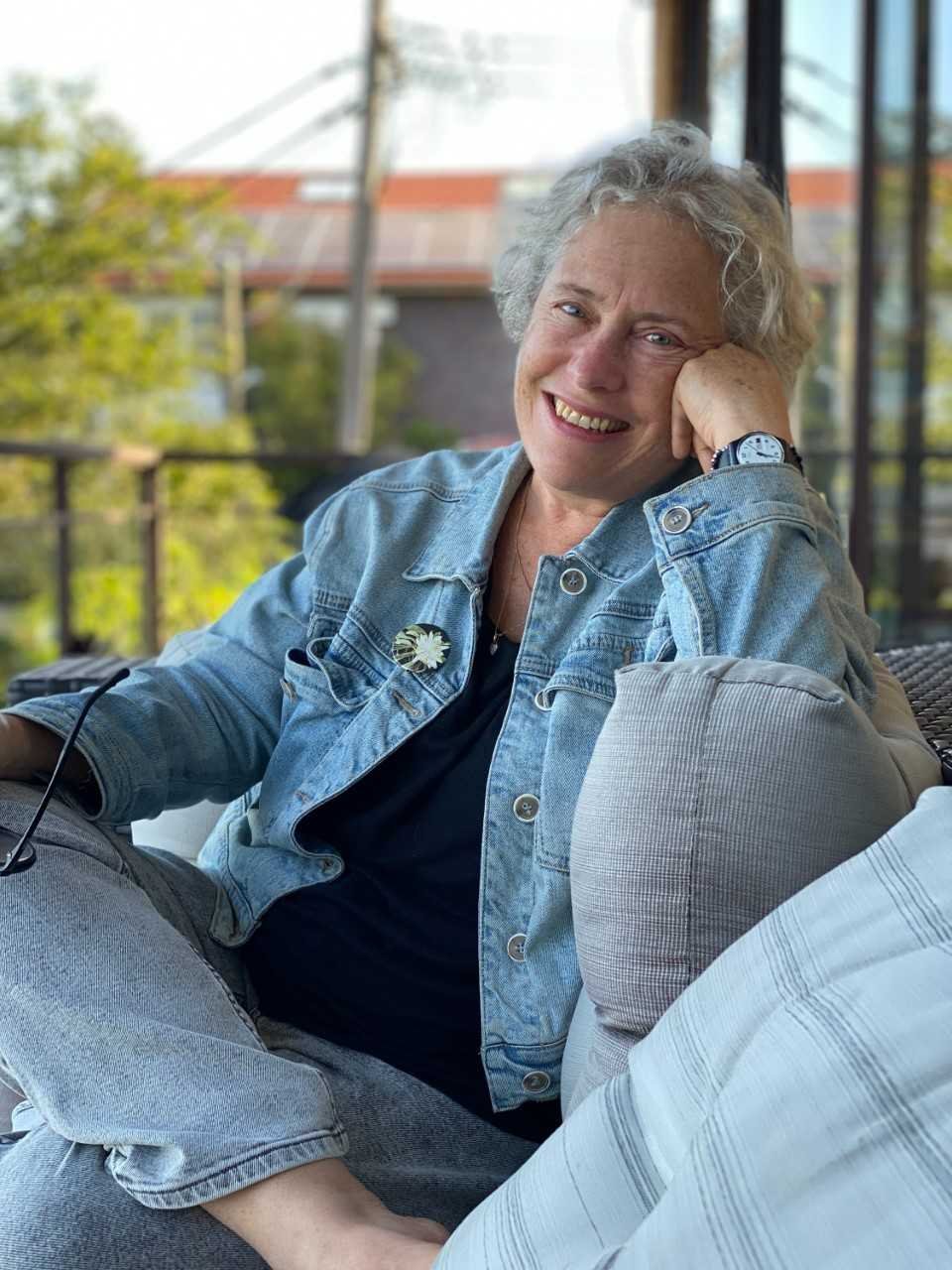 My talk shares insights from the EU funded Innovative training network Wellbeing, Ecology Gender and cOmmunity (WEGO) that brought together around 40 people – mentors and 15 PhDs – on a four-year project that explored feminist political ecology. The project produced many collaborative writings, blogs, films, on-line exhibtions, seminars and two collaborative books, one on feminist methodologies (Harcourt et al., 2022) and the other on feminist political ecology (Harcourt et al., 2023). We are currently completing a special journal issue for the Journal of Peasant Studies and shedding our EU funding constraints we have now evolved into a small network FEST* (Feminist Ecological Solidarities for Transformation).
I reflect on this set of PhD journeys and conversations in two parts. I first introduce some of the key concepts that are troubling our on-going dialogues on ecofeminism, feminist political ecology and queer ecology. We have considered ways to decentre the human conscious of the othering of: the more-than-human, the non-European, the racialised subject, the non-conforming body in western discourses. We have looked at how to take into account relationality and the ethics of care in doing research that is not extractive or oppressive. We have tried to work in solidarity and allyship in ways that are inclusive and part of a politics of radical hope and a process of caring with. We have explored how to deal with grief, refusal, erasure and loss (of environments, landscapes, histories, loved ones).
Secondly, I share examples from WEGO's research undertaken by PhDs and mentors around liquid worlds, ill and ageing bodies in rural landscapes, populationism and extractivism. In these examples, I share the methodologies we developed to tell other-than-master stories. These include: acknowledging emotions, vulnerability and pain when dealing with patriarchal hierarchies on different scales, individual, collaborative and communal processes of reflection, and creating narratives where the borders of academe can become porous and open to pluriversal worlds.
Wendy Harcourt was appointed full Professor of Gender, Diversity and Sustainable Development at the International Institute of Social Studies of the Erasmus University Rotterdam in October 2017. She joined ISS November 2011 after 23 years as editor and director of programmes at the Society for International Development in Rome, Italy. She has published over 100 articles  in critical development theory, gender and diversity and feminist political ecology. Her book Body Politics in Development won the 2010 FWSA book prize. She is series editor of the Palgrave Gender, Development and Social Change and the ISS-Routledge Series on Gender, Development and Sexuality. Her latest edited books Feminist Methodologies: Experiments, Collaborations and Contours of Feminist Political Ecology are available OPEN ACCESS: https://link.springer.com/book/10.1007/978-3-031-20928-4 and https://link.springer.com/book/10.1007/978-3-030-82654-3.