Information COVID-19 / summer semester 2023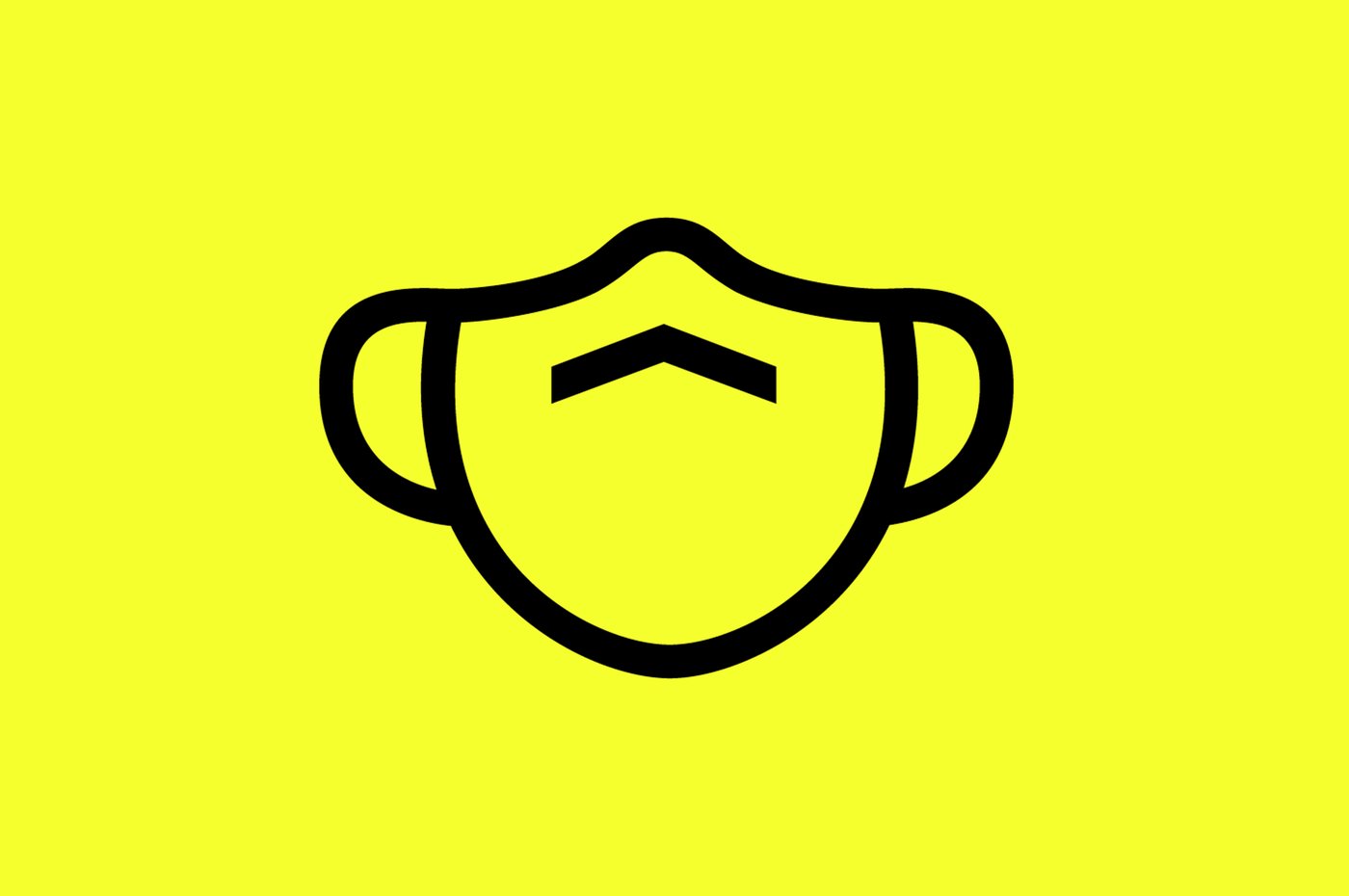 Employees unable to work need to call in sick at the HR department (pers@akbild.ac.at) from day 1. In case of being sick for more than 3 days please submit a sick note from your general physician.
In case you experience COVID-19 symptoms please do perform tests in order to detect infections early and protect your colleagues and fellow students.
Employees fit for work despite being infected with COVID-19 can work from home in consultation with their respective supervisors.
Should you have had contact to Academy members for longer than 15 minutes at less than 2 meters distance without a mask within 48 hours prior to positive sample collection, please do inform the respective persons about your infection immediately.