Currently valid COVID-19 protective measures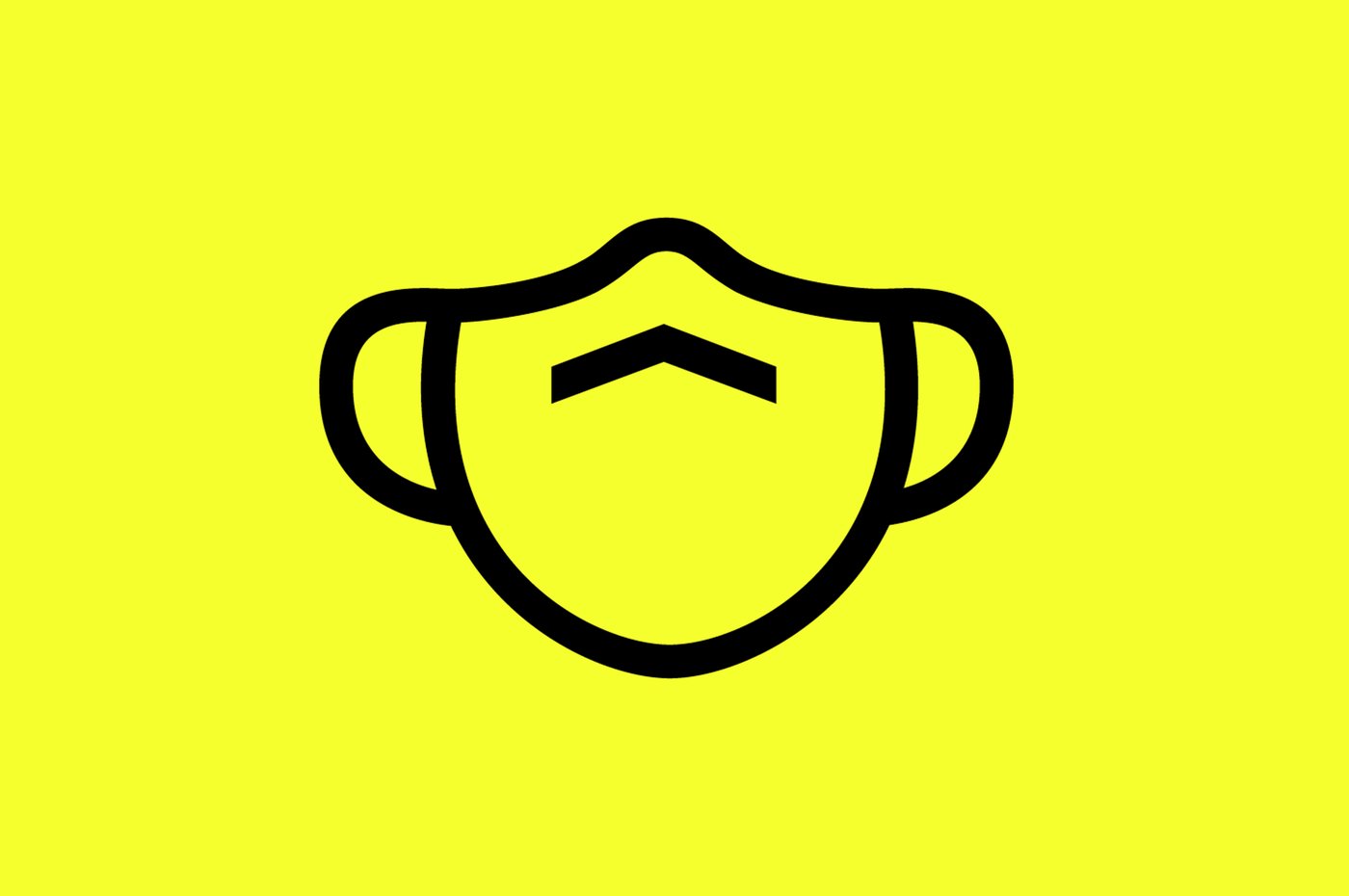 GENERAL ACCESS
Opening hours of all locations according to regular opening hours calendars
Basic rule: Any contacts without FFP2 masks for more than 15 minutes at less than 2 meters distance are to be avoided.
We would like to encourage you all to perform tests on a regular basis for your own safety and the safety of your colleagues and fellow students.
TEACHING
Teaching can mainly take place in presence.
Classes/lectures:
assigned seats (whenever possible), contact tracing, keeping a minimum distance of 1.5 (better 2) meters, regular ventilation

ensure alternative teaching opportunities for students belonging to risk groups
Studios, ateliers, workshops and labs:
contact tracing, keeping a minimum distance of 1.5 (better 2) meters, regular ventilation
Outdoor teaching:
Excursions:
The safety measures of the respective destination apply.
contact tracing
OFFICE OPERATIONS AND BOARD MEETINGS
Basic rule: Any contacts at less than 2 meters distance without FFP2 masks are to be avoided.
Members of risk groups concerned about physical presence in their workplace will be enabled to increasingly work from home after consultation with the Rectorate. Persons whose duties are not reasonable or possible in home office will temporarily take on other duties. Please contact Katharina Diewald (k.diewald@akbild.ac.at) and your respective supervisor in CC, enclosing a respective medical certificate.
UNITS WITH PUBLIC TRAFFIC
Public visitors and counseling are possible in compliance with all safety measures (+contact tracing).
EXHIBITIONS
The wearing of FFP2 masks is not mandatory, but recommended.
The COVID-19 protection measures for museums in Vienna according to ICOM Austria apply, see: http://icom-oesterreich.at/news/covid-19-schutzmassnahmen-fuer-museen
EVENTS AT THE ACADEMY
Submission of a COVID-19 prevention concept is no longer required. G-rules as well as restrictions of the number of guests are suspended, the wearing of FFP2 masks is recommended.
However, all planned events are to be submitted to the Rector's Office for information and communication reasons, as has been the practice previously. Please submit your brief description (What is planned / Where and when will the event take place / How many guests are expected / Who is the person primarily in charge) to the Vice Rectorate for Infrastructure and Sustainability at vr_infrastruktur@akbild.ac.at two weeks prior to the planned event at the latest in order to ensure support from GTB and BfÖ.
FFP2 masks
Please wear FFP2 masks
whenever the minimum distance of 2 meters to other people cannot be maintained
BUSINESS TRAVEL
Business trips are possible within Austria and – within the framework of travel recommendations defined by the Foreign Ministry – also abroad.
PROCEDURE IN CASE OF COVID-19 INFECTION
In case you should test positive for COVID-19, please urgently stick to the following procedure (regardless of directions given by official authorities):
The person concerned must immediately isolate themselves and switch to working from home/distance learning.
The person concerned must notify the Rectorate and HR department by e-mail (rektor@akbild.ac.at; k.diewald@akbild.ac.at; pers@akbild.ac.at) (and cc the head of department or head of the institute), stating the full name as well as the department/institute affiliation.
Should you have had contact to Academy members for longer than 15 minutes at less than 2 meters distance without a mask within 48 hours prior to positive sample collection, please do inform the respective persons yourself immediately.
Employees and students with a confirmed COVID-19 infection are not permitted to enter the Academy's premises despite being symptom-free or mildly ill
Employees who are unable to work due to their COVID-19 illness must submit a sick note to the Legal and Human Resources department (possible to obtain by telephone via your general physician).
Employees who feel fit for work despite being infected with COVID-19 can work from home in consultation with their respective supervisors.
Entering the Academy's premises again is possible after 5 days, provided you are symptom-free and have received a negative PCR test result. After 10 days, the Academy can be accessed in any case – except your PCR test should still be positive.
Employees and students who do not immediately report a COVID-19 infection to the Rector's Office will be warned.