Ernst A. Plischke Study Prize awarded for the first time
The prize, endowed with 4,000 euros, was awarded for the first time to two graduates of the Institute of Art and Architecture, Maximilian Unterfrauner and Svetlana Starygina.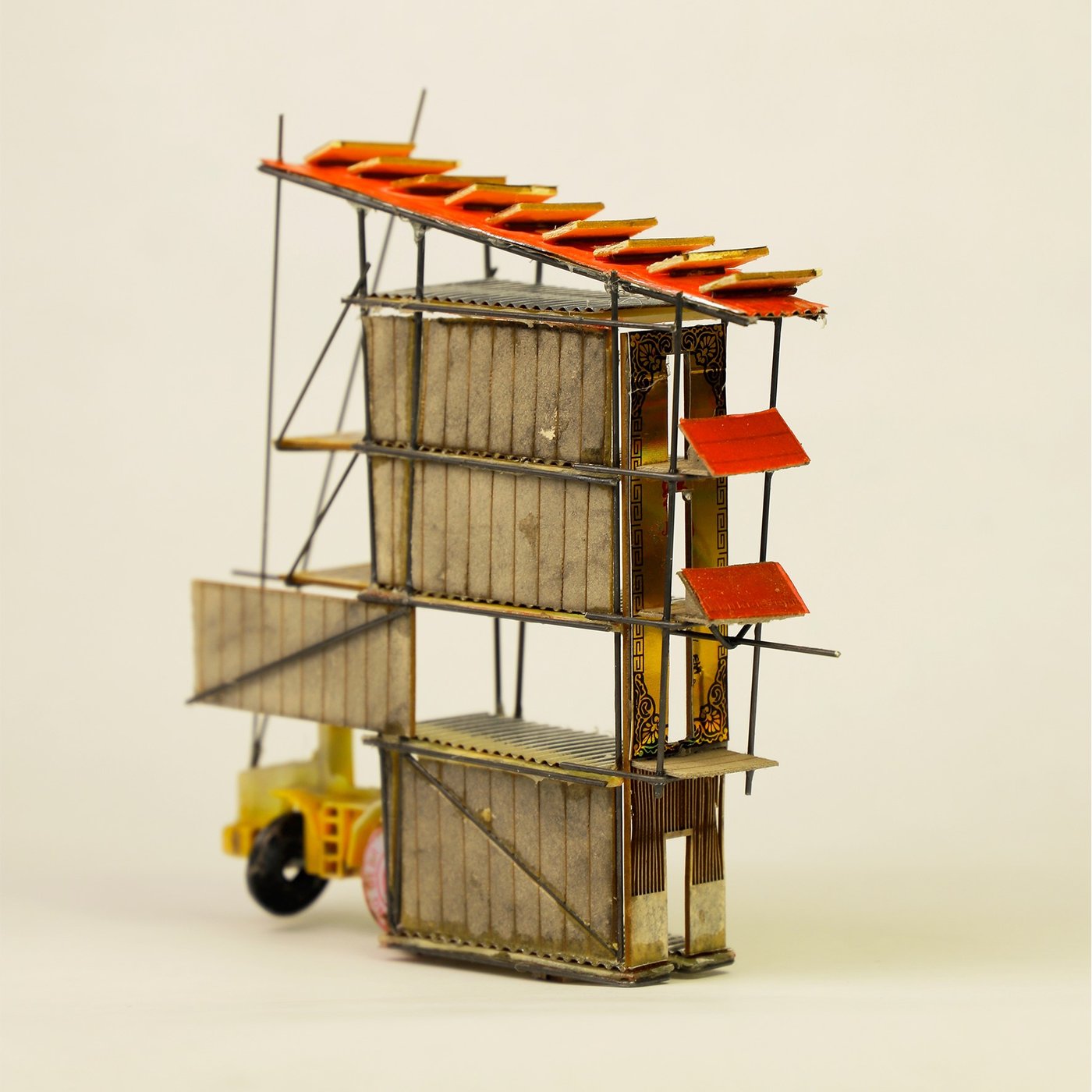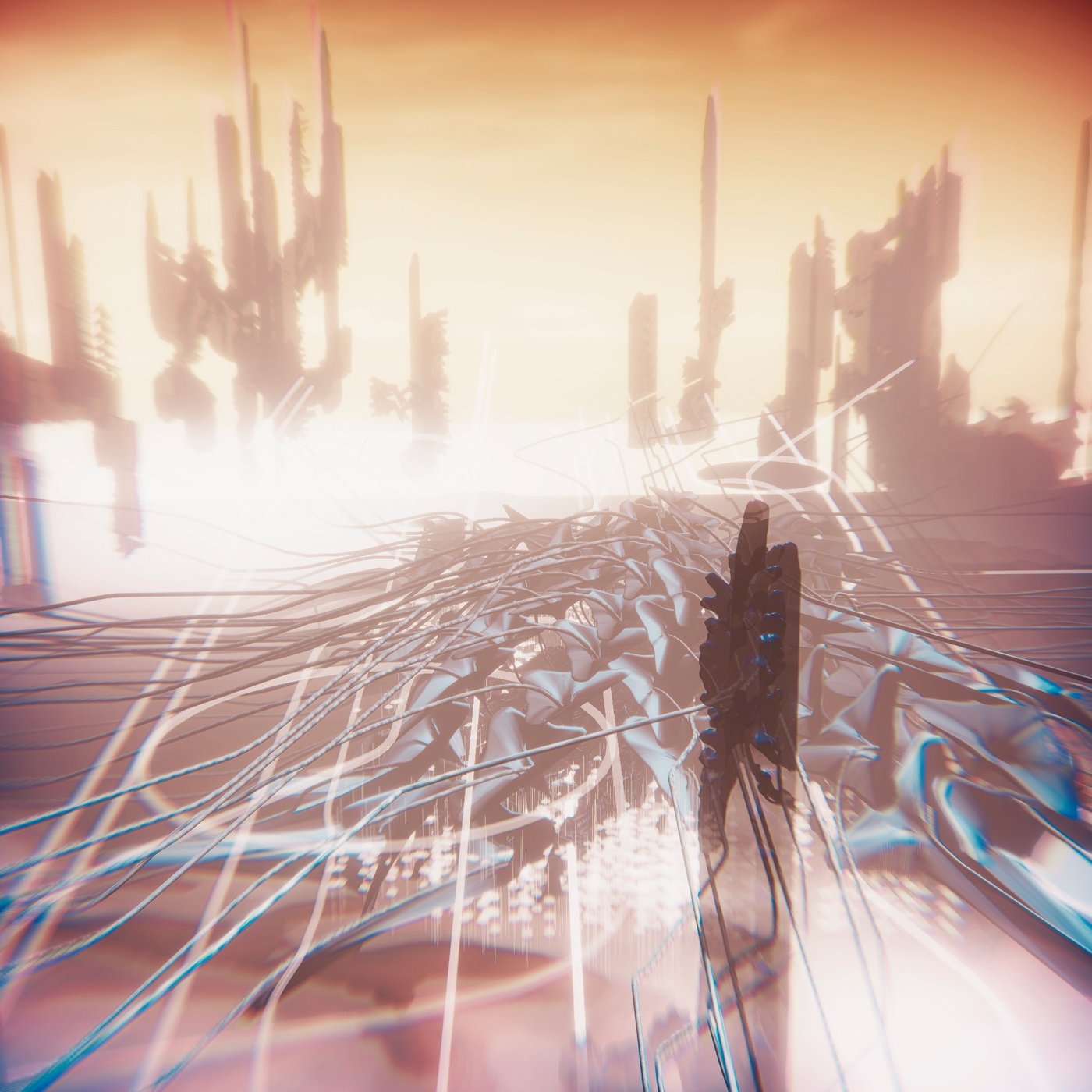 The study prize was established in a cooperation between the Ernst A. Plischke Society and the Academy of Fine Arts Vienna in memory of the great Austrian architect and former teacher and rector at the Academy. With the support of young architecture students, the Ernst A. Plischke Society aims to consolidate the position of a differentiated architecture of the second glance and to visualize and continue Plischke's legacy as a person, teacher and architect.
After intensive jury debates, the expert jury finally decided to split the prize. The artistic work of Maximilian Unterfrauner can thus be supported with the main prize of 3,000 euros and that of Svetlana Starygina with a recognition prize of 1,000 euros.
Maximilian Unterfrauner's award-winning diploma thesis Beyond the Fence arose from his preoccupation with satellite images of expanding Chinese cities, which inspired him to go on a research trip to China. The resulting project shows the fictional process of a community of migrant workers finding a new nomadism in China's ongoing urbanization process.
Svetlana Starygina's project entitled Laniakea, intelligent architecture of modernity, which also won a prize, deals with the possibilities of creating a new dimension of space and perception through the development of magnetism.
Jury members:
Margit Brünner und August Sarnitz, Academy of Fine Arts Vienna
Sne Veselinovic, Bundeskammer der Ziviltechniker_innen/Sektion Architekt_innen
Alessandro Alvera und Matthias Mulitzer, Ernst A. Plischke Society