Historical honors critically questioned
The Academy of Fine Arts Vienna revises the list of its honorary members.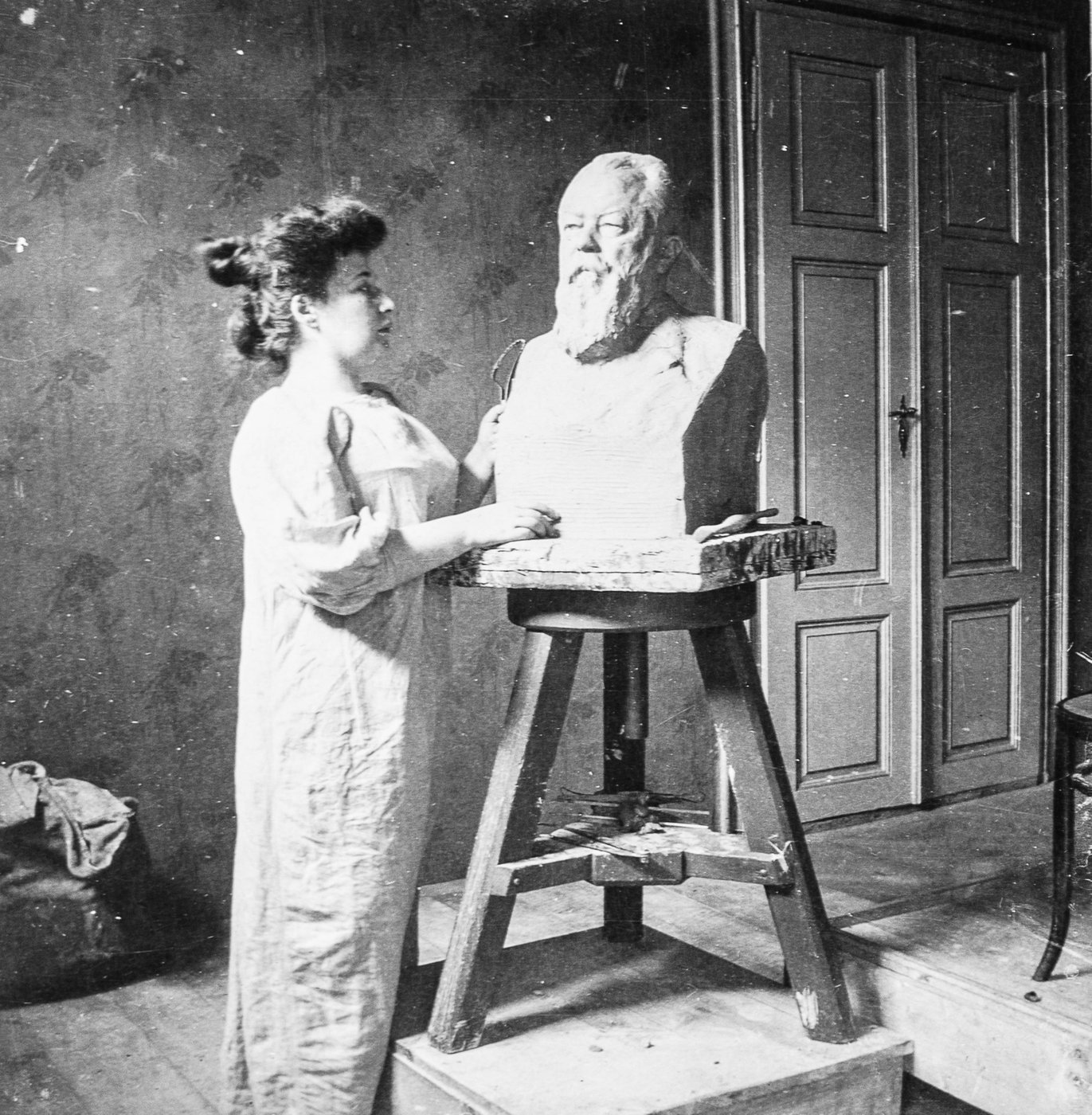 The Academy of Fine Arts Vienna takes a critical look at its honorary members, whose list goes back to the mid-18th century. In a first step, the sculptor Teresa Feodorowna Ries, who is almost forgotten today, is granted honorary membership posthumously following a resolution by the Senate of the Academy. At the same time, the honorary memberships of the painter and graphic artist Ferdinand Andri, the sculptor Josef Müllner, the writer Josef Weinheber and the painter Arthur von Kampf are revoked due to their role in National Socialism. As the first public contribution of a scholarly examination of how the Academy of Fine Arts Vienna deals with its past, an event will take place on May 10, 2023 at 7 p.m. in the conference room of the historic Academy building on Schillerplatz. After an introduction by Rector Johan F. Hartle, historian Oliver Rathkolb will give a lecture on Baldur von Schirach, Reichsleiter and Gauleiter of Vienna, and his role in National Socialist cultural policy.
In the list of academic honors, the so-called honorary members, i.e. persons who have rendered outstanding services to the Academy in a specific field, occupy a special place. In most cases, these are male politicians, patrons, artists or scientists who were highly regarded at the time they were honored.
"Honors have to be re-evaluated on a regular basis, and we would like to finally start this process at the Academy of Fine Arts Vienna with the first concrete recognitions and de-recognitions," says Rector Johan F. Hartle, who emphasizes that it is, however, "a particular concern of his that this process is transparent and that our ongoing research and ultimately also decisions made are comprehensible to the public in the future."