The nationwide ÖH elections will take place from May 09 to May 11, 2023.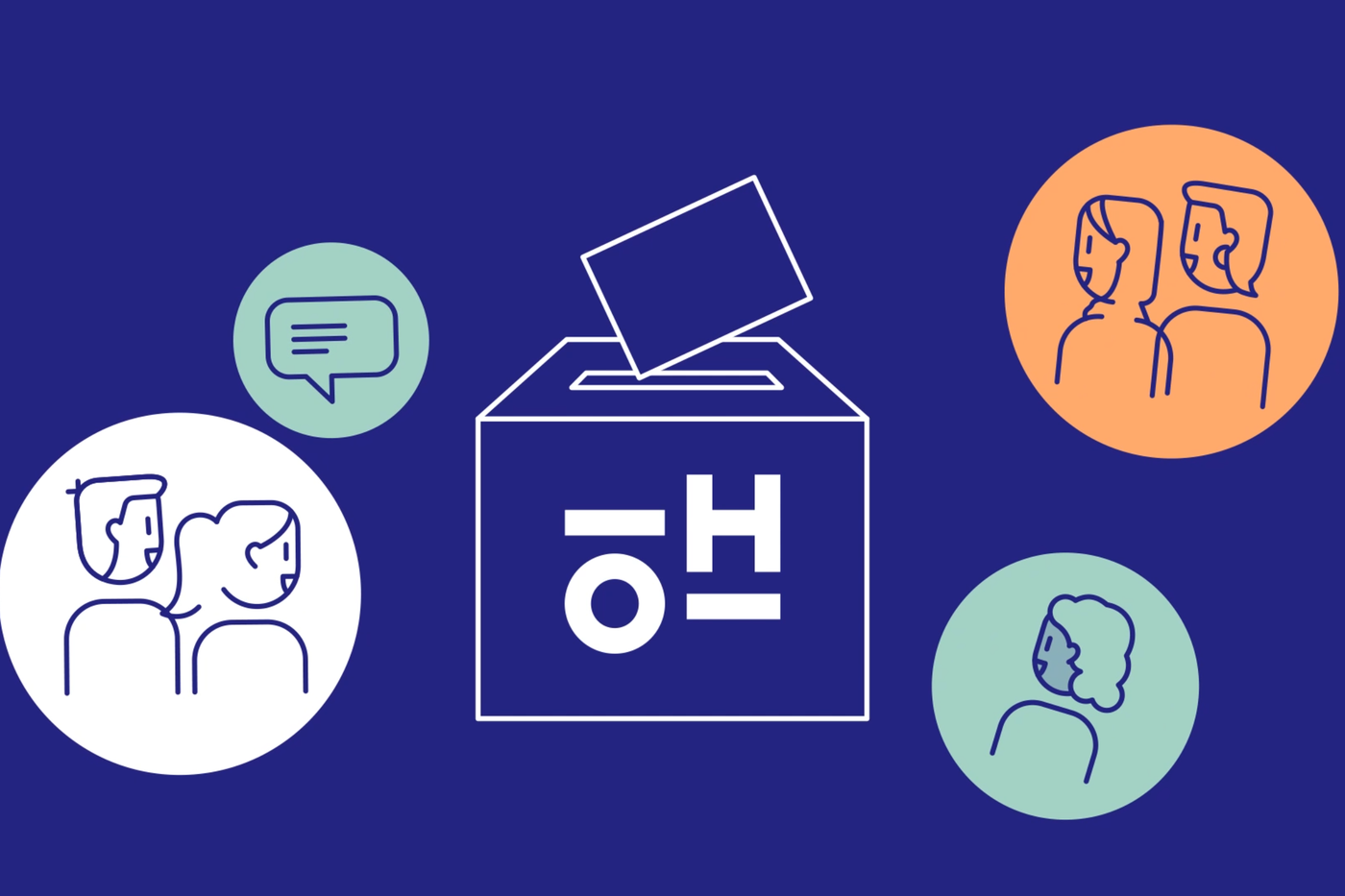 The Federal Austrian Students' Union elections take place every other year; all students at Austrian public universities, universities of applied sciences (FHs), university colleges of teacher education (PHs) or private universities (PUs) directly elect their student representatives.

Your student union contribution entitles you to vote for your representatives at all three levels! In order to be eligible to vote in this election, you must have paid your student union contribution ("ÖH-Beitrag") for the summer semester by March 21, 2023.

You will receive three ballots for the three levels of representation: program level, institution level and federal level. You can cast your vote on any of the three election days at your institution of higher education.

Should you be absent from your institution during the election days, you can also cast your vote by mailing in your absentee ballot. On our Election Portal you can apply for it. More information about absentee ballot can be found here.