The Diagonale Grand Prize goes to Tizza Covi and Rainer Frimmel
Tizza Covi, professor of Art and Film at the Institute of Fine Arts since October 2022, and Rainer Frimmel were awarded for their portrait film Vera in the feature film category. The prize is endowed with 21,000 euros. Congratulations!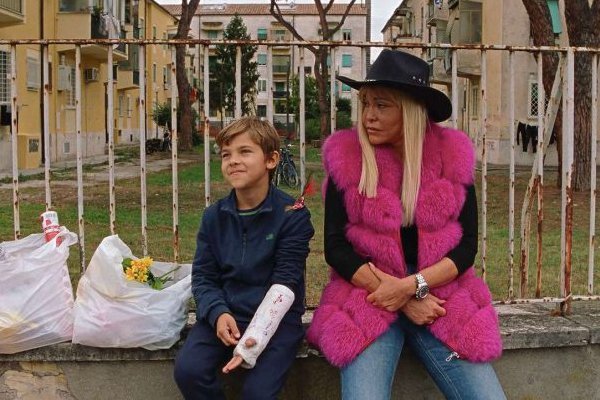 In their as usually semi-documentary project Vera, South Tyrolean Covi and Viennese Frimmel portray the unsuccessful actress Vera Gemma, daughter of screen legend Giuliano Gemma, who is still in the shadow of her famous, dead father. In the film, Covi and Frimmel deal with how to live when you are only seen as the daughter of a famous man and always compared to your father, and how to find your place in this society. The film was shot in Italian in Rome's Trastevere and San Basilio neighborhoods in the fall of 2021.
The jury's reasoning:
"Our grand prizewinner is a film that delighted and engaged us and never stopped surprising us. It is a melancholic and yet vibrant and lively portrait of a flawed character who somehow finds it in her battered heart to treat those around her with the shining decency and compassion she herself is frequently denied. This tale of resilience and evolution sees her develop throughout the film, almost as much as we do alongside her, as we're forced to reconsider our own preconceptions and judgements and to realize just what a rare and beautiful gift she has: being able to give love out into a world that doesn't always love her back."
Jury:
Bettina Böhler (Editor, Director, DE)
Jessica Kiang (Film Critic, IE)
Ronny Trocker (Director, Screenwriter, IT)