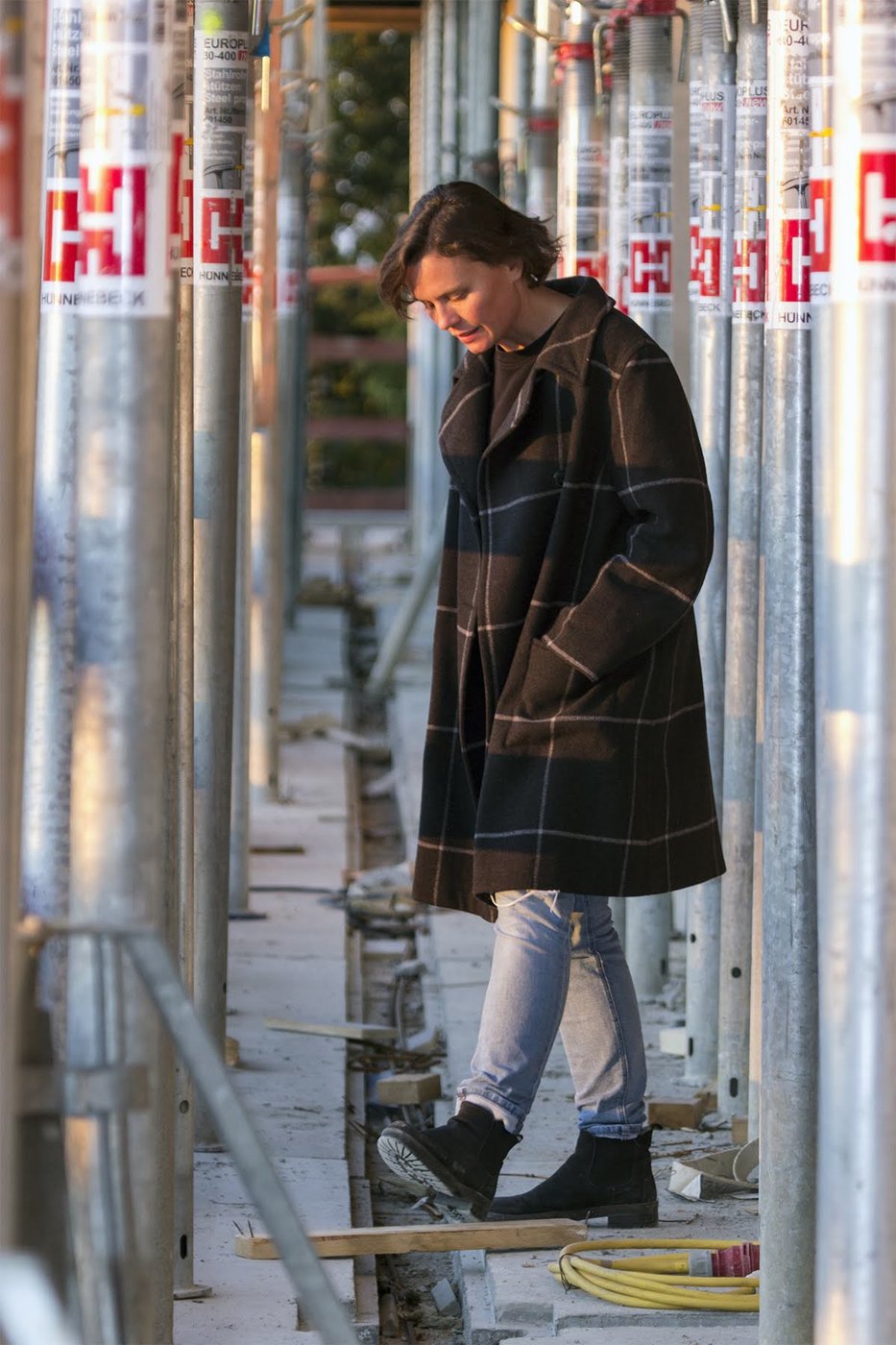 Ursula Gaisbauer (*1986) currently lives and works in Vienna and Munich. She studied landscape design and site-specific art at the University of Applied Arts in Vienna.
In her works she deals with space and its particularities. She appropriates existing materials, redirects paths, plays with scales and shifts boundaries, for example by breaking through walls. Her work aims to question our perception of space and material. She establishes new relationships between place and its history, object and its form, people and society.
At the moment, she is creating the art book Mining, which artistically explores Spaces in Transition or architecture in transition or demolition, documenting and expanding the projects Underground (Sao Paulo, 2018) and Filmhaus (Vienna, 2020).