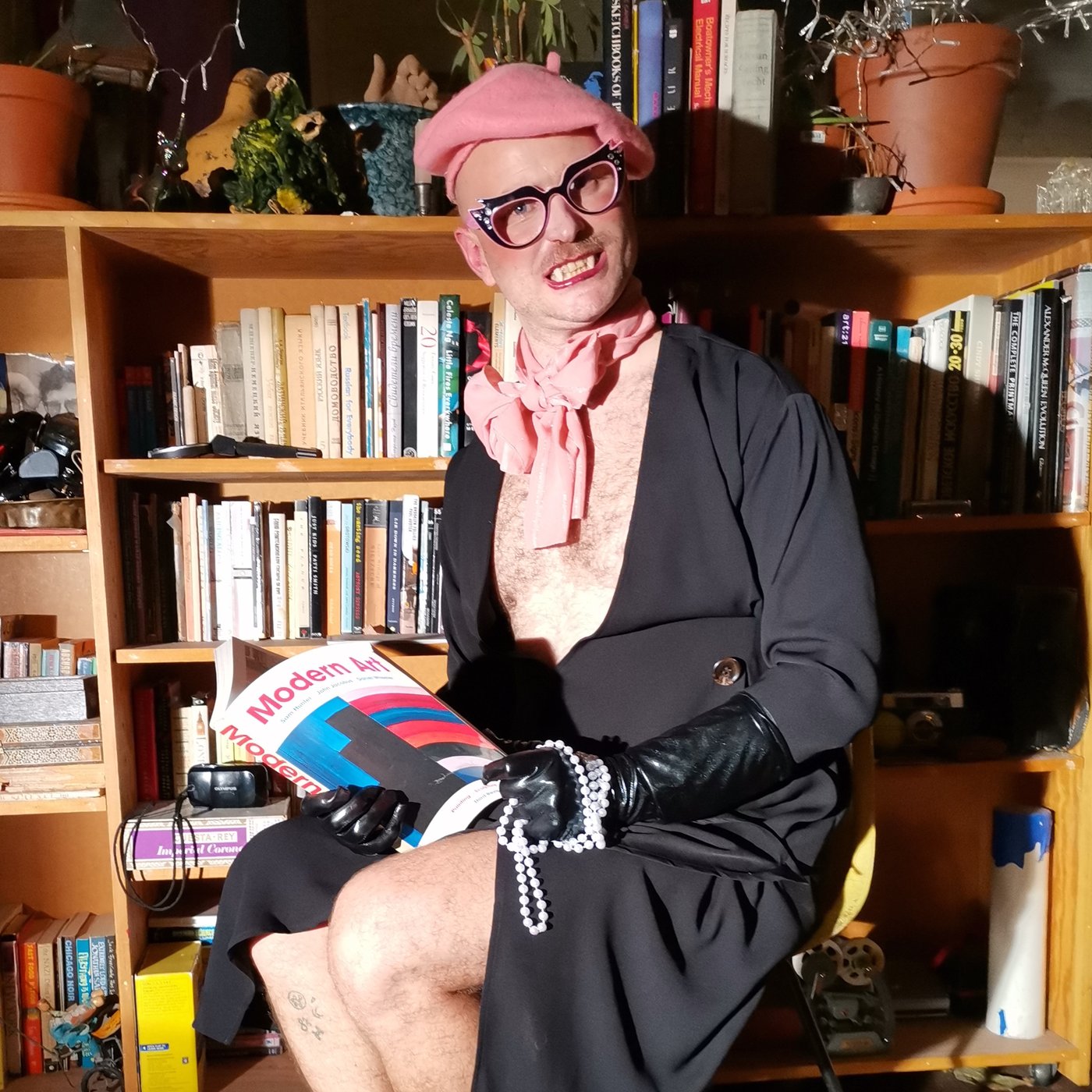 Leon Höllhumer (*1986, grew up in Graz), works as a visual artist, choreographer and filmmaker in Vienna. Studied with Ashley Hans Scheirl at the Academy of Fine Arts Vienna.
The multimedia works, located between pop and punk, combine performance, photography, sculpture, film and storytelling. The boundaries between the media are constantly fluid and more committed to a "world-building" than a linear narrative. In the often dystopian fantasy worlds, characters from subculture mingle with fairy-tale mythical creatures and mystical figures. Glazed ceramics become grotesque tools and prostheses that mix functional and aesthetic aspects of technology in the spirit of cyberpunk.
Leon Höllhumer's works have been shown at Tanzquartier Wien, Exile, Kunstverein Kärnten, Kunsthalle Exnergasse, xhibit, Material Mexico-City, Musa - Startgalerie Wien, Galerie Lisa Kandlhofer, WAF-Gallery Wien, MILIEU Bern, Galerie Krobath, FONDA Leipzig, Perspektiven Attersee and at the Verein für Skulptur EFES42, among others.