Diana Baldon | curator-in-residence 07|08
at the Academy of Fine Arts Vienna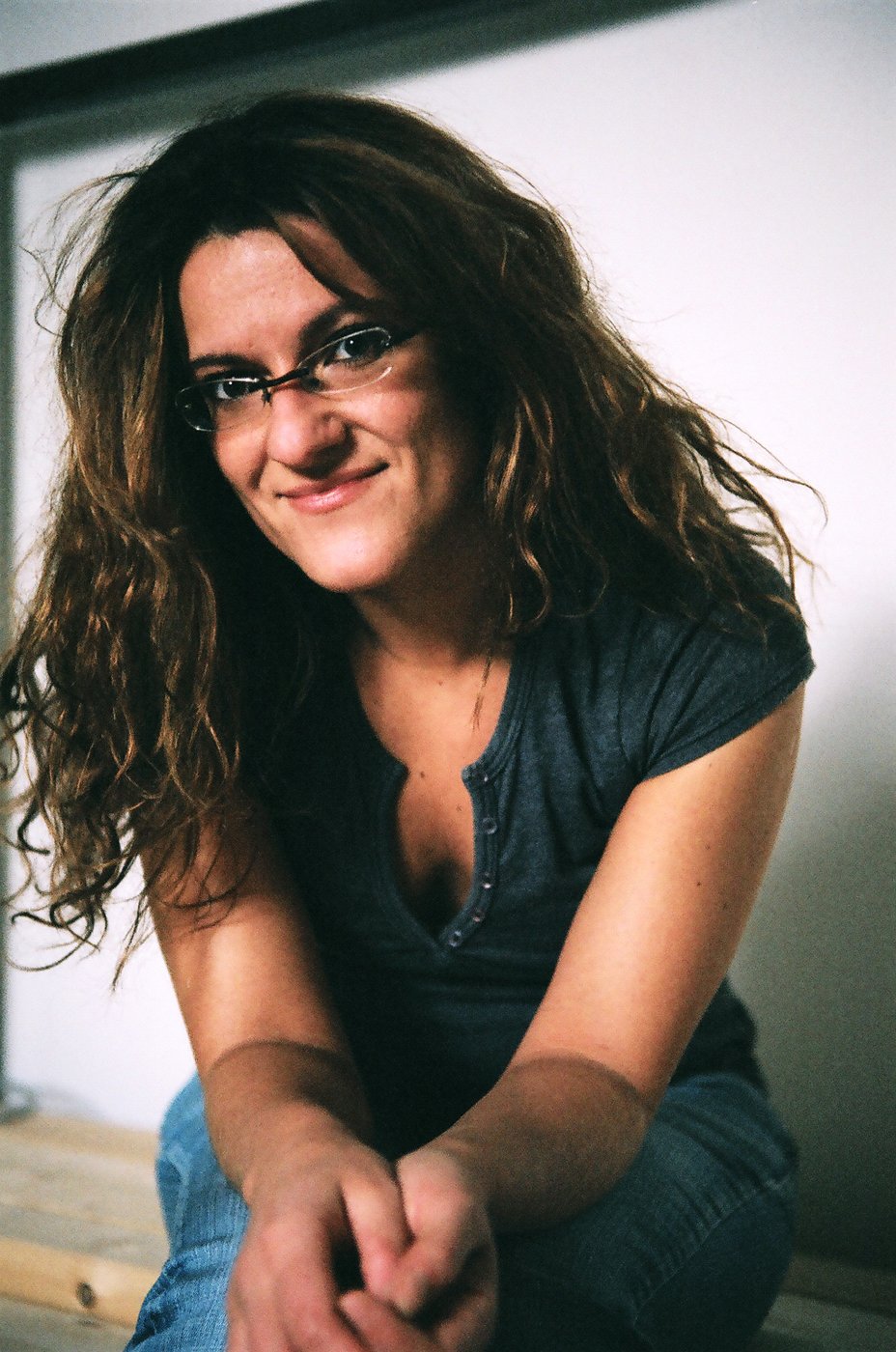 Reflecting on how to be a professional artist involves building a relation with curators, my work at the Academy will examine how understanding different models of exhibition making can be a useful tool for artists, helping them in rationalising ideas around how to present and critically communicate their work to audiences. Knowledge about curating can encourage artists, for instance, to learn about how to use existing resources most effectively, how to present scholarly research-based and information-heavy projects, find out about historical models ranging from artist-led to concept-led exhibitions, from process-based projects to interventions in the public sphere, from institutional critique to socio-relational platforms, not to forget exhibitions taking place in printed matters.
For me curatorial practice is an adaptive discipline and its history has to be fully established as an academic field of enquiry. In my view a curator is someone who, understanding how artists think and work, is able to contextualise their work by creating contexts that open up meaning and situate viewers. I consider my role as that of a "knowledge worker" mediating, negotiating and testing out the self-renewing visual identity of artistic production. I also see myself as someone examining how artistic strategies respond to those movements that are consolidating in today's cultural Zeitgeist. Furthermore, fitting in with the current trend of curators offering their skills to a diverse exhibition market, my previous experiences include a range of professional contexts I operated in whose geographic locations and in part antithetic agendas are strongly reflected in my past activities. In parallel to my freelance work as a curator, while living in Geneva, Berlin and London I published extensively so my insight in working with artists comes from two angles: those of presenting and critically analysing their work. Since 2005 I have also been Director of a commercial gallery in London where I was asked to restructure its programme. While working there, I gathered expertise on how the commercial aspect functions in the art system, a third perspective that gave me an insight in the close connections between market, public institutions and artists' production. All this is to say that I see my writing and gallery work as equally important to my activity as a freelance curator.
What kind of curatorial approach can accommodate educational shifts within art being taught at the Academy of Fine Arts Vienna? What is the viability of this specific knowledge within a context involved in discerning how to give form to the output of practice-based research? Having received two MAs within an Italian and Anglo-Saxon system (University of Bologna and London's Goldsmiths College), I have gained a comparative viewpoint on both educational models. Moreover, Goldsmiths College, which has an excellent group of international academic staff, is well-known for a rather idiosyncratic approach which focuses on combining theory with self-taught practice. This means that students are "taught" by other students who are asked to critically respond to the methods implemented to realise and present individual projects to the public. I personally found this system challenging, at time horribly frightening, but there I acquired solid analytical basis in building arguments around validating what I am inspired to do.
In my time at the academy I intend to familiarise myself with the students community and the different departments, and try to find out what students are keen to discuss. In parallel to lectures which throughout the academic year will give an overview of the existing paradigms and desirable future for curating while analysing how this has developed as a theoretical discipline, on a practical level I would like to establish work parameters that look at different curatorial protocols chosen in discussion with the students. Using all resources available, a series of exhibitions could experiment with those key display models which have historically and conceptually evolved alongside art practice, and which could work in all permutations, establishing no hierarchy between "Demoraum" and Ausstellungsräume, creating different temporalities and rhythms instigating a sense of how art always escapes control.

I would also be interested in extending the programme to the public sphere, in form of internet and outdoor interventions that could disseminate across diverse topographic localisms, becoming external windows onto the academy's activities. As part of these initiatives, I would also encourage students to regularly collaborate with international publications and curate magazine pages. In parallel to the lectures programme, a series of workshops coordinated in partnership with Austrian public institutions will look at the practical skills required for realising exhibitions and exhibition catalogues. A programme of visiting international lecturers will be invited to share their expertise and insights with the students, in particular centred on artists who have strong feelings about curating and the politics of learning, while also opening up these discussions to other Curating and Visual Culture academic courses in Europe with which I would like to create new partnerships.
Born in 1974 in Padova (Italy), Diana Baldon is a curator and a writer currently based in London. Her work considers the impact of artistic practices functioning as social commentary and whose interventionist character addresses current political, economic and social processes. Her projects aim at undermining cultural clichés, stimulate critical debate, identify the discrepancy between models of representation and presentation, and look at exhibition making for its intrinsic bond with the diversification of artistic concepts and forms. Since 2001, she has worked with and written about artists whose practices sit at the cross-over with politics such as, among others, Marietjca Potrc, Nils Norman, Rainer Ganahl, Erik van Lieshout, The Yes Men and Christopher Williams. She has co-curated exhibitions internationally including at CAN Centre d'Art Neuchâtel (CH), Sparwasser HQ (Berlin), Cubitt (London) and, most recently, the group exhibition "Left Pop" for the 2007 Moscow Biennale. Between 2005-07 she has worked as Programme Director of Max Wigram Gallery (London) where she has introduced in the UK and a commercial context politically-oriented projects by international artists such as Ahlam Shibli and Tue Greenfort. She regularly contributes to international art magazines including "Artforum International" (NY) and "Untitled" (London). Her critical writing has appeared in a number of artists' catalogues as well as in the critical readers "Men in Black – Handbook of Curatorial Practice" (2004, Revolver Books); "LAND, ART: A Cultural Ecology Handbook" (2006, Royal Society of Arts). She is the Editor of the forthcoming "An Incomplete Dictionary of Ideas on Art & Politics", to be published this year by Revolver Books.