Artist Talk by the Winner of the 1st New International Anni and Heinrich Sussmann Award 2015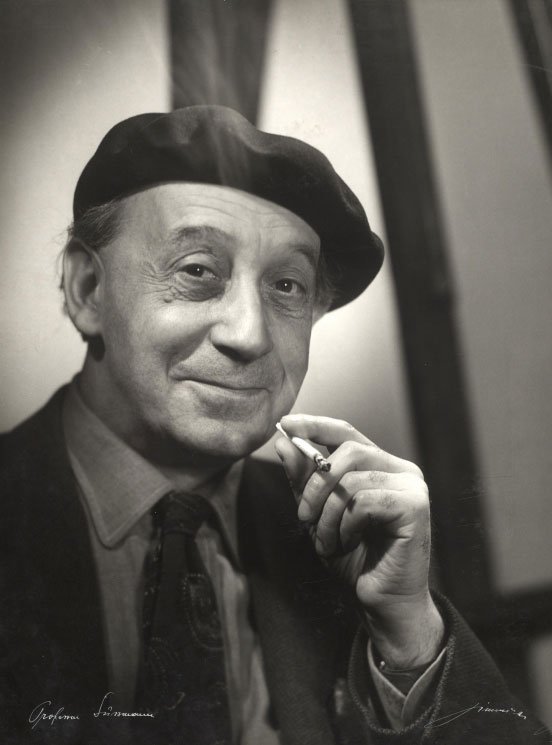 The Anni and Heinrich Sussmann Foundation was founded in 1989 as the bequest of Heinrich Sussmann and with the intention of supporting artists committed to the ideals of democracy and antifascism. The foundation has supported dozens of Austrian artists over the Years. In 2015 a group of three artists/activists: Friedemann Derschmidt, Ronen Eidelman, and Daniela Zobel; were charged with re defining the prize and the foundation to make the award internationally relevant, and significant.
Art has the potential and the ability to change perspectives, raise questions and sometimes even bring about change. Artists who take a political stand, provoke, create a dialog, annoy, interpret, tell stories, shed light on hidden spaces; all in order to resist the powers that limit freedom, equality, and democracy; seldom receive the support either financially or institutionally.
In line with the legacy of the Foundation, we wish to grant a €5000 award to an artist or to a group of artists for their current artistic work and for the continuation of that work. The artist(s) will be chosen from a shortlist recommended by a diverse group of advisers (The Sussmann Foundation Committee) who have been selected based on their experience, knowledge, and their commitment to the principles of the Anni and Heinrich Sussmann Foundation (Please see  the Sussmann Website: http://sussmannfoundation.org/ ).
The Sussmann Foundation Committee is made up of the following persons:
Aurora Fonda (I, SLO); Ralf Homann (D); Kristina Norman (EST);Christan Rathner(A); Anda Rottenberg (PL); Brigitte van der Sande(NL); Kevin Smith (GB); Pelin Tan (TUR); Masha Zusmann (IL)
The Nominated Artists are:
Ahmet Ogut
DAAR
Artikisler video collective
Silvia Mariotti
Marina Naprushkina
Minna L. Hennrikkson
Jonas Staal
Zentrum für Politische Schönheit (Centre for Political Beauty)
Mykola Ridnyi
Preview for 2016 (Call 2016)
Starting from 2016, in addition to the Sussmann Award, the Foundation will announce a second prize in an open call.
The prize will be awarded to an art project related to a topic (to be announced) that connects the foundation's ideas to the current political and social situation throughout the world. The winning project will be chosen on the grounds of feasibility and affinity to the chosen topic.