Intimacies from Colonial Division to Technological Surveillance
Lecture by Mika Maruyama about her doctoral research on intimacy. Organized by the Post-Conceptual Art Studio, Prof. Marina Grzinic, Institute of Fine Arts.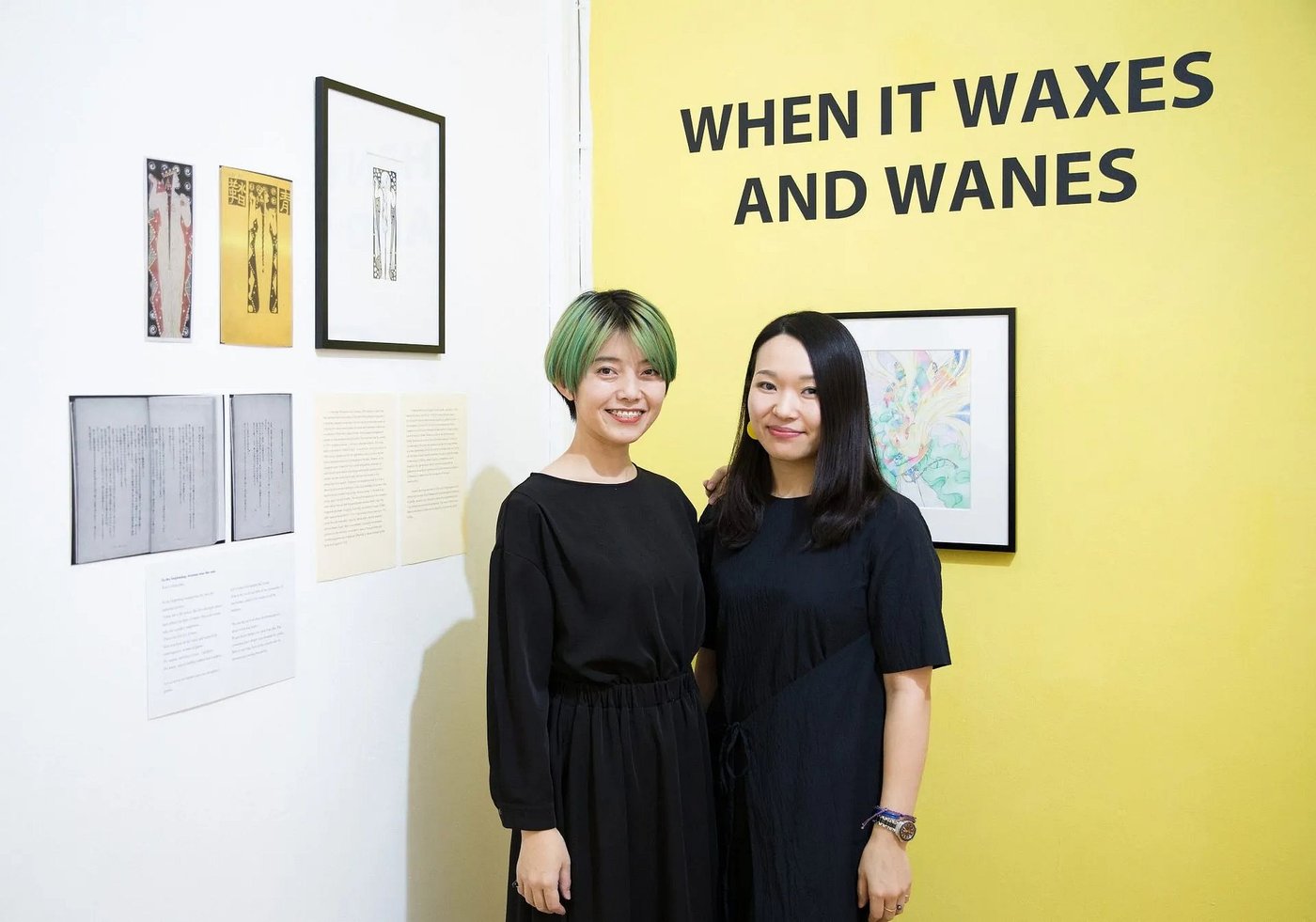 Open to the general public.
Mika Maruyama talks about her doctoral research on intimacy: how and what intimacy has been (re)used and naturalized to shape society through everyday practices? Discussions of intimacy that play out on multiple levels are monitored and punished as invisible and instrumentalized by being linked to the construction of gender, sexuality, and race through media and surveillance technology with new forms of security and governmentality. Confronting invisible/visible relationships that are intimately connected through different lines of demarcation is a way to understand how different conditions are interconnected and sometimes bridge the differences created by centuries of colonial structures.
Mag. Mika Maruyama, born in Japan, lives in Vienna. She is a writer, curator, and researcher whose theoretical work focuses on the intersections of queer and feminist theory, as well as the convergence of media culture and the politics of the body. She holds a master's degree in philosophy from Yokohama National College in Japan and is currently a PhD candidate at the Academy of Fine Arts Vienna. Her interdisciplinary practice ranges from curating and zine-making to collaborative artistic practices motivated by her interest in counter-narratives and transcultural representation that challenge dominant historical narrative and normativity. In 2018, she co-founded Multiple Spirits, a queer feminist art zine, with artist Mai Endo.