The Digital Revolution is a Counter-Revolution
Lecture by Dr. Joshua Simon (Israel) organized by the Studio for Post-conceptual Art Practices/Prof. Marina Gržinić.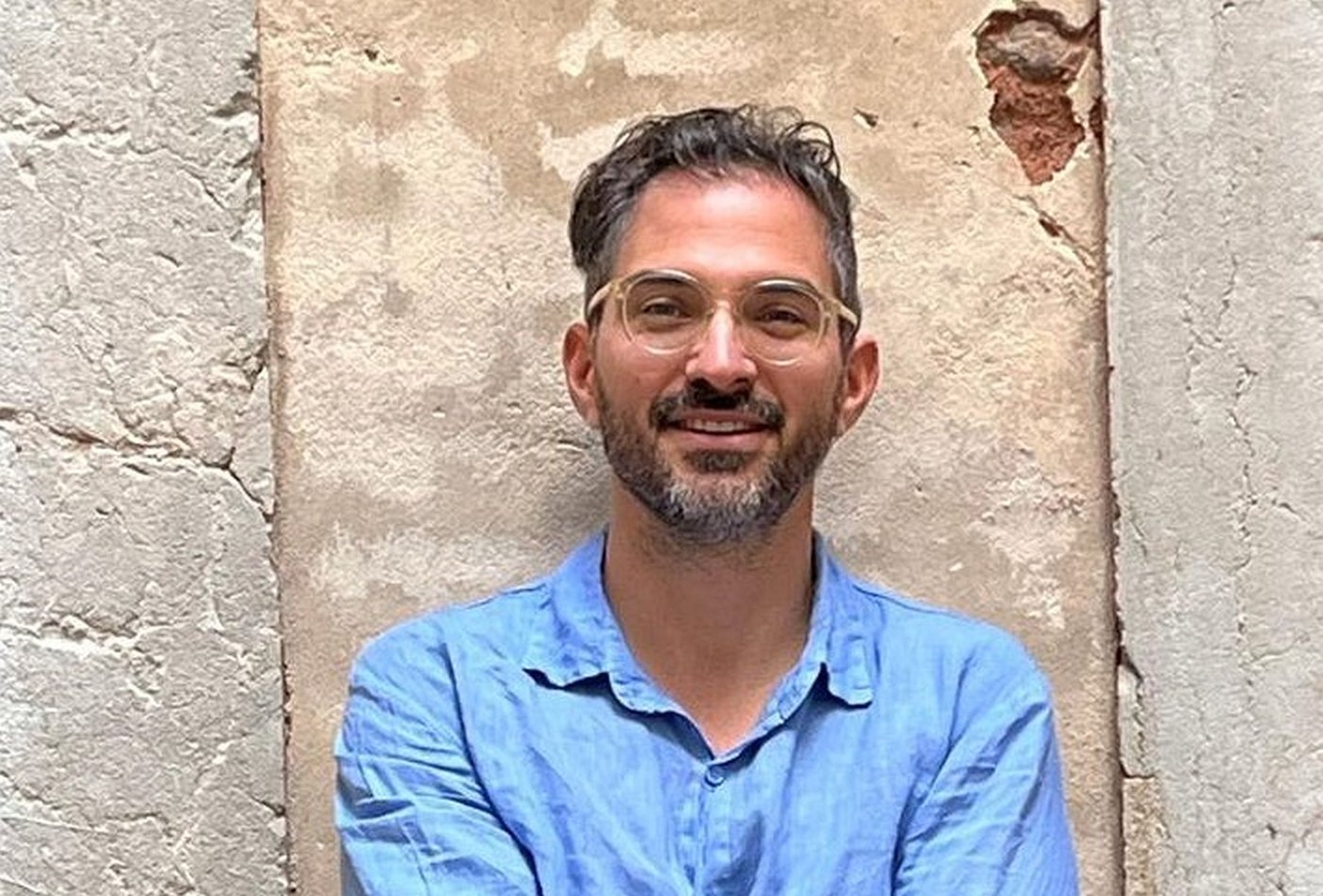 Technology has many definitions, but all involve a relationship to a device. It may seem redundant to say so, but technology is already embedded in social relationships. Yet, we can observe that as part of a larger assault on the social, the foreclosure of the political is being normalized through technological means - applying technological solutions to social problems. From apps to memes, echo chambers to drones, the matrix of body-device-location will be addressed in the talk as a form of metabolic synchronization that connects the biopolitical and the necropolitical.

In his talk, Dr. Simon will present a long history of the self-proclaimed digital revolution as counter-revolution; from Hobbes' notion of the sovereign as an "Artificial Soul" to the corporate control of so-called "Artificial Intelligence." Within this counter-revolution, disproportionate technological capabilities are used to normalize existing power relations of discrimination and inequality and to suppress any change in the matrix of power. This research by Dr. Simon wasmconducted in preparation of the manuscript for his forthcoming book, Metastability.
CV:
Dr. Joshua Simon is a Tel Aviv-Jaffa based curator and writer working on the project The Digital Image at Leuphana University, Lüneburg, Germany. Simon is the author of Neomaterialism (Sternberg Press, 2013) and the editor of Being Together Precedes Being: A Textbook for The Kids Want Communism (Archive Books, 2019). His recent exhibitions include: The Dividual at Los Angeles Contemporary Archive (April-May 2022) and at Kunstraum of Leuphana University Lüneburg (July 2021), The Kids Want Communism (Berlin, Ljubljana, Warsaw, Melbourne, Prague, Kiev, Athens, Bat Yam, 2016-2018), and In The Liquid (PrintScreen New Media Festival, 2018).