Planting Hypnos (Sleepy Politics): Nature Writing Space
With Esther Balfe, Bernhard Böhm, Vicki Kirby, Isabel Kranz, Birgit Lahner, Diane Shooman.
(If interested to join, please register c.jauernik@akbild.ac.at)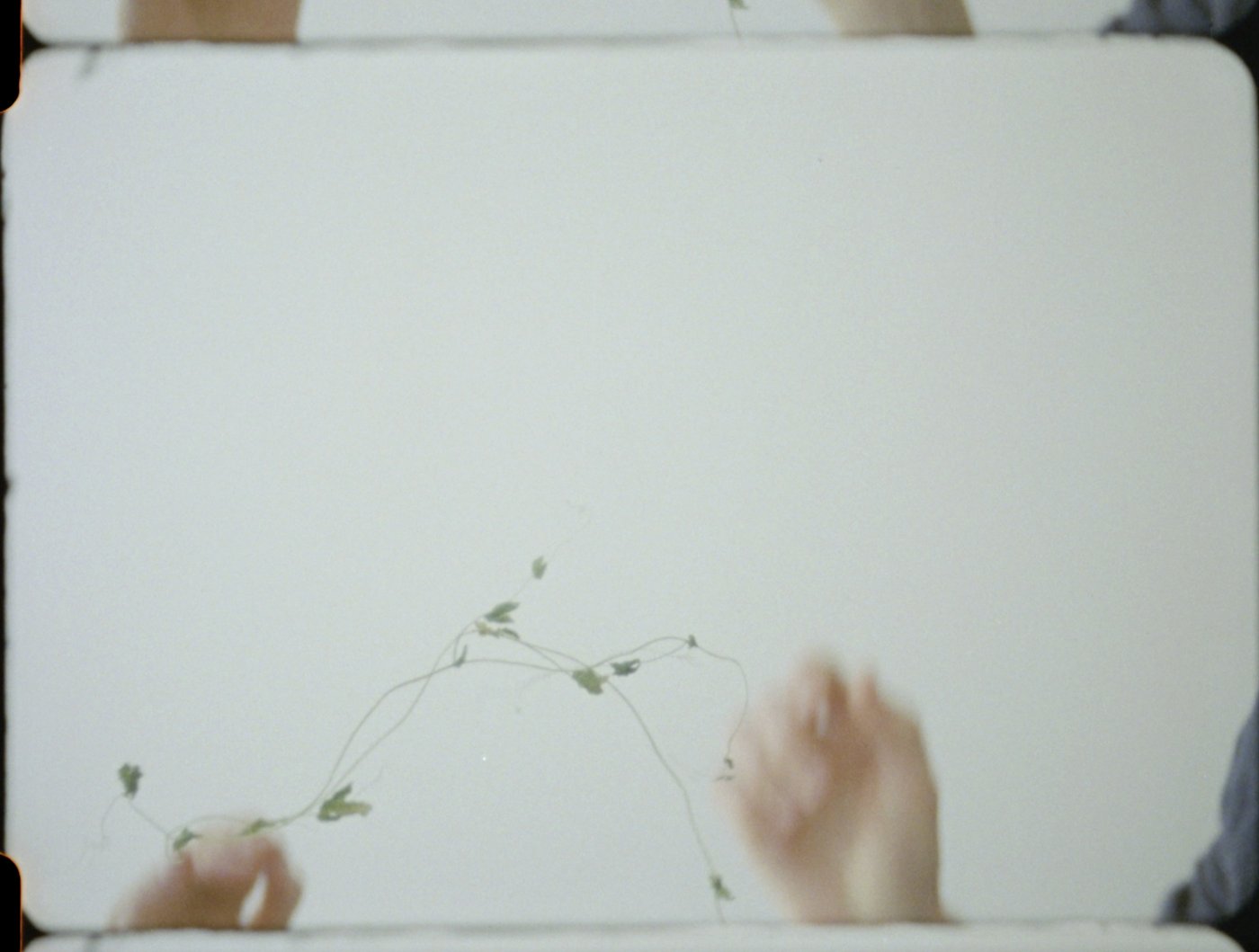 Nature Writing Space is a spatial writing session organized by Unstable Bodies* in the context of Planting Hypnos (Sleepy Politics). In the form of a discursive and performative experiment together with invited guests and students of dance and cultural studies, we explore vegetal modes of perceiving and translating, their permutations and re-articulations.
During these morning hours Planting Hypnos meets with Nature Writing: a seminar conceived by Isabel Kranz interrogating the two central concepts of "nature" and "writing". Who defines them on the basis of which assumptions? Can the concept of "nature writing" be meaningfully extended to media other than writing? Who or what can "write nature" in the first place?
A cooperation with Esther Balfe and 4th year students of the Dance Programme, Music and Arts University of the City of Vienna, and Isabel Kranz with students of the Nature Writing seminar at the Department of Cultural Studies, University of Arts Linz.
*Unstable Bodies
Christian Freude, Christina Jauernik, Johann Lurf, Fabian Puttinger, Rüdiger Suppin
Institute for Art and Architecture
Wolfgang Tschapeller
Artistic research project funded by Austrian Science Fund FWF (AR574)