Lecture by Sandra Hindriks and Catalogue Presentation
Optical Illusions as Tests. Painting around 1500 in the Interplay of Sensual and Intellectual Experience 
Presentation of the exhibition catalogue The Purloined Masterpiece
The cognitive value accorded to painting has always been closely measured by the importance accorded to the sense of sight as the basis for relating to the world and gaining knowledge. Against the background of the changing discourse on the relationship between visual perception and intellectual cognition, and using the example of two Dutch paintings, this article aims to show how painting around 1500 presented itself self-consciously as a model of seeing and thinking.
Sandra Hindriks studied art history, political science, and medieval and modern history at the University of Bonn, where she obtained her doctorate in 2015 with a dissertation on The 'vlaemsche Apelles' – Jan van Eyck's early fame and the Dutch 'Renaissance'. Since October 2020, she has been an assistant professor at the Department of Art History at the University of Vienna. Her main research interest is Northern Alpine painting of the 15th and 16th centuries; currently she is mainly concerned with theories of the image and visual perception at the transition from the late Middle Ages to the early modern period.
Lecture in German
Lektionen / Lessons
The new format Lektionen / Lessons offers contexts and background information on the artworks of the exhibitions in the Paintings Gallery.
Presentation of the exhibition catalogue The Purloined Masterpiece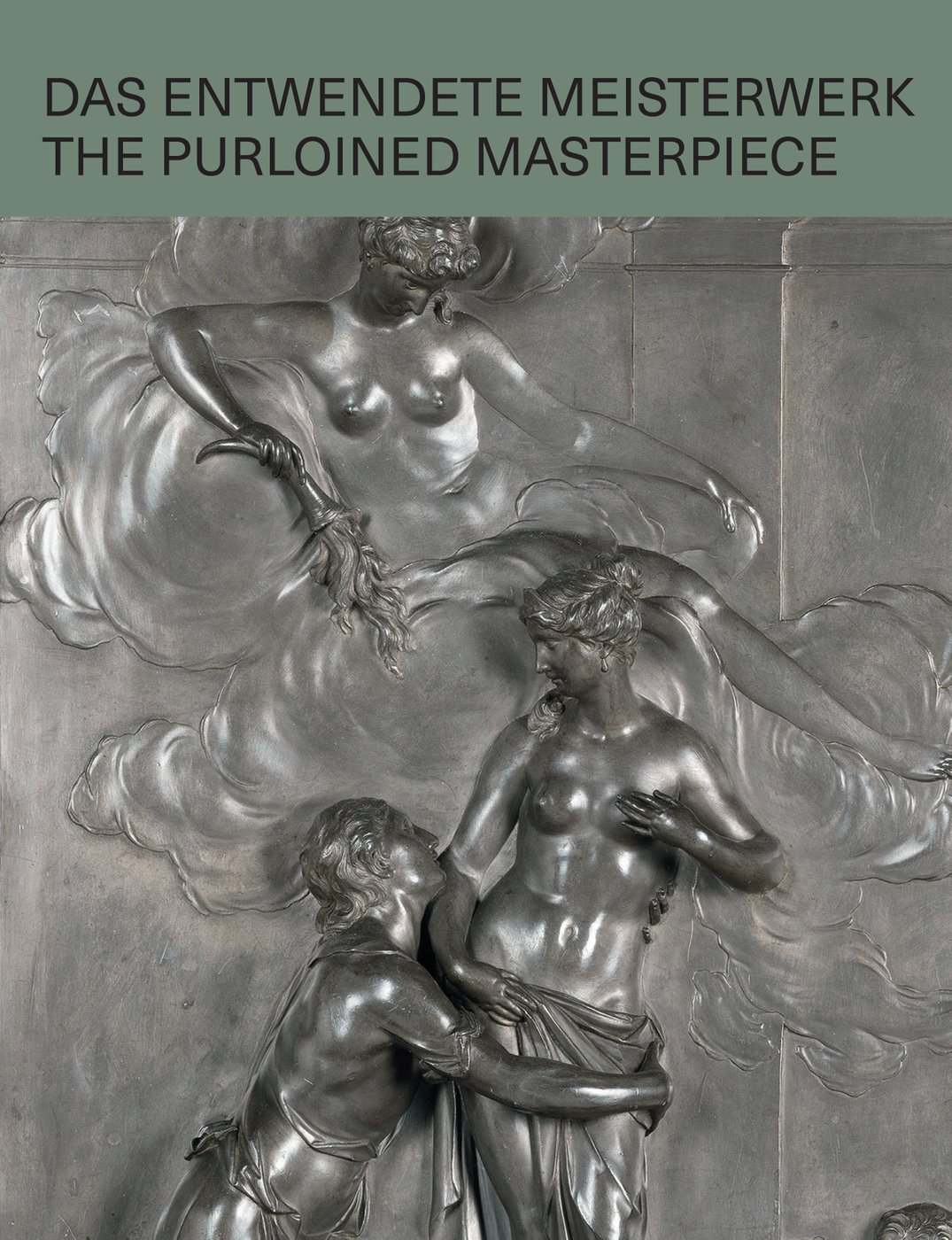 The catalogue is published on the occasion of the exhibition The Purloined Masterpiece. Images as Time Machines in the Paintings Gallery of the Academy of Fine Arts Vienna (8 April 2022 to 29 January 2023).
Edited by Sabine Folie
Texts by Sabine Folie, Rodney Graham, Sandra Hindriks, Claudia Koch, René Schober, Allan Sekula, Bernhard Siegert, Victor I. Stoichita
German/English, 280 pages, 235 colored illustrations, Hardcover
Verlag der Buchhandlung Walther und Franz König, Köln
ISBN: 978-3-7533-0370-3
The publication is available in the store of the Paintings Gallery for 38,00 Euros.