Verlorene Elemente offizieller Zeremonien. Symposium zu Sprache, Fantasie und Fiktion
Part of the diploma thesis by Anne Schmidt.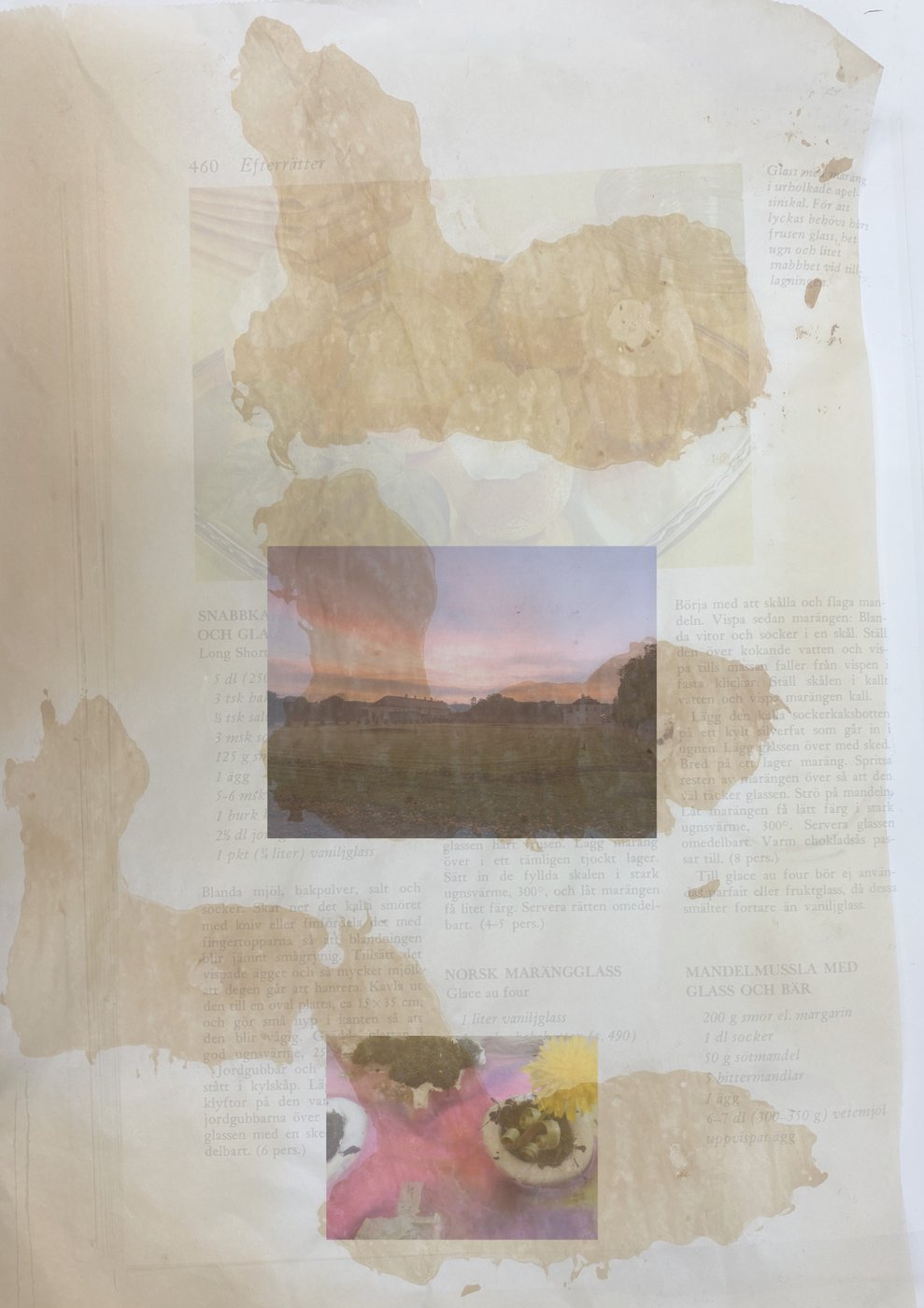 Between the 1960s and 1990s it was an essentail part of the Nobelprice ceremony to serve ice cream. Traditional the ceremonical gathering followed a strictly scripted protocol: The Royal Family and the all the winners on one table sitting, servants carrying an ice cream bomb with fireworks exploding, all dirty dresses and suits and eating with tiny, silver spoons. During the global crisis in the early 2000s this tradition was consider as to nasty and wasteful to be continued and just got lost in the upcoming economic collapse of the new century.
Literary symposium with contributions on radical perspectives on fantasy, narration and fiction by Siggi Mau, Liis Kasepha, Pål, Corina Heinrich, Sarah Buhmann, Anne Schmidt
Nobel Prize Ceremony by Cakes of dispair
Musical contributions by Casetten Drag, PiaWilma, Anxxxious-T, Gast
Lecturers and participants: Siggi Mau, Liis Kasepha, Pål, Corina Heinrich, Sarah Buhmann, Anne Schmidt, Cakesofdispair, Casetten Drag, PiaWilma, Anxxxious-T, Gast