Congratulations to Ulrike Matzer for the Johanna Dohnal sponsorship prize
Johanna Dohnal sponsorship prizes are awarded to students or graduates from Austrian colleges and universities for master's or diploma theses or dissertations that promote the realization of gender democracy and set an example for girls and women in training and study.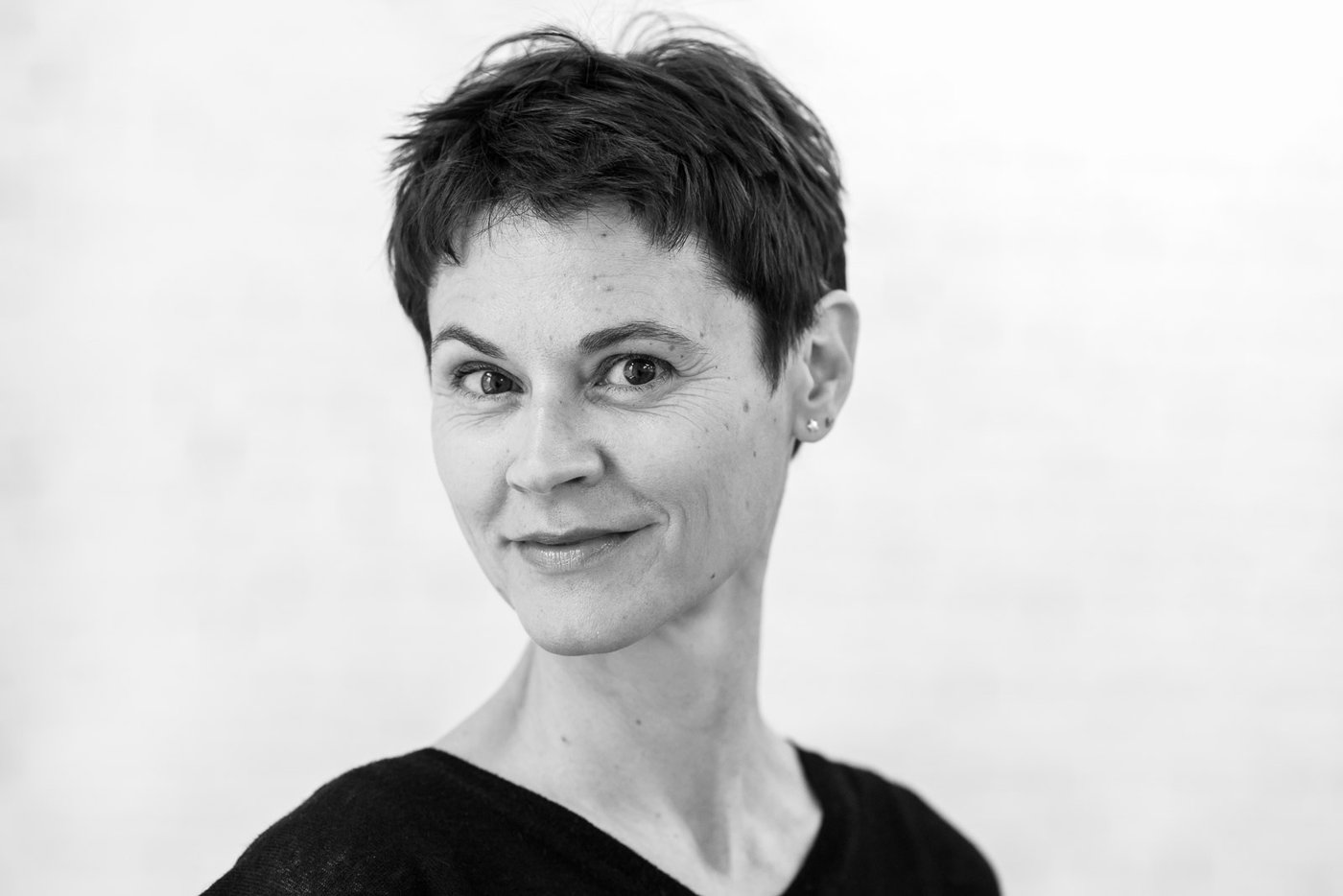 Mag. Ulrike Matzer
Graduate of the Institute for Art and Cultural Studies at the Academy of Fine Arts Vienna
For her dissertation Eine Gender-Analyse von Fotografie-Historiografien am Beispiel zweier Berufsfotografinnen in Wien (1860-1914)
Her dissertation on early female Viennese professional photographers was awarded the Theodor Körner Prize and the Johanna Dohnal Award. Matzer is currently working as a freelance cultural scientist, curator, author and critic.