Invisible Constellations and Sunken Archipelagos
In the context of the Spring Curatorial Program 2022: Art Geographies.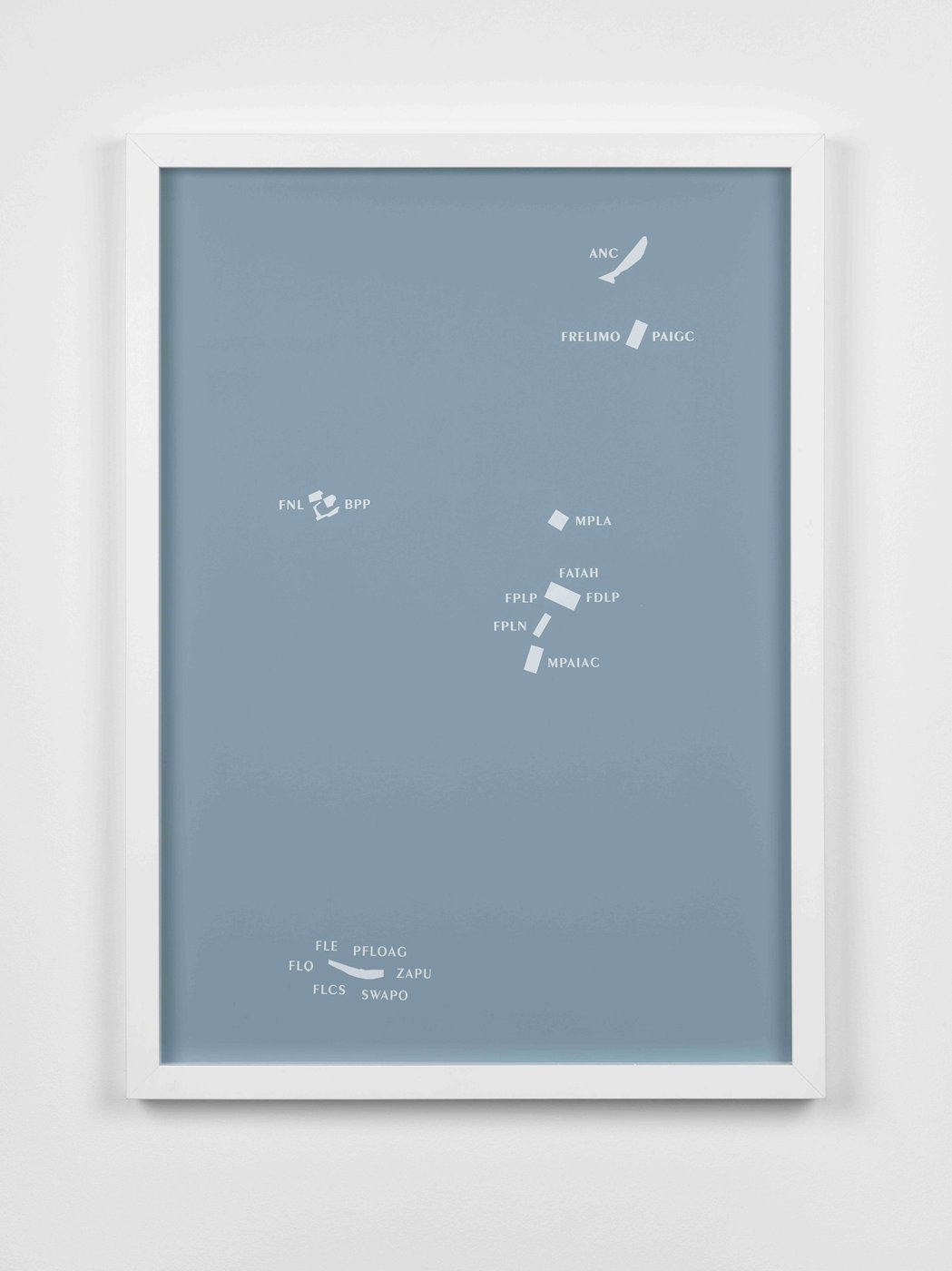 Bouchra Khalili will introduce a selection of her works that include mapmaking. In those works, she explores imperial and colonial continuums as epitomized by contemporary forced migrations and the memory of anti-colonial struggles and international solidarity.
Bouchra Khalili is a Moroccan-born interdisciplinary artist. Her practice articulates first-person accounts, micro-histories and the collective memory of suppressed histories, suggesting strategies of resistance to restrictive conceptions of citizenry.⁠ Bouchra's work has been featured in numerous international solo exhibitions, including Bildmuseet, Umeå (2021-2022); Museum of Fine Arts, Boston (2019), Museum Folkwang, Essen, Jeu de Paume National Gallery, Paris, MAXXI Museum, Roma, MoMA, Secession, Vienna (2018, Museum of Modern Art, New York (2016) among others. She also participated in major international exhibitions such as documenta 14, 55th Venice Biennale, 18th Sydney Biennale, 10th Sharjah Biennale. Khalili is Professor and Head of the Department of Artistic Strategies at die Angewandte, Vienna, and a founding member of the Northern-Moroccan artist-run organization "La Cinémathèque de Tanger."⁠