Weaving the Old World's Shroud: Decolonization, Arts, Struggles
In the context of the Spring Curatorial Program 2022: Art Geographies.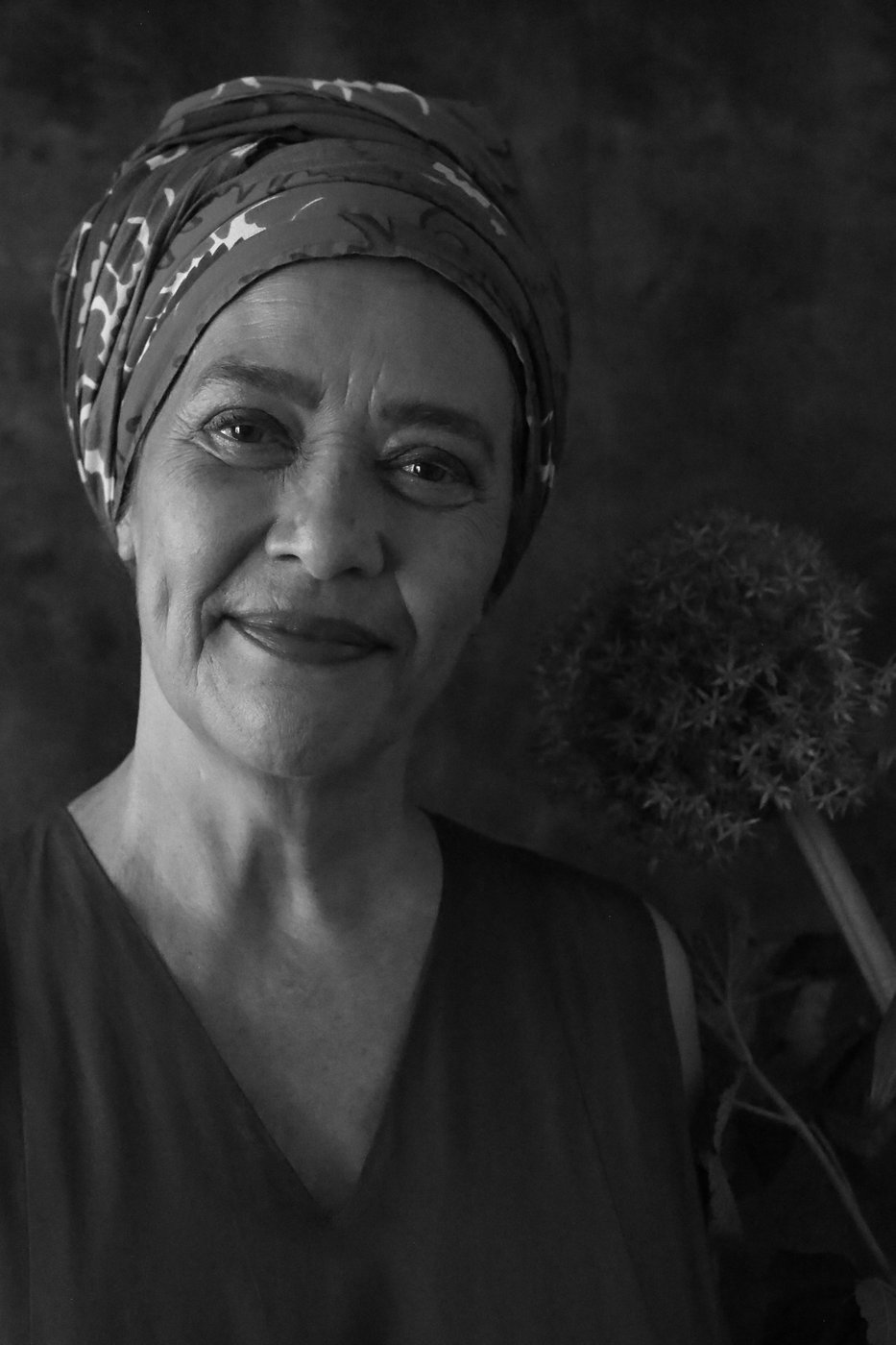 "Decolonisation is a historical process" Frantz Fanon wrote. In an era of increasing inequalities, extractives, State violence, in the context of neoliberal, fascistic, patriarcal and racial capitalism, what does decolonisation stand for and how is it practiced? What do we mean by decolonizing the arts?
Françoise Vergès is a public educator and intellectual, an antiracist feminist activist, author. In 2015, she was a cofounder of Decolonize the Arts (France), which organized an open university (2016-2019). Growing up in an intellectual anticolonial and feminist family in Reunion Island, a French postcolony, she has lived in Algeria, France, Mexico, USA and UK. In the mid-70s, working for a feminist magazine and a publishing house, she collected testimonies on torture, murder, disappearance, and repression in countries under military dictatorship (Chile), civil war (Salvador). Françoise Vergès left France for the USA in 1983. She worked for two years as an "illegal," before entering in 1986 the BA program Political Science and Women's Studies at San Diego State University which she obtained summa cum laude. Accepted by the University of California at Berkeley, she obtained her Ph.D in Political Theory (1995). Between 2004 and 2010, as the co-director of the scientific and cultural program for a forthcoming museum on Reunion Island, she proposed a "museum without objects." She was president of the French National Committee for the Memory and History of Slavery (2008-2012), a project advisor for Documenta 11, organizer of decolonial visits "The Slave in Le Louvre. An Invisible Humanity" (2012 Paris Triennial and on). She collaborates with filmmakers and artists and is the author of films on Caribbean writers. For the last ten years, she has been convening workshops with artists of color, activists and scholars. She is currently writing on two topics, the (impossible) decolonization of the museum and waste, racial capitalocene, and gender. Recent publications: 2022, A Feminist Theory of Violence, 2021: De la violence colonial dans l'espace public, Une théorie feminist de la violence; 2020: A Decolonial Feminism, The Women's Womb. Capitalism, Race, Feminism, Resolutely Black, Conversations with Aimé Césaire; 2019, "Waste, Race, Gender and Capitalocene" e-flux, 2019.