The workshops will be conducted via Zoom and are organized by and with students in the Master in Critical Studies program of the Academy of Fine Arts Vienna: Anahit Bagradjans, Andrea Zabric, Carolin Brendel, Felix Balzer, Flavio Merlo, Inga Charlotte Thiele, Jacqueline Grassmann, Kristina Dreit, Lia Sudermann, Leonie Huber, Rebecca Fuxen, Kervin Saint Pere, Simon Nagy, Tizia Grether, and Viktoria Bayer.
Concept: Ana de Almeida, Anke Dyes, Nina Kerschbaumer, and Inka Meißner
The event series Sharing and Responding is a cooperation between the Academy of Fine Arts Vienna and Kunsthalle Wien.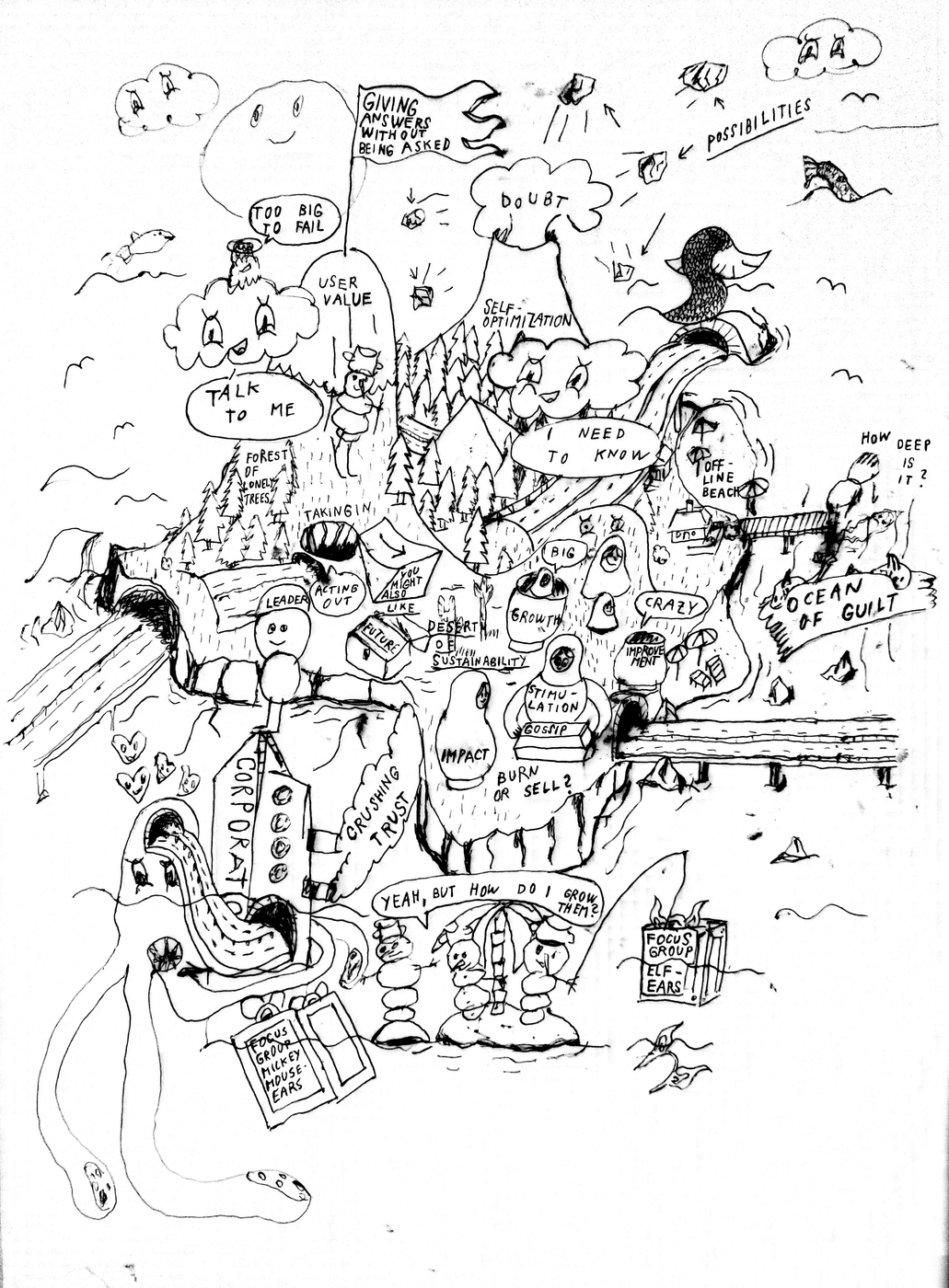 The event series Sharing and Responding , which is comprised of two online workshops in June 2020 as well as a concluding symposium in January 2021, examines cybernetic structures in language and art, planning and surveillance. Hence, it picks up on the thematic framework of the exhibition Cybernetics of the Poor , curated by Diedrich Diederichsen and Oier Etxeberria: the show just reopened on June 1 at Tabakalera International Centre for Contemporary Culture, Donostia/San Sebastián and then can be seen from December 4, 2020 at Kunsthalle Wien.
Incorporated long ago into self-management in the form of discussion rules, training scenarios, and feedback rounds, cybernetic mechanisms also inform the series Sharing and Responding . Cybernetics, in this context, pertain to artistically appropriated techniques of control and governance. Through experimental, performative, and anticipative forms of knowledge exchange, the event series focuses on the fragility of control systems. Ordered by keywords – as opposed to the usual keynotes – a network emerges of the cross-references, potentials, and dependencies of cybernetic control.
Thu, June 18 , 5 pm: artist talk with Amy Lien (New York) and Enzo Camacho (Manila)
Fri, June 19 , 5 pm: performance e-mail my heart by The Field (Zurich), followed by a conversation with Diedrich Diederichsen (Vienna/Berlin) and Oier Etxeberria (Donostia/San Sebastián)
Pre-registration is requested before June 15 at sharingandresponding@akbild.ac.at .