Globalising Feminist History
Lecture by Lucy Delap for Figurations of Gender, Difference and Identity - Ideological Grips, Authoritarian Turns, Popularization of Violence , a series of events at the Institute for Education in the Art IKL conceptualized and organized by Elke Gaugele and Elke Krasny.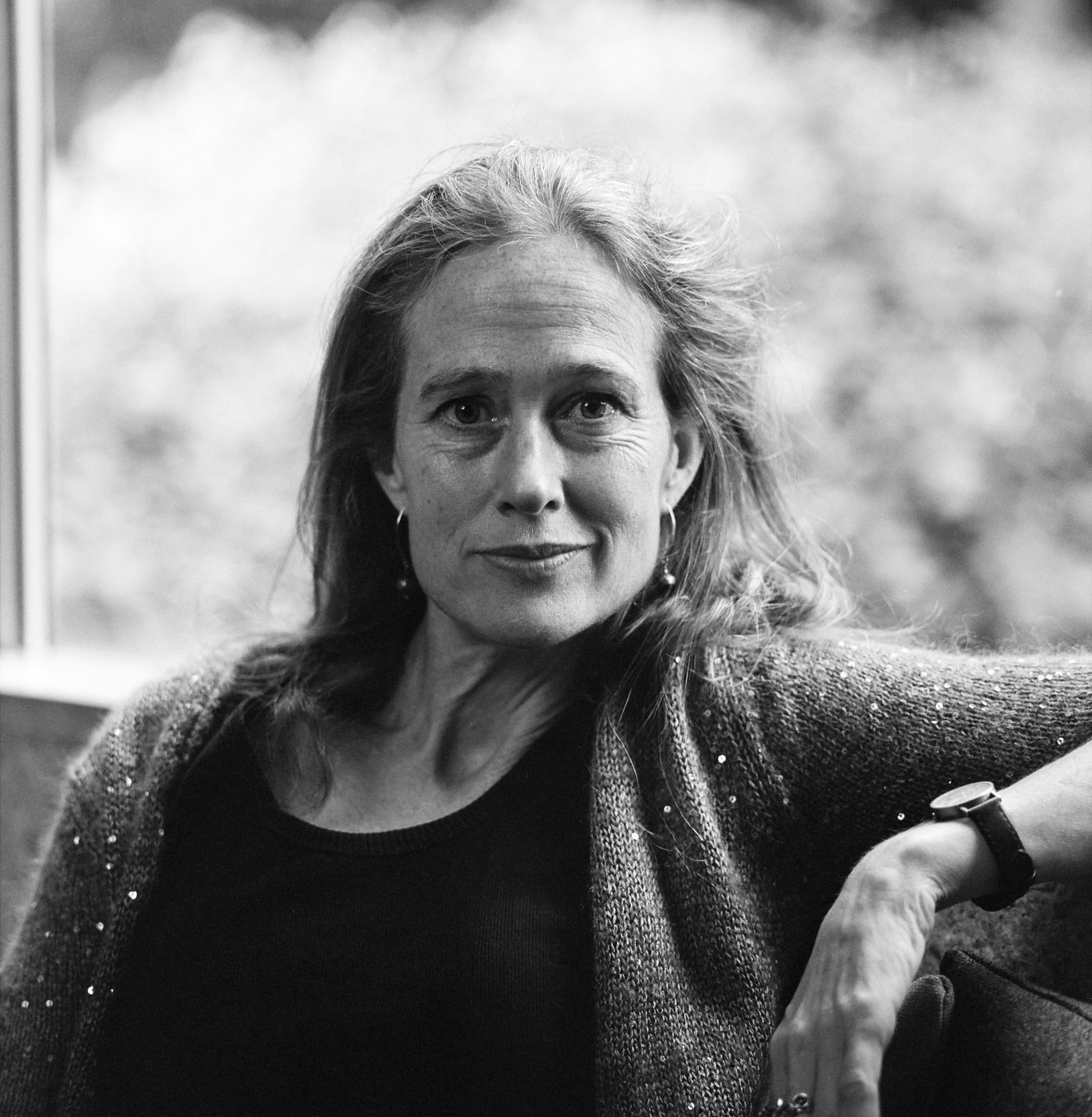 In recent years, a wealth of research has linked feminist activism across the global South and North, creating a new mosaic of campaigns and tactics in pursuit of gender justice. This talk explores the insights that have come from going global in feminist history, and introduces some historical actors who can offer new kinds of inspiration. Ranging across Japan, Nigeria, Spain and Egypt, it will discuss new ways of doing history that can foreground feminist spaces, fashions, songs and dreams. It sets international activism into dialogue with the local, and reflects on the kinds of approaches that can put feminist history into dialogue with the feminist present.
Lucy Delap teaches history at the University of Cambridge and is a Fellow of Murray Edwards College.  She has published widely on the history of feminism, gender, labour and religion, including the prize-winning The Feminist Avant-Garde: Transatlantic Encounters of the early twentieth century in 2007, Knowing Their Place: Domestic Service in Twentieth Century Britain in 2011, and Feminisms: a global history in 2020 - forthcoming in 7 languages in 2021/22.
Zoom/Link: https://akbild-ac-at.zoom.us/j/5233479357