Fashion Academics Creating Equality (FACE)
Lecture by Benita Odogwu-Atkinson on FACE and Social Justice organized by the studio for Fashion and Styles.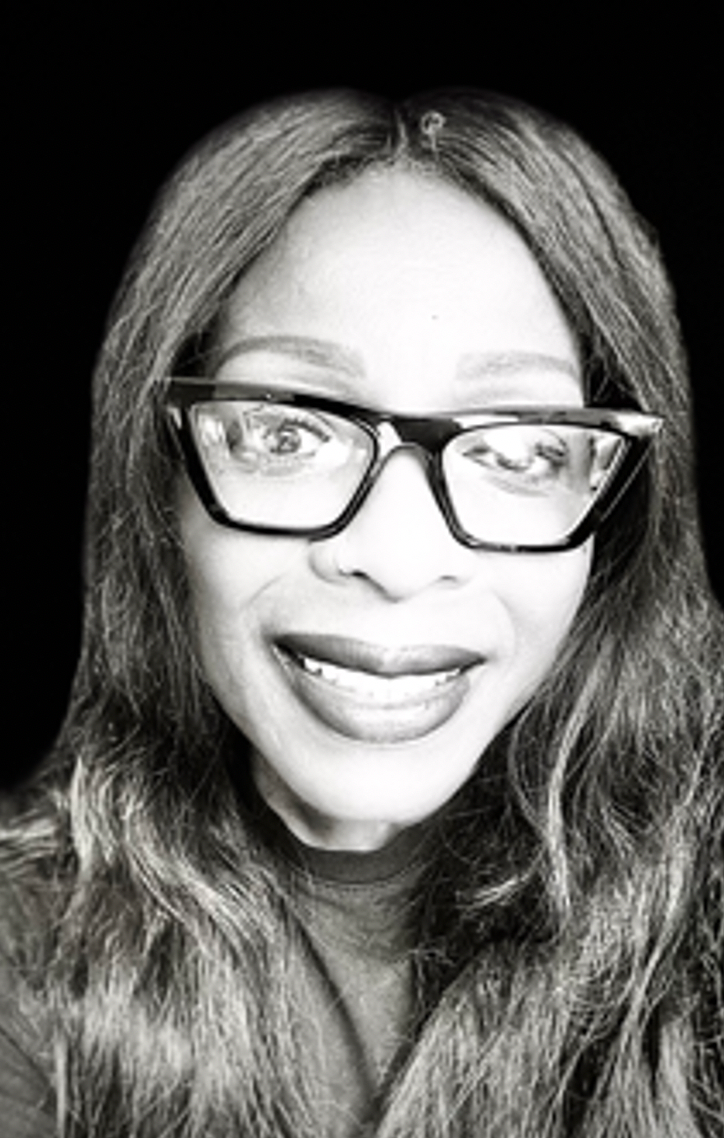 Formed to challenge the lack of Black and Brown academics in the system, which directly impacts the experience of all young creatives but especially Black and Brown students, FACE demands acknowledgement of the contribution of Black culture and creativity, to history, society and to fashion.
FACE is co-founded by Sharon Lloyd, Course Director Southampton Solent; Pascal Matthias, Senior Teaching Fellow at the Winchester School of Art and Andrew Ibi, Course Leader Liverpool John Mores University.
Benita Odogwu-Atkinson MA(CSM) BA(Hons) FHEA  PGCE is an academic from the UK, involved in creative education for over 30 years. A Senior lecturer at the University of the Creative Arts. In addition, an Inclusive Education Consultant, Academic Trustee GFF, Member of the BFC Councils Committee, Academic Board member UCA.