Building Blocks from Life
Exhibition in the context of the Month of Fotography
Concept: Martin Guttmann, Sonia Leimer
Artists: Students from the studio of Art and Photography at the Academy of fine Arts Vienna

Opening hours: 2pm - 6 pm, free access!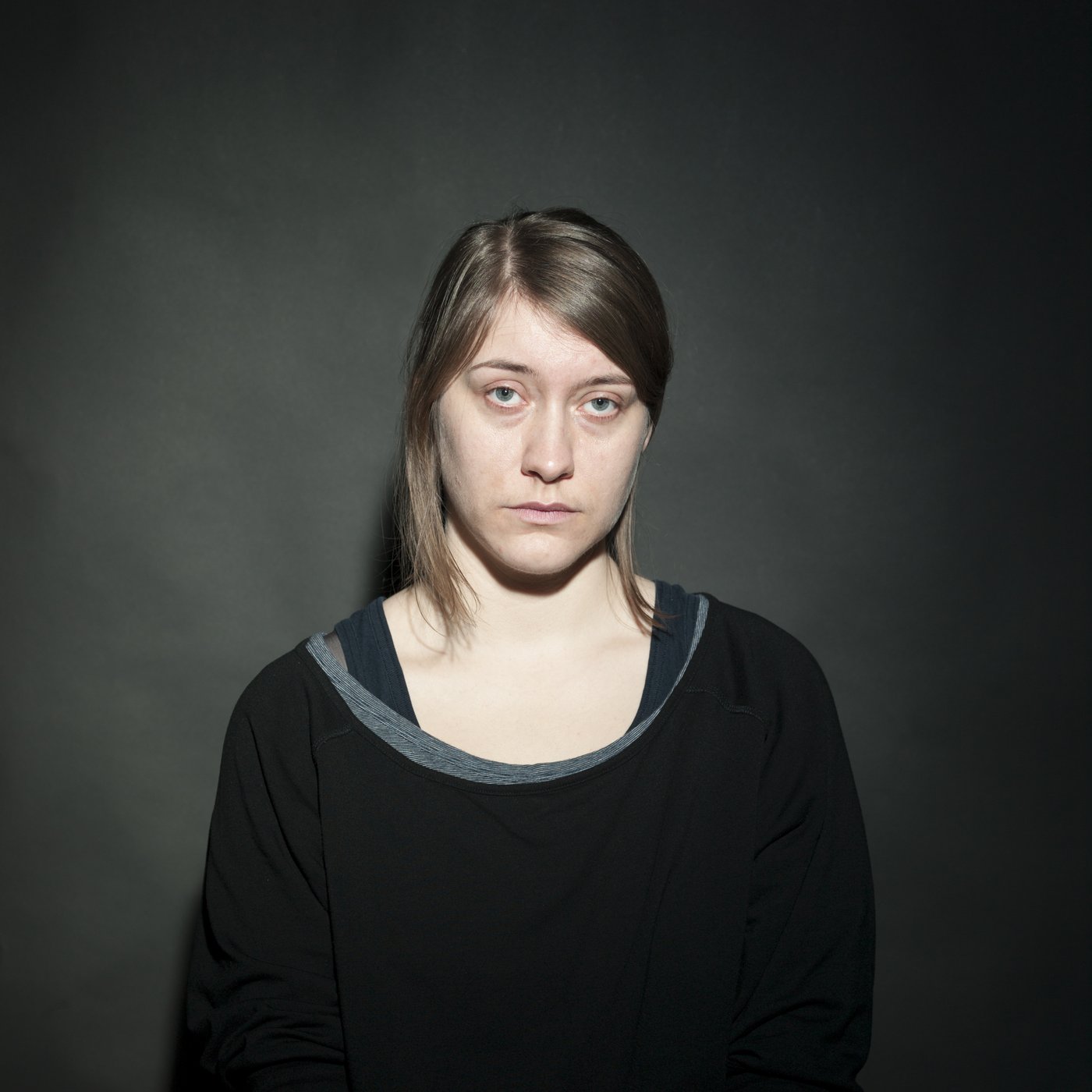 The focus of this years Monat der Fotografie exhibition of the Art and Photography Studio of the Academy of Fine Arts Vienna is a philosophical question that emerged of the class discussions. We decided to ask ourself wether a new spirit can be defined that supersedes the era of postmodernism period. We would like to reflect critically on various themes that define the postmodern thinking namely politics of identity, post colonialism, environmentalism and cultural critic by means of deconstruction.

As usual the exhibition will feature work that include apart of the photographic aspect, sculptural or installation elements.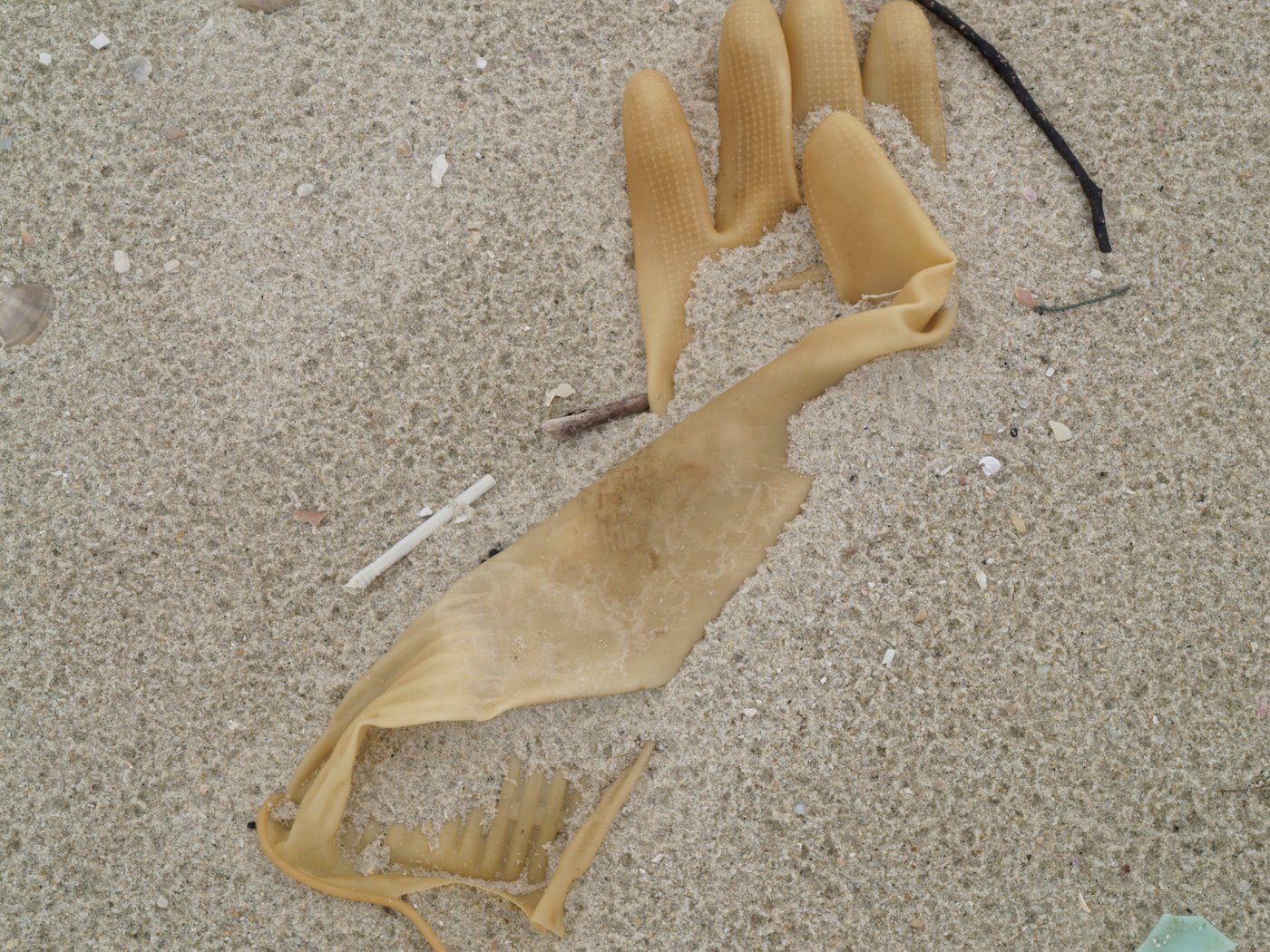 Exhibition in the context of the Month of Fotography

Concept: Martin Guttmann, Sonia Leimer
Artists: Students from the studio of Art and Photography at the Academy of fine Arts Vienna

Opening hours: 2pm - 6 pm, free access!

Opening