Climb the invisible ladder
An exhibtion of the students of the studio Expanded Pictorial Space Action/Sculpture/Installation in Public Space.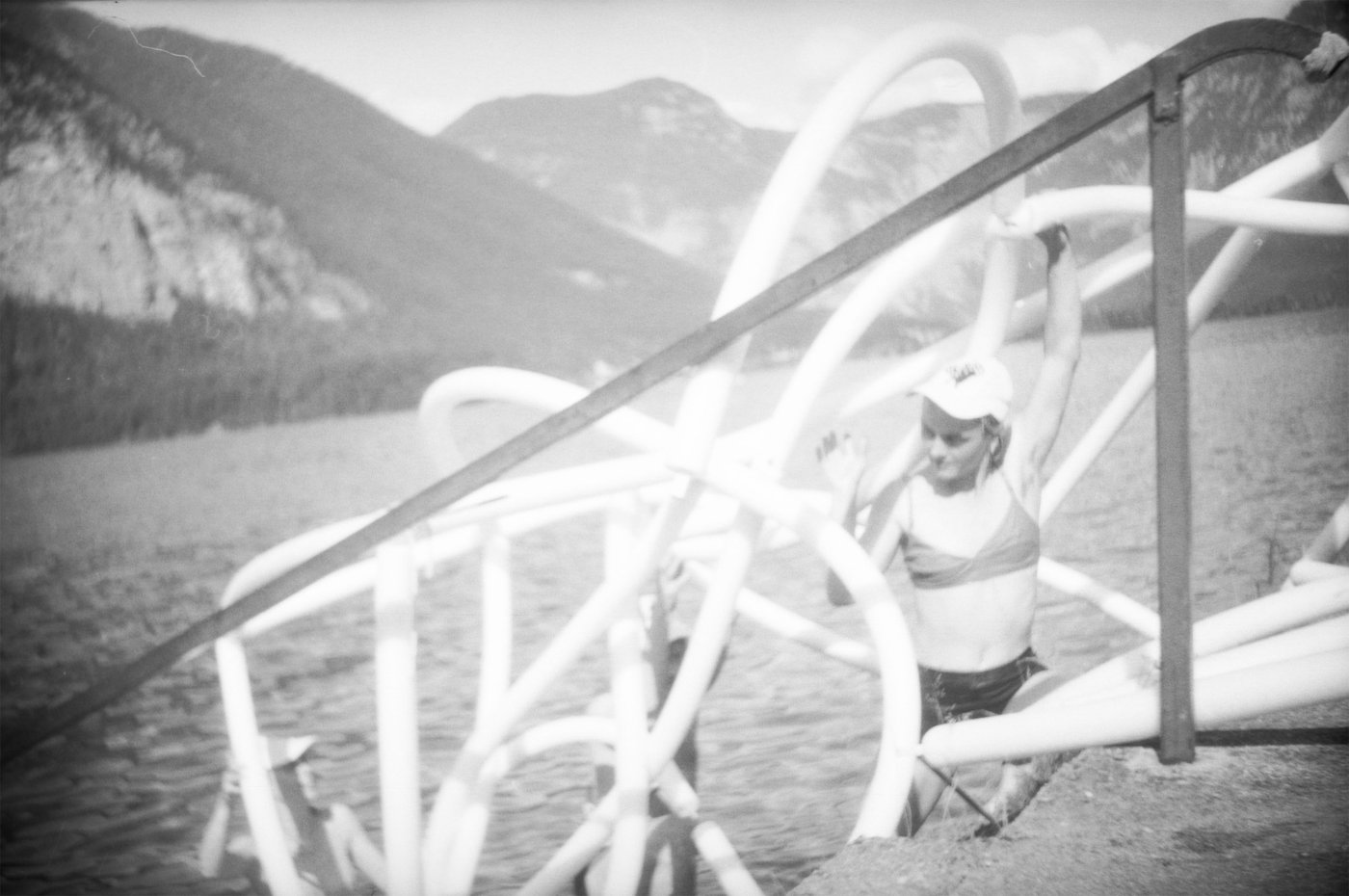 What if you really have to go up to change your perspective? Transcendence does not only mean to go beyond the limits of the graspable, but also to be on a plateau and being able to choose your plateau or position. The experience of the exhibition is connected to your invisible ladder, your new perspective. 

Buchpräsentation: The Grid

This collection of documents recall origin and manifestation of the Profecy later known as "The Grid". The documents originates from individuals recollecting their experiences in the midst of events coming real. Documents first appeared spring and summer 2021. There is no report of where the Prophecy came from. How the seed was sown for what we in our group later referred to as "the Platform", and then finally becoming The Grid, is still a mystery. Months & years later.
An exhibtion of the students of the studio Expanded Pictorial Space Action/Sculpture/Installation in Public Space.

Opening and book presentation

–

Sculpture Studios/ EG 35

Fine Arts