A lecture on Contemporary Art and the future of it?
Dr. Tjasa Kancler, Barcelona, Spain within the frame of the IBK Lecture Series, organized by the studio for Post-conceptual Art Practices.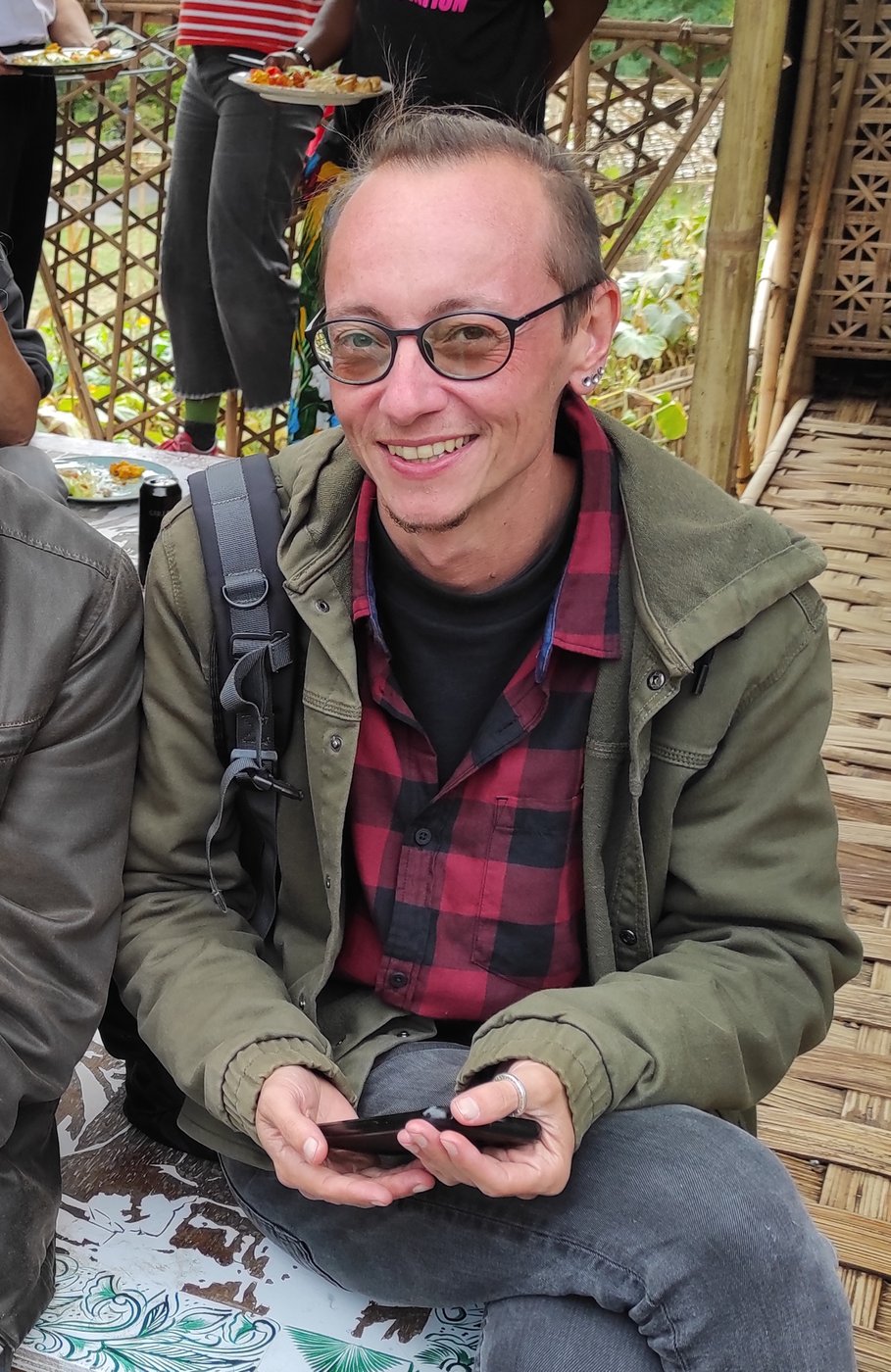 Outside the mainstream: other histories, practices, futures. The only way for contemporary art is to go elsewhere, but without leaving the here and now. Kancler will take us through images, references and imaginings that are contagious to all who want a change. The lecture will be held in English.Tjaša Kancler, PhD, is an activist, artist, researcher and professor (Serra Húnter Lecturer) of Media Arts and Gender Studies at the Department of Visual Arts and Design - Section for Art and Visual Culture, Faculty of Fine Arts, University of Barcelona. They are co-founder of t.i.c.t.a.c. - Taller de Intervenciones Críticas Transfeministas Antirracistas Combativas (www.intervencionesdecoloniales.org).
They are co-editor of the journal Desde el margen (www.desde-elmargen.net). Their research and artistic work focus on global capitalism, (post)socialism, diasporic artistic practices, trans* imaginaries, and decolonial feminisms. Recent publications include: Arte-Política-Resistencia (t.i.c.t.a.c., 2018), Decolonial Encounters and the Geopolitics of Racial Capitalism (with Marina Gržinić and Piro Rexhepi; Feminist Critique, 2020), Speaking against the Void: Decolonial Transfeminist Relations and Radical Potentialities (Routledge, 2021), Trans* Films and Decolonization (Cambridge Scholars Publishing, 2022).