Alfredo Barsuglia: everyday mimicry
Lecture by Alfredo Barsuglia as part of the IBK Lecture Series 2023, organized by the Studio of Drawing with Prof. Veronika Dirnhofer. In his multimedia works, Barsuglia questions socio-politically relevant topics. The lecture will be held in German.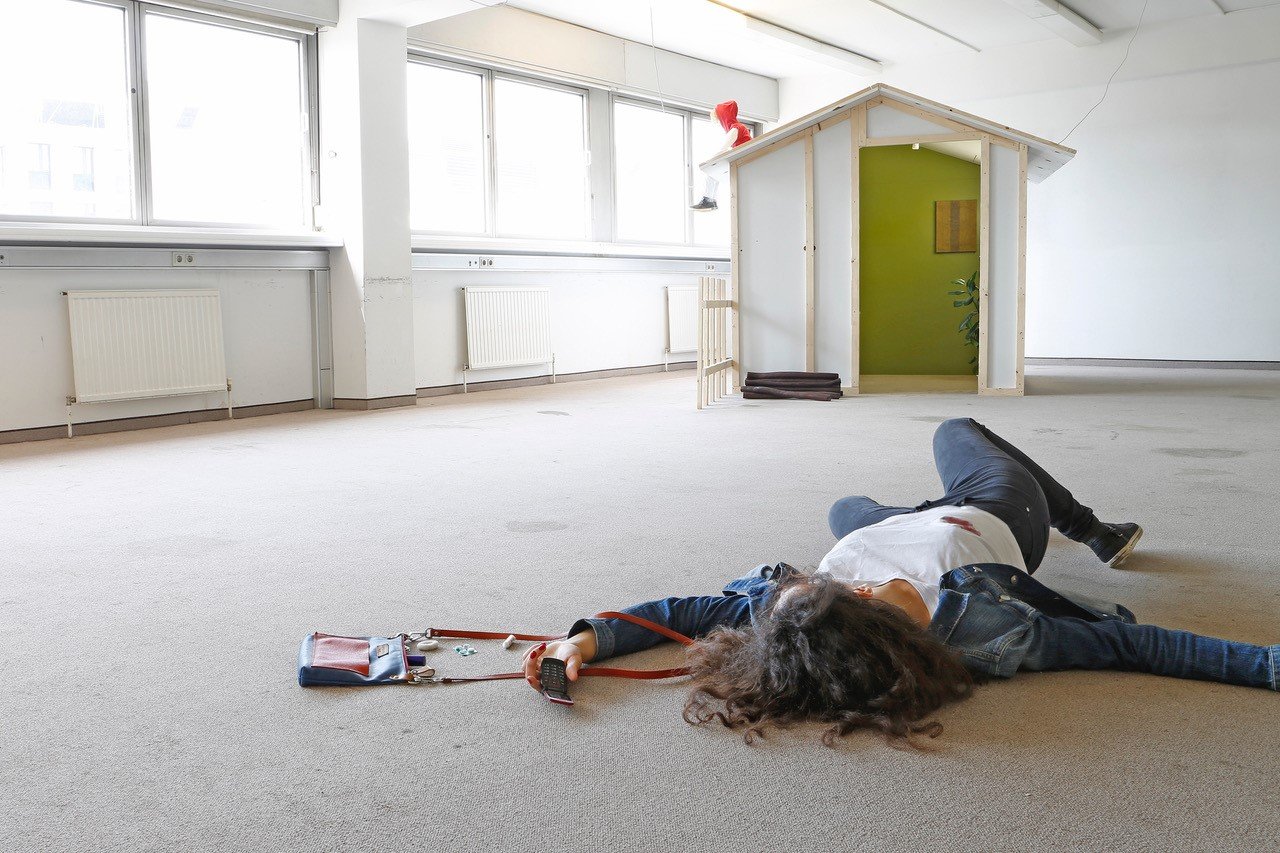 Alfredo Barsuglia, born in Graz in 1980, lives and works in Vienna.
The central question for the artist is how art can be used to reflect on and question social, economic and ecological values. His projects are characterized by narration and fiction, which the recipient often only discovers through physical participation. The interplay of art and architecture is used as a constantly newly produced matrix.