Doing Things with Being Undone in the Necrocene
IBK Lecture series, SoSe 2023. Lecture by Prof. Dr. Jill H. Casid (U.S.), organized by the Studio for Post-conceptual Art Practices/Prof. Marina Gržinić.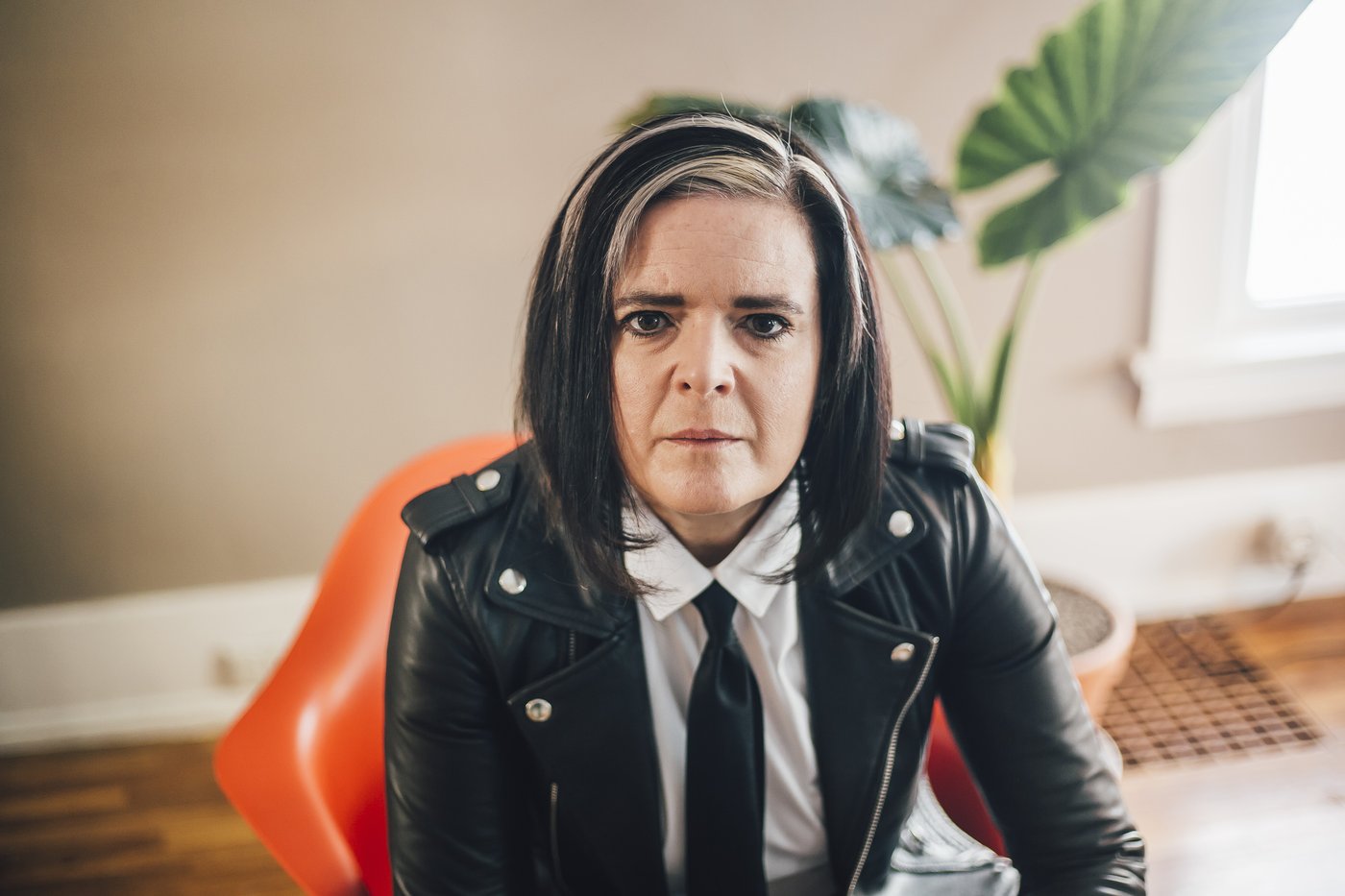 Drawing on work from her book project Necrolandscaping, Casid offers an aesthetic tactics of landscape in the deformative, in which the volatile, strangely resilient powers of the negative are mined as vital resources for a Necrocene ethics. What Casid calls "care for death" elaborates the practice of transversal vulnerability, extending the book's thinking with experimental art practice in the art of dying beyond the limits of what is considered grievable death in order to imagine and enact other scenes of care within the Necrocene. 
Jill H. Casid is Professor of Visual Studies in the Departments of Art History and Gender and Women's Studies (University of Wisconsin-Madison, U.S /Unceded Territory of the Ho-Chunk Nation). A theorist, historian, and practicing artist, she is currently at work on a two-book project on Form at the Edges of Life. Casid continues to publish on postcolonial, queer and feminist approaches to landscape while pursuing work on the history and theory of photography and the materializing effects of imaging.