Guest lecture of the Laboratory for Artistic Animated Film.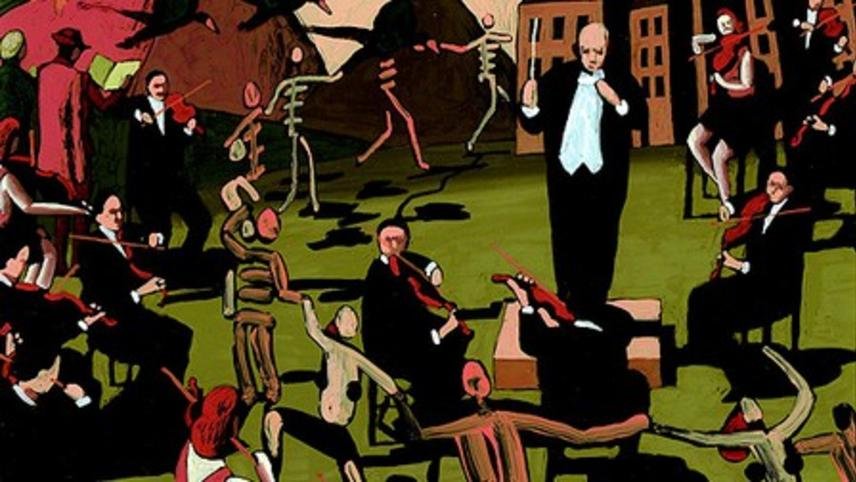 Georges Schwizgebel latest film D'une peinture à l'autre! has been invited for the international ANIMATION AVANTGARDE competition of the Vienna Shorts Film Festival (June 1-6, 2023). For this reason, the artist is in Vienna and honors the Laboratory for Artistic Animated Film with a lecture.
With the help of a projection of film extracts, line-tests, images and various documents, Georges Schwizgebel will present his approach to short animation. His films do not involve dialogue and are mostly animated paintings. He will address the topics that interest him in particularly, music, cycles, movements in space and metamorphoses.