Nurturing friendship and solidarity
Lecture by Siniša Ilić, organized by the Studio for Post-conceptual Art Practices/IBK prof. Marina Grzinic.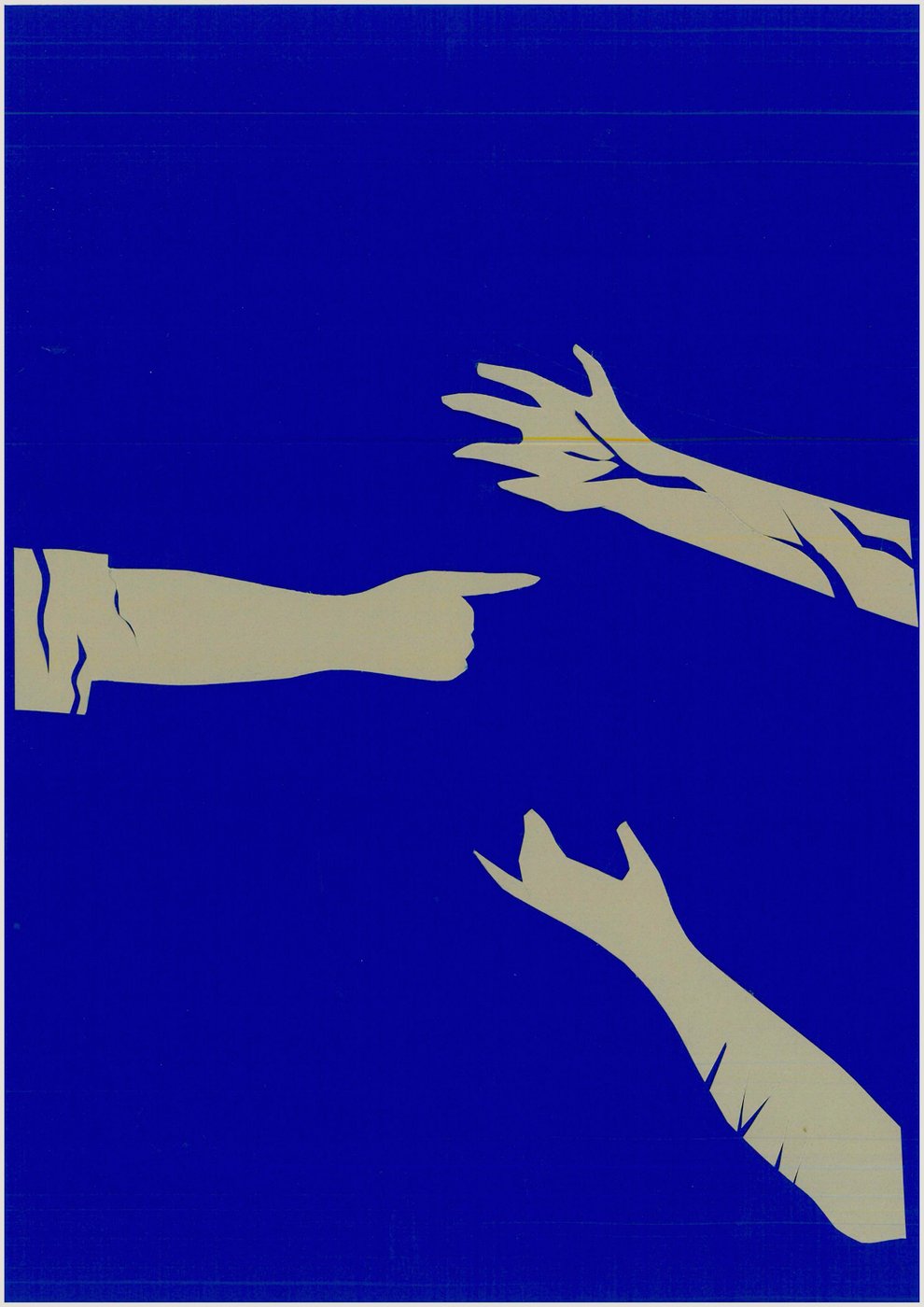 Siniša Ilić is a visual artist who combines works on paper with installation, video and performance. His work revolves around exploring various social tensions, whether related to sustainability, cultural heritage, conditions of labor or migrations, as well as finding ways to nurture friendship and solidarity.  The talk focuses on several recent works including Filigran on view at Kunsthalle Wien in the exhibition No Feeling Is Final. The Skopje Solidarity Collection curated by WHW / What, How and for Whom, and that opens at Kunsthalle Wien Museumsquartier on the 20. 04 2023.
Siniša Ilić. Born 1977, lives and works in Belgrade (Serbia).  He took part in numerous exhibitions (selection), with Bojan Djordjev in Stories of Traumatic Past – Counter Archives for Future Memoires, curators Marina Grzinic, Christina Jauernik and Sophie Uitz, Welt Museum Wien (2020); Drawing together, 201 Exquisite corpse, curator Hans Ulrich Obrist, Museum im Bellpark, Kriens, Switzerland (2022).