Situating the Venice Biennale. Format, Market and Contemporaneity
Lecture by Clarissa Ricci, Ph.D., organized by the Studio for Post-conceptual Art Practices (IBK), prof. Marina Grzinic.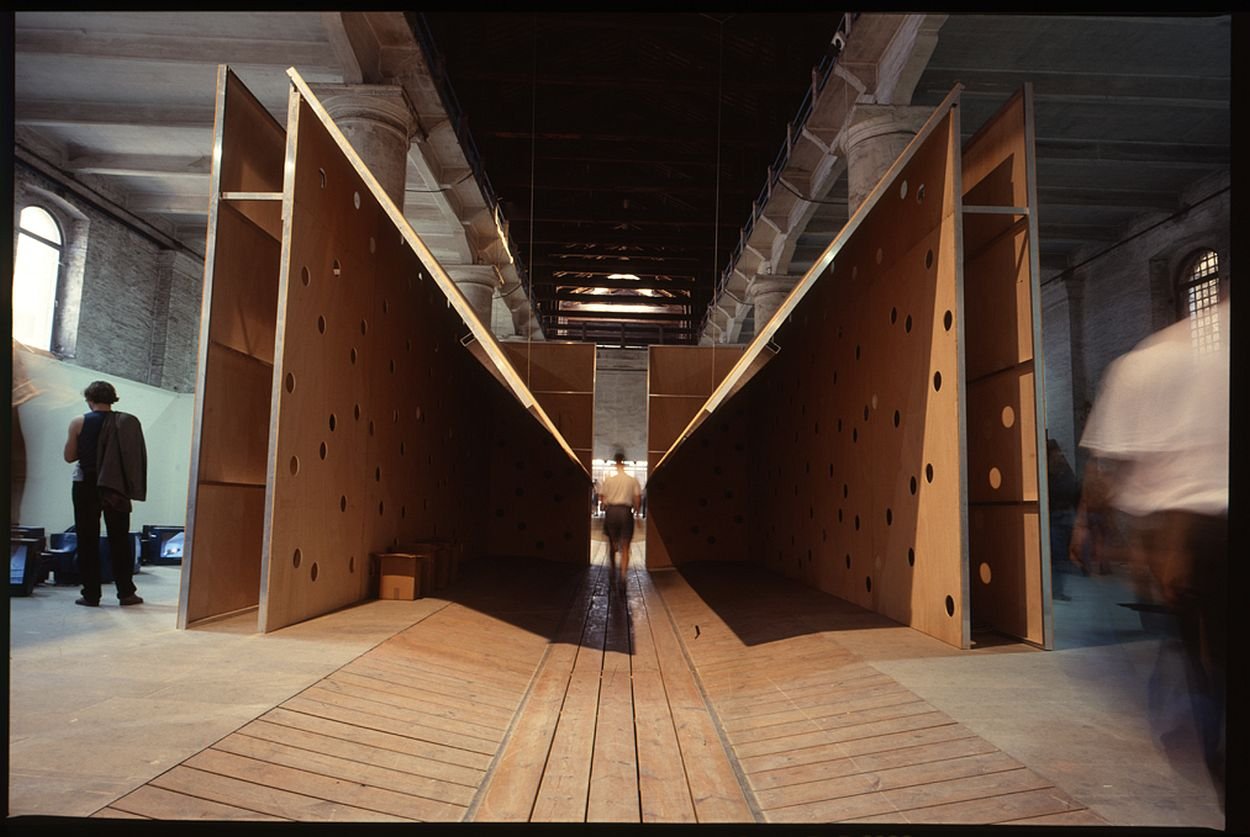 This lecture traces the history of the Venice Biennale from its beginnings to the present and aims to highlight the points of change and friction that have defined the particular Venetian exhibition ecosystem. Although it is the oldest of all biennials, the Venice Biennale is a slippery subject. In the latest version of the XXI century, it has become a mega-event that encompasses the entire city and has over a hundred exhibitors each time. How can we consider the Venice Biennale as a specific event? Is it more relevant than other biennials? What were the main turning points of its ever-changing facet? How does it negotiate contemporaneity and its legitimizing role within the art system?

Dr. Clarissa Ricci is an associate professor at the University of Bologna. Her research focuses on the history and networks between exhibitions, biennials, fairs and museums. She is editor of OBOE Journal. On Biennials and Other Exhibitions and a member of the Venice Biennale Research Group BiTES at IUAV University in Venice. She edited several volumes, including Starting from Venice. Studies on the Biennale (2011). Her latest book on the Venice Biennale's Aperto exhibition series for young artists – APERTO 1980-1993 (2022) –  is currently being translated into English.