The workshop for Construction was established in 2013 and provides students with advice and support in their realization of artistic projects.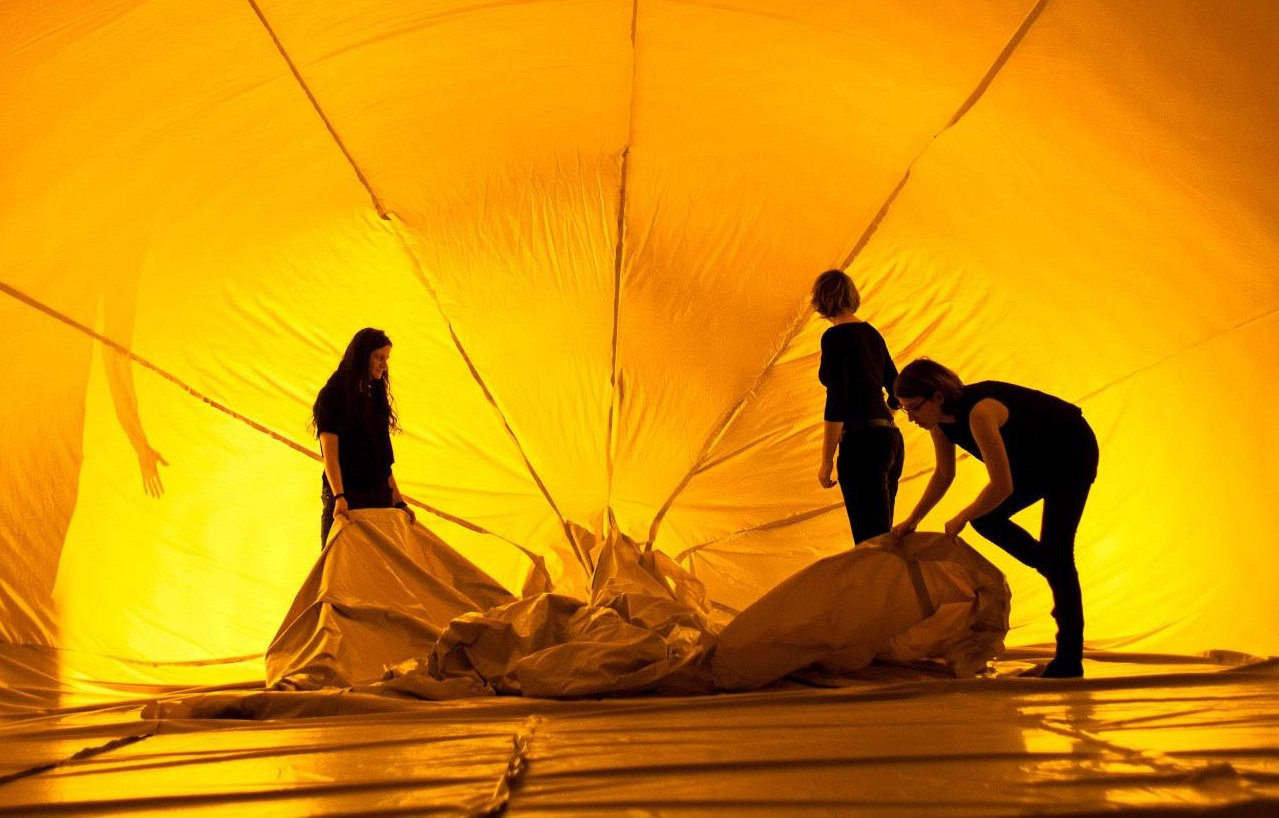 The work done in this workshop focuses on textile solutions for temporary room installations, projections, equipment and costumes, as well as technical effects. The machines provided include an ultrasound flatbed cutting/welding machine, an industrial high-speed seamer for working on heavy fabrics, household and industrial over-edge sewing machines, various free-arm portable sewing machines, as well as other necessary tools, glues and materials. In addition to the support provided by the Studios of the Institute of Fine Arts, students are assisted in selecting construction methods and given advice regarding the feasibility of their projects. In close cooperation with our colleagues from the department of Facility Management and Procurement, we pay special attention to the safety of and the requirements of monument conservation regarding the Studio Building.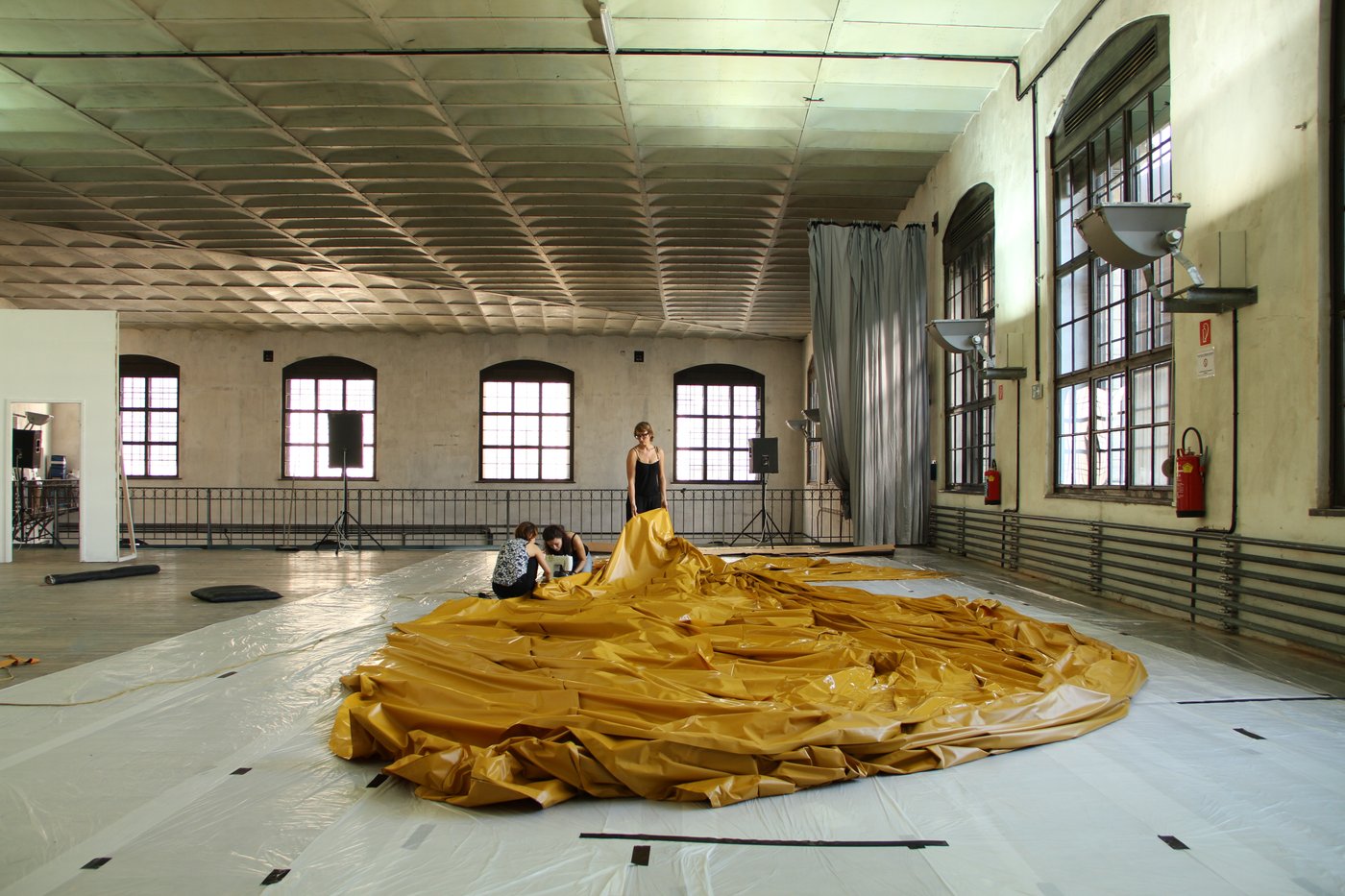 Students communicate and exchange experiences with other laboratories and workshops and are thus well prepared for autonomous artistic production.