Living Across | Spaces of Migration
Opening hours: Tue – Sun | 10.00 am – 6.00 pm | free admission!

Artists: Hurvin Anderson, Yto Barrada, Vicens Casassas, Ghazel, Anna Jermolaewa, Nada Prlja, Zineb Sedira, Deniz Sözen
Curator: Christian Kravagna
What are the spaces that migration can be located in, and what are the spaces it helps to produce? The exhibition attempts a typology of spaces of migration through a range of image types - from dream-like sequences to the re-enactment of earlier experiences. Moving into focus are boundary and transit spaces, cultural and political contact zones, the mental and media spaces of recollection and expectation, as well as transnational social spaces of migration.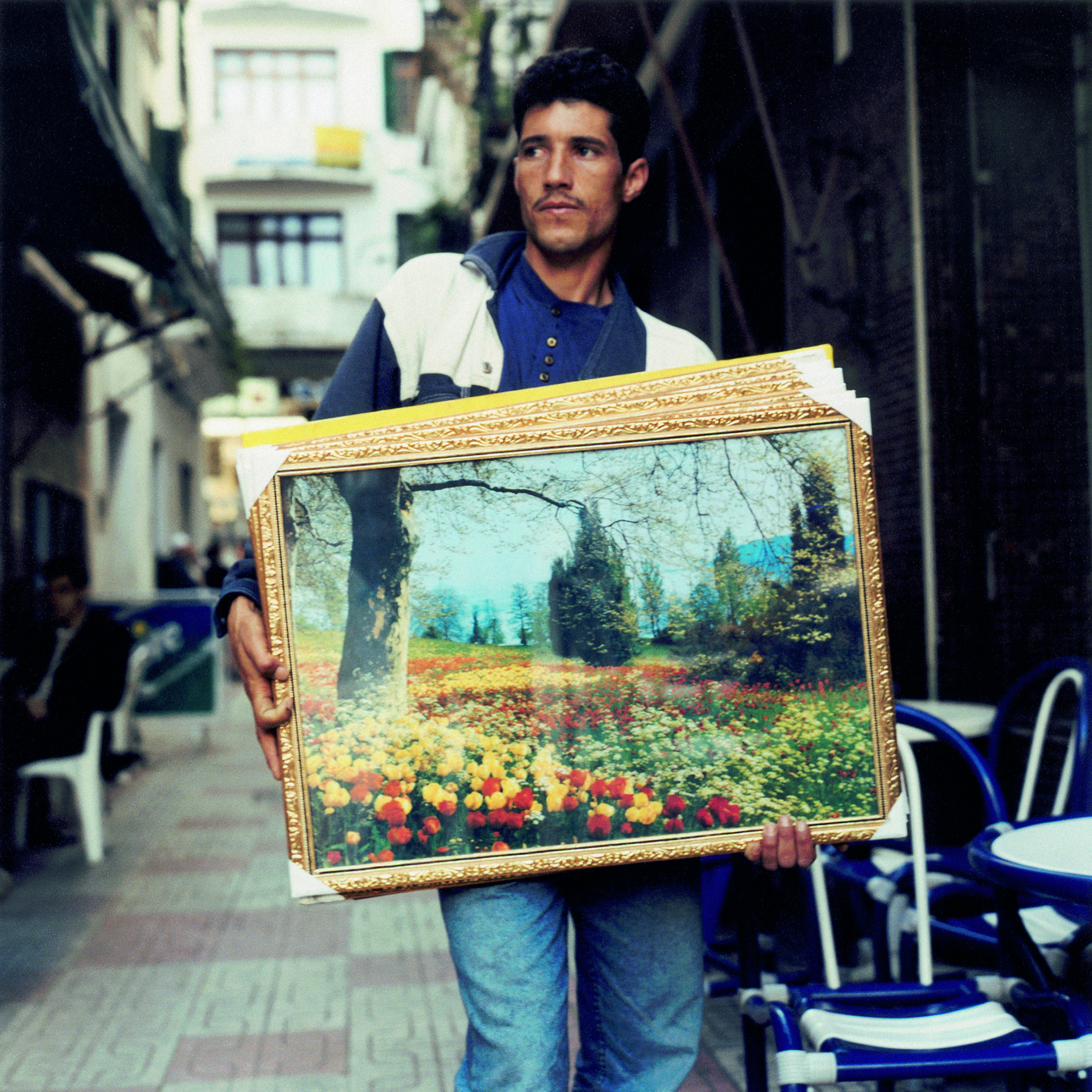 The specific potential of artistic expression is, above all, to be found in the differentiation, multiplication, and complexification of images of migration which are subject to an extreme narrowing-down in representations within the prevalent political and media discourses. Living Across correlates works of art which are less committed to directly accessing "reality" or aesthetically illustrating political viewpoints, but rather use associative, performative, or poetic means to approximate the visualization of underexposed zones of migrant spaces. Their "micropolitical" strategies of representation do not see the subjective as marginal to the political. They address the tension between representational possibilities and their objects - those spaces of migration which they themselves draw their artistic energy from. The exhibition therefore is not only about Spaces of Migration, but also about the potentials and limits of visual and narrative techniques to "adequately" cover them.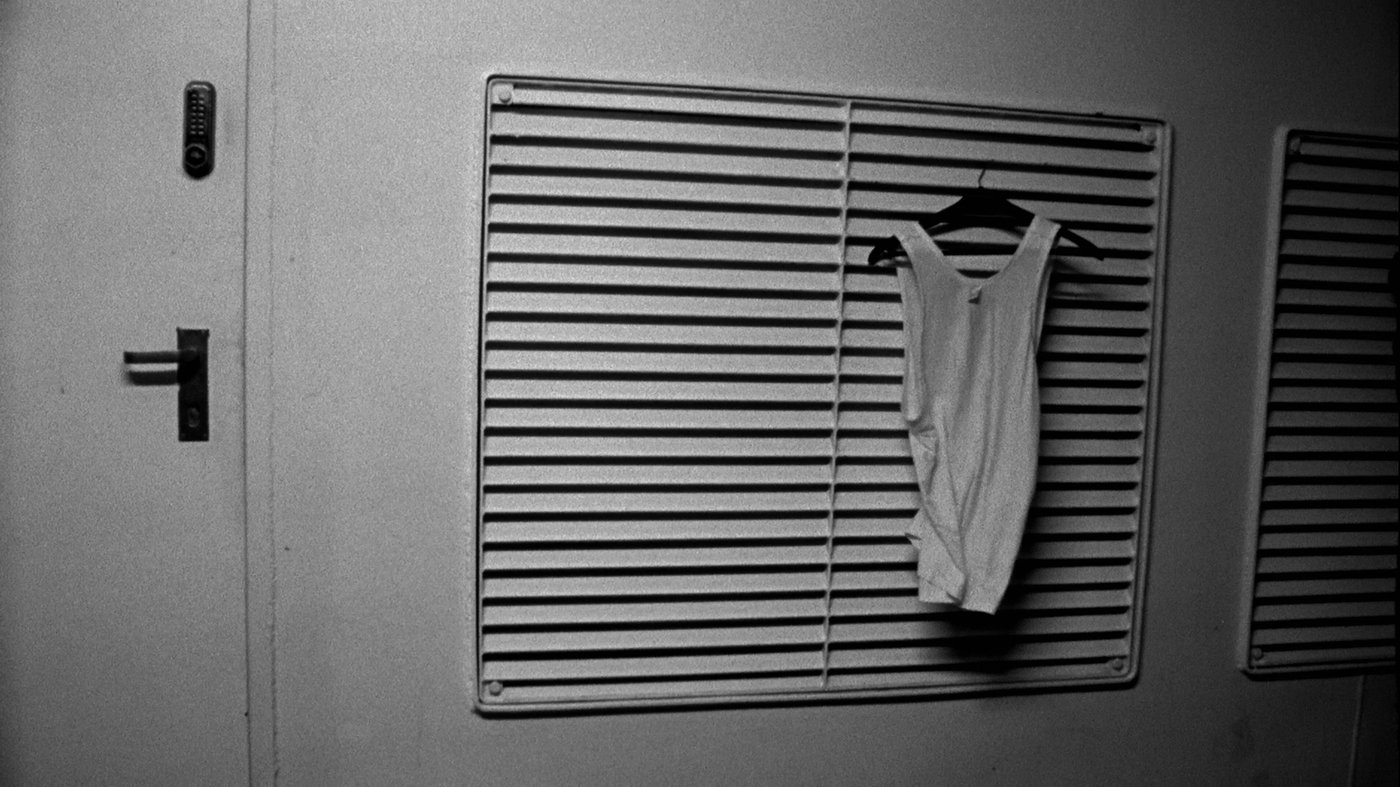 Vicens Casassas portrays the mental space of migration before migration. Using Senegal as an example, he presents media debates on the phenomenon of emigration in West Africa. A photo series by Yto Barrada shows an entire city (Tangier) as a transit space in which life always takes place, at least in part, on the European side of the border, even if only in the people's imagination. Zineb Sedira's image sequences of a ship passage between Algiers and Marseilles speak of the Mediterranean as a space of demarcation and connection, but also visualize the emotional structure of migration as an interminable process. Ghazel transposes an earlier performance of asylum seekers and "illegal" migrants to a film about techniques of self-locating and survival strategies in this waiting room outside real life. From the depths of the "national soul," Nada Prlja brings to the surface images of fear and of sexual desire of the Other, letting the folklore of xenophobia come to clash with folkloristic self-presentations of migrants. Deniz Sözen stages microdramas about the absurdities of everyday encounters in public spaces with all their linguistic misunderstandings and cultural misinterpretations. Anna Jermolaewa has chosen the premises of Vienna's Westbahnhof to re-enact the physical experience of displacement after her flight from the Soviet Union many years ago. Hurvin Anderson uses painting as a means to reconstruct the first social spaces of immigrants from Jamaica in postwar England, but in doing so rather speaks of the problem of giving presence to historical events than of the specific places as such.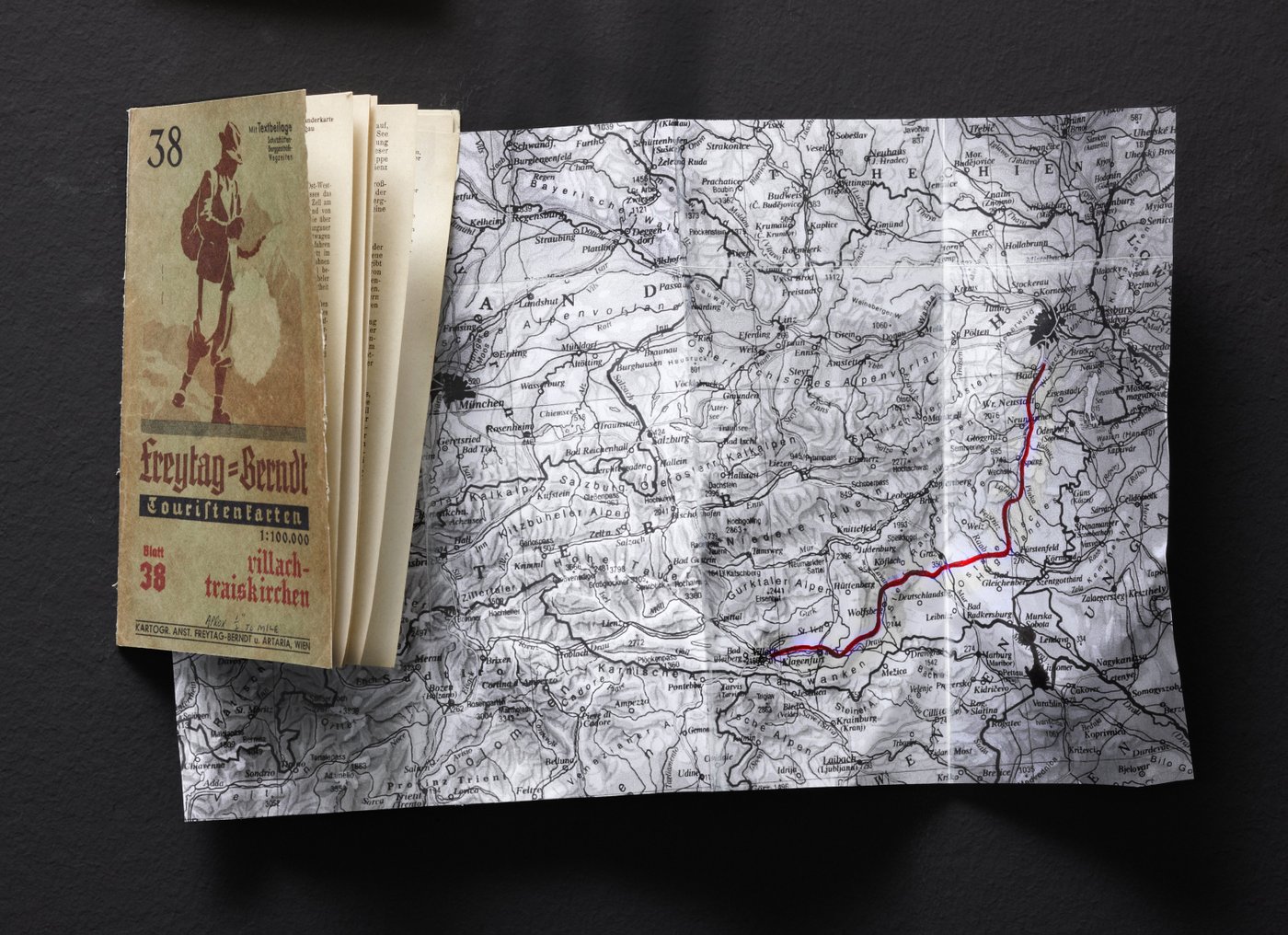 Translation: Wolfgang Astelbauer
Opening hours: Tue – Sun | 10.00 am – 6.00 pm | free admission!

Artists: Hurvin Anderson, Yto Barrada, Vicens Casassas, Ghazel, Anna Jermolaewa, Nada Prlja, Zineb Sedira, Deniz Sözen
Curator: Christian Kravagna

Opening

Main Building/ xhibit

Academy