The exhibition presents the results of several artists' confrontation with the loop and reveals its inherent ambivalence between standstill and movement, between hopelessness and departure.
Curators: June Drevet, Andrea Popelka, Stefanie Schwarzwimmer
With artistic contributions by: Clay AD & Isabel Gatzke , AYA, Anne Boyer, Natasha Eves, Adam Farah / free.yard, Misha Faulty, Fauna, Mark Fisher, Kelly Ann Gardener, Susanna Hofer, Barbara Kapusta, Lux, Bernadette Moser, object blue, Anna Paul, Lilly Pfalzer, Soso Phist, Vika Prokopaviciute, Christopher Schmidt, Stefanie Schwarzwimmer, Johanna Charlotte Trede, Nada Tshibwabwa, WIEN DIESEL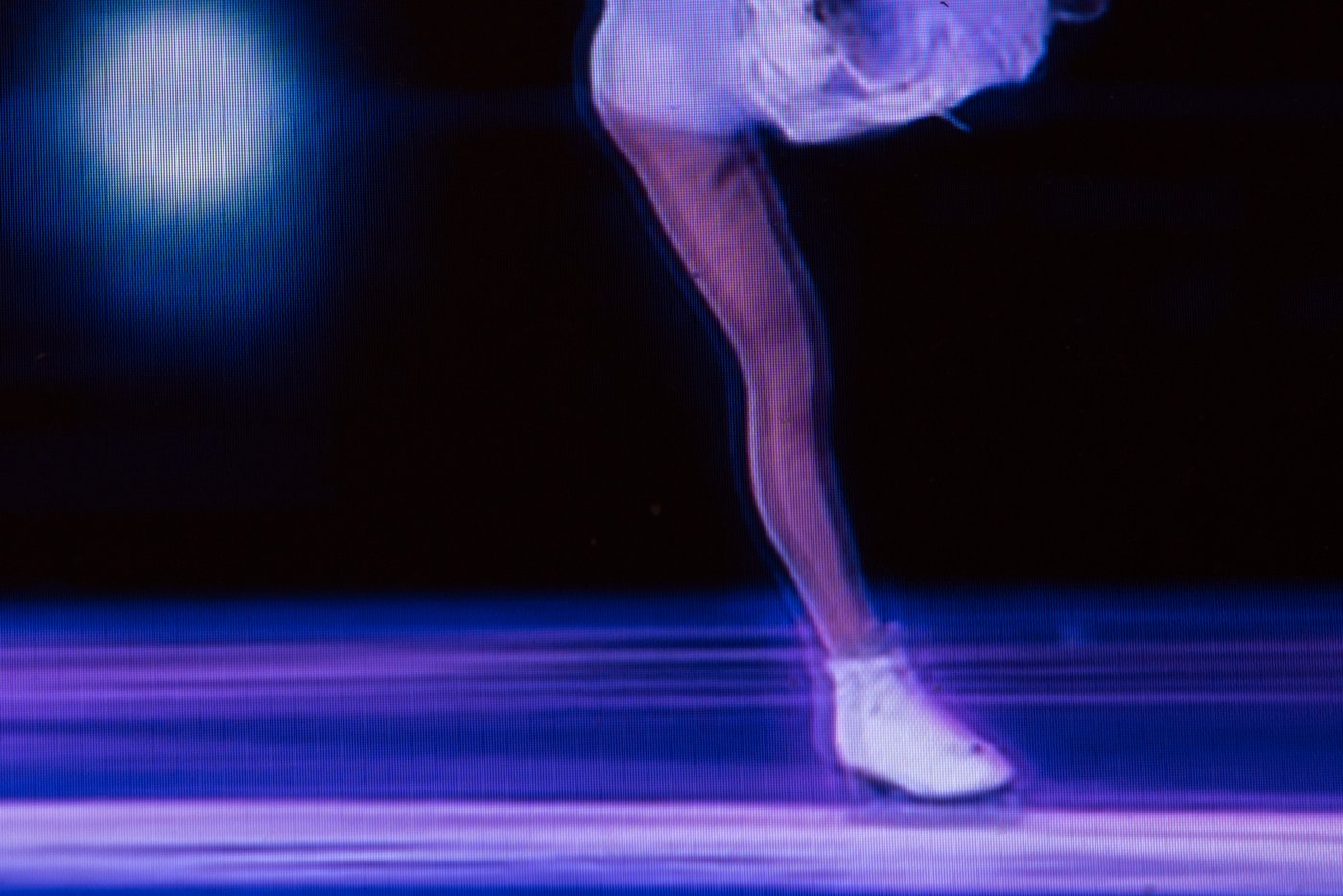 Of continuous threads, time warps, and image folds. Of the entrancing tactility of the club. Of earworms and cochlear labyrinths. Of moments when the heart opens up and closes off again. Of incessant production and of halting, of stopping and going on. Of going backward and going down, of waiting and tiring. Of the oft-eyed old seen anew through elastic pupils. New Views on Same-Olds is about the crises of our time, current and structural ones. Who or what lays out the direction in which things are going? And what happens in the in-between, in supposedly immomentous moments? The participant artists each find their very own approaches to figures of nonlinear, nonprogressive time. They narrate time in a different way, make it circulate, rewind, and layer it. Movements like that of the loop facilitate pausing. Through continuous repetition, they expand the accustomed view, they prompt taking a fresh look and making a fresh start, again and again, speaking up anew, again and again.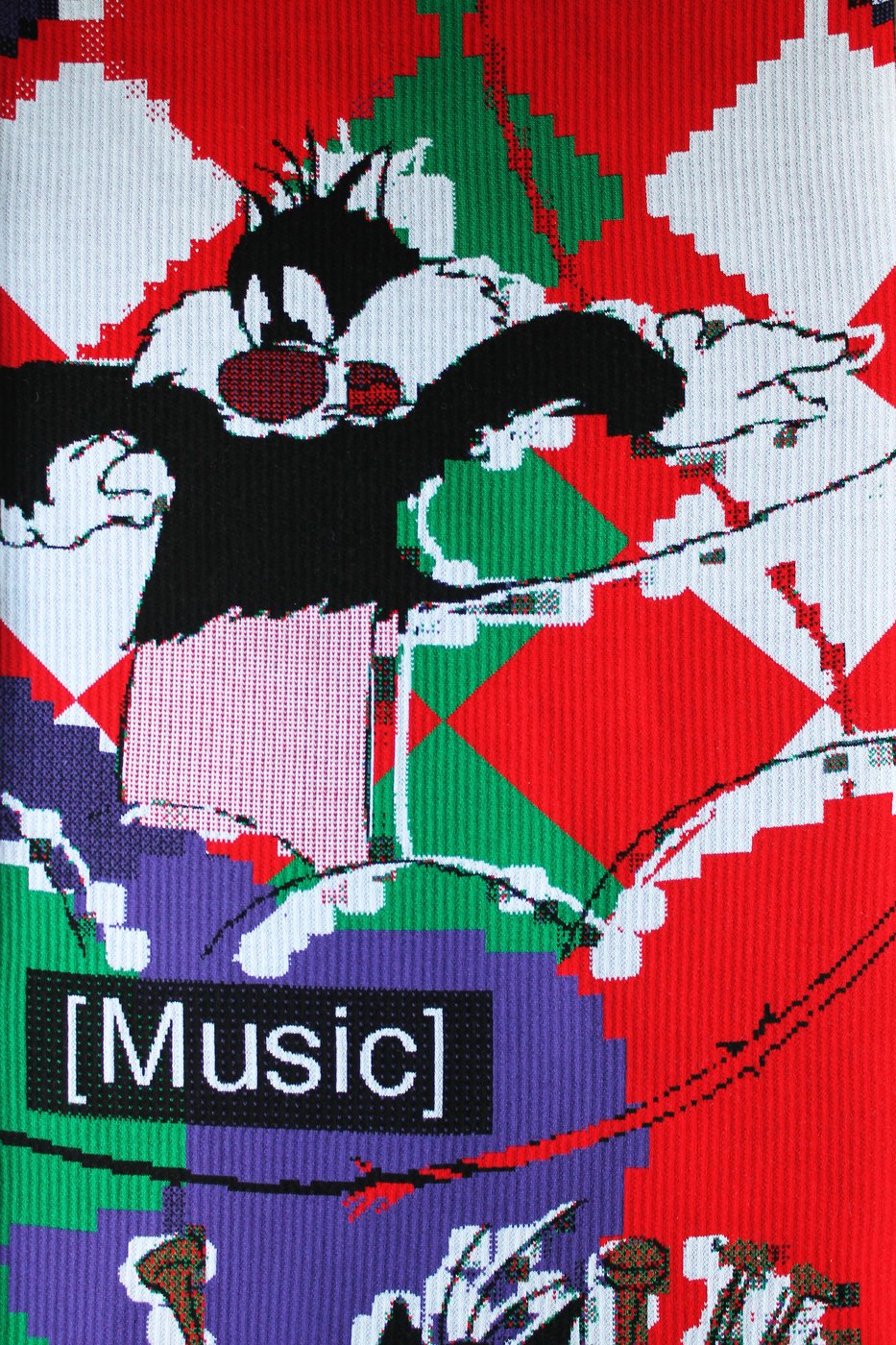 The exhibition invites visitors not only to experience the loop visually but also to think and feel it—whether in hours of dancing in a darkened club space, in taking in the smell of a bread sculpture, or in admiring an excessively trained triple axel. It wants to remain an uncompleted attempt that explores the mystery of repetition, examining how it shifts the senses ever so slightly. In the center are artworks which—like a rotating time crystal—keep displaying ever-new facets. The compilation is less a historical survey than a phenomenological search meandering through the sensual, untimely, and rebellious. A seemingly closed circle, through a slight shift, turns into a spiral. It remains unclear: Is it the thing viewed that changes, or the viewers?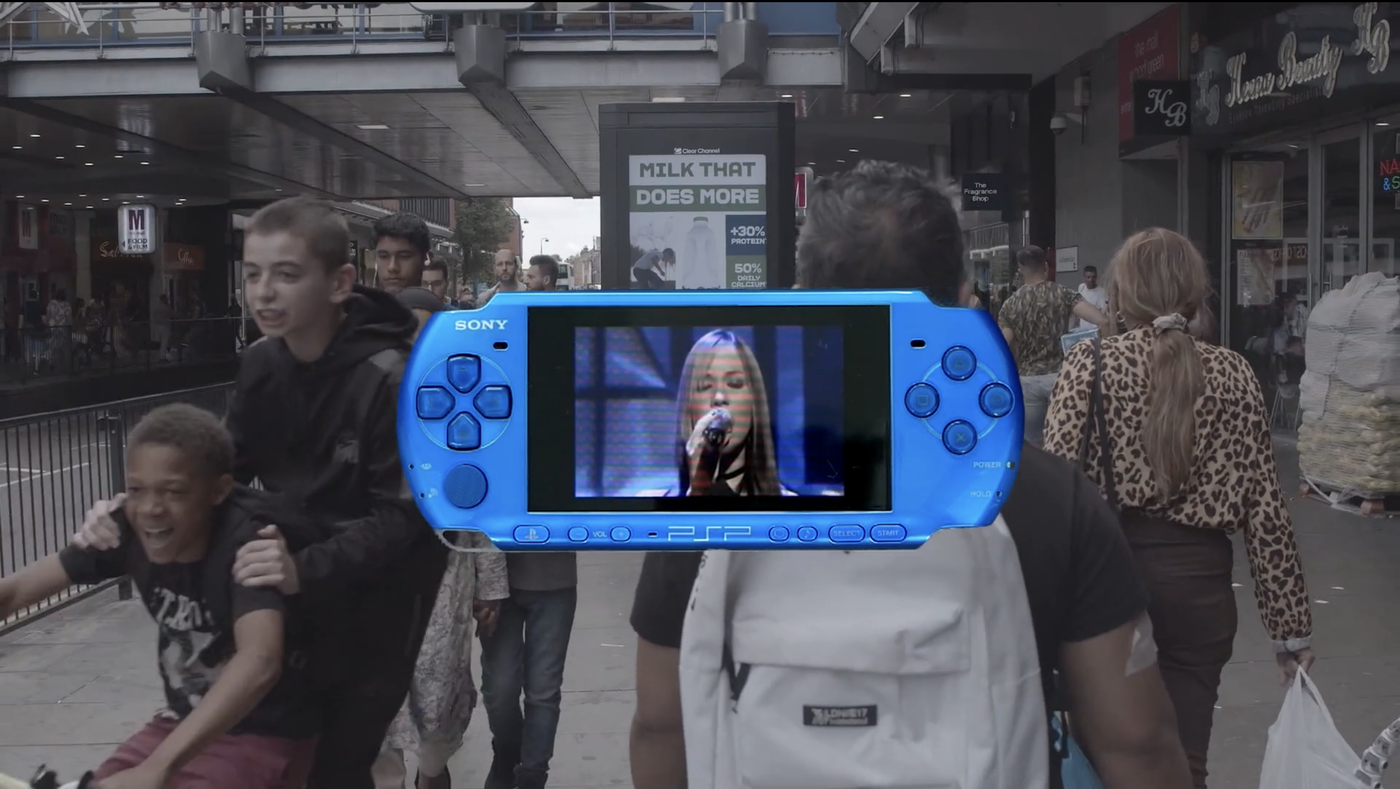 The publication Time flies … in pirouettes was published in addition to the exhibition with contributions from: Eva Alken, Jette Büchsenschütz, Céline L. Couson, Diedrich Diederichsen, June Drevet, Adam Farah / free.yard, Misha Faulty, Nina Franz, Kelly Ann Gardener, Susanna Hofer, Bernhard Jarosch and Mariann Diedrich, Barbara Kapusta, Anna Paul, Andrea Popelka, Vika Prokopaviciute, Constanze Ruhm, Miroslava Svolikova, Stefanie Schwarzwimmer, Nada Tshibwabwa and Johanna Charlotte Trede.
Copy Order: newviewsonsameolds@gmail.com