Opening Die Menge der Dinge
As part of a course in the scenography studio, teachers and students at the Academy of Fine Arts Vienna jointly developed a methodology for inventorying one's own closet. Through the jointly installed objects, the exhibition space of Exhibit Eschenbachgasse develops into a temporary closet.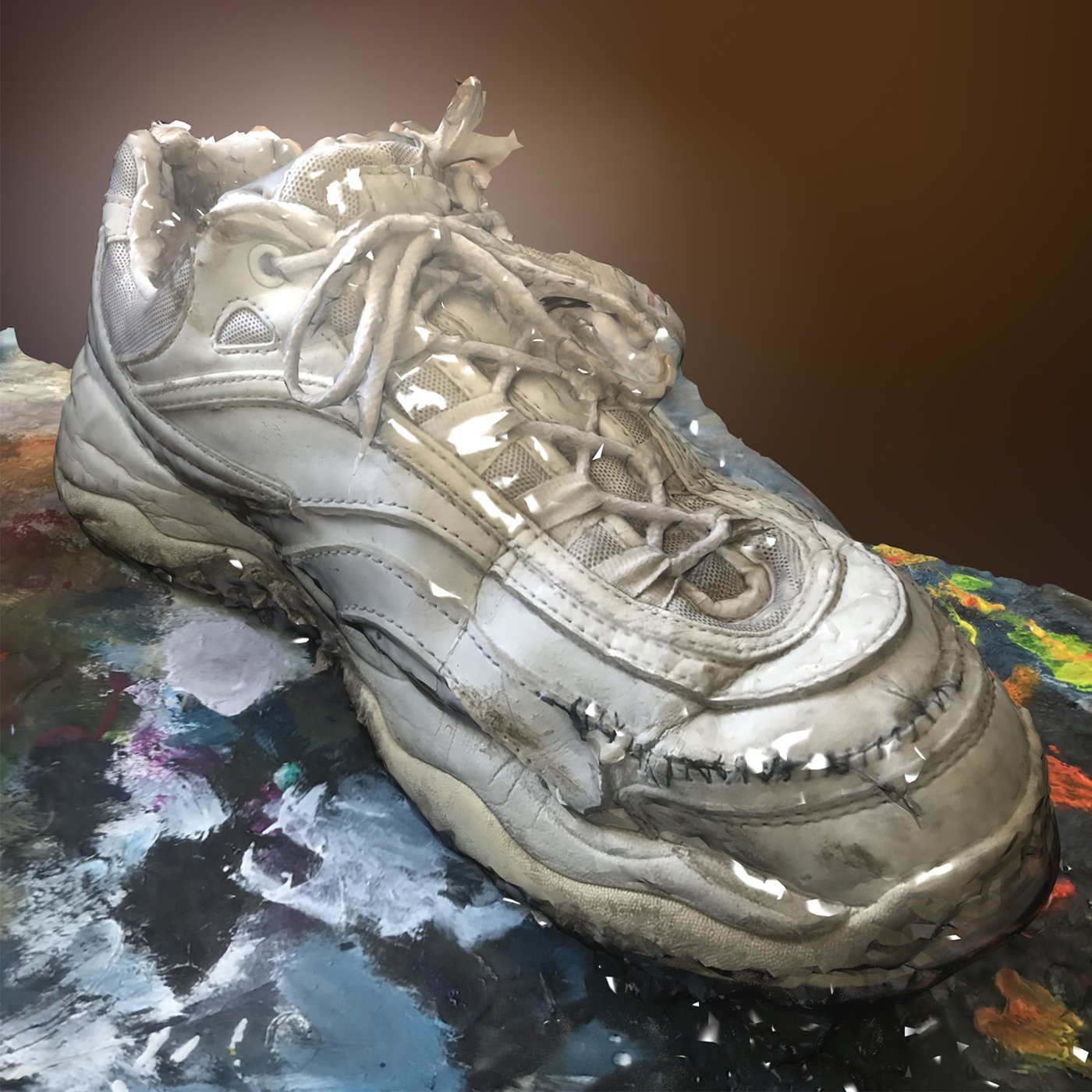 . Opening: 5–9 pm
. Exhibit Eschenbachgasse
. Free Admission!